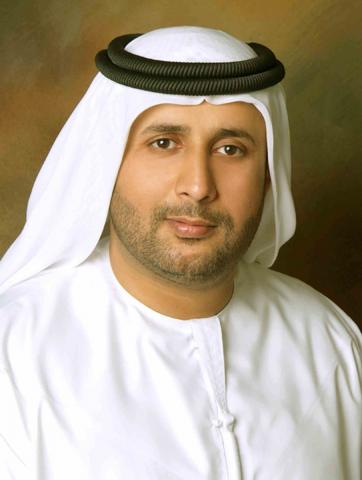 World's largest district cooling services provider prompts huge energy savings for booming local hotel industry
Emirates Central Cooling Systems Corporation (Empower), the world's largest district cooling services provider, has revealed that it currently supplies its highly efficient district cooling services to 17 per cent of the 674 hotels located in the emirate. The total number of hotels was recently released by the Department of Tourism and Commerce Marketing (DTCM), the principal authority for the planning, supervision, development and marketing of tourism in Dubai. Utilizing the company's district cooling systems has resulted in the generation of huge energy savings for the booming hotel industry in Dubai--further reaffirming Empower's industry dominance and leading reputation in providing reliable technical solutions.
Included in hotels that Empower provides highly efficient district cooling services to are three of the tallest hotels in the world--the JW Marriott Marquis Dubai Towers, the Burj Al Arab, and the Jumeirah Emirates Towers Hotel, which have been listed by WorldAtlas.com as part of the five tallest hotels in the world. These hotels are part of Empower's growing portfolio of elite clients that depend on its integrated district cooling services.
Towering at 1, 165 feet, the 77-story spectacular JW Marriott Marquis Dubai Towers are on the top of the global ranking of the world's tallest hotel structures, a list dominated by the UAE and other Middle Eastern and Asian nations. The breathtaking 1,053-foot Burj Al Arab and the magnificent 1,014-foot Jumeirah Emirates Towers Hotel are fourth and fifth, respectively.
The latest announcement comes amidst the booming hotel industry in Dubai and the rest of the UAE, fueled mainly by the growing national tourism sector. In the emirate alone, the industry is witnessing an exponential increase and development. The Empower portfolio also includes clients from various sectors including schools, business centres, residential and commercial buildings and many more.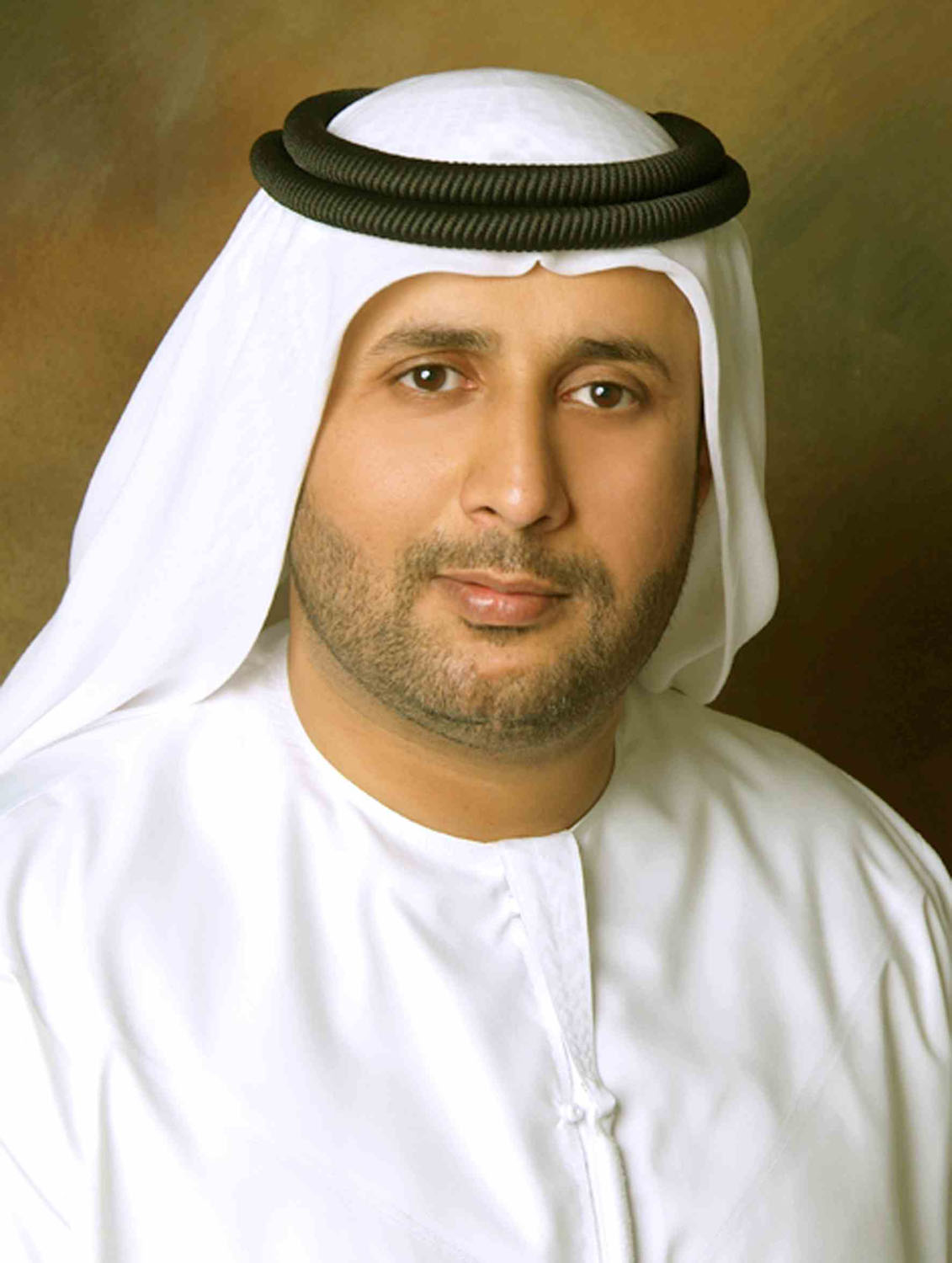 Ahmad Bin Shafar, Chief Executive Officer, Empower, said: "We are privileged to extend reliable district cooling support to these beautifully designed and world record holding hotel buildings. Adopting this type of cooling method reflects their move to incorporate energy-efficient technologies into their systems in support of a more sustainable and greener built environment according to the government's relevant initiatives. We are excited in playing a key part of their success stories as we vow to consistently deliver comprehensive and sustainable district cooling services in line with the global standards."
Empower provides environmentally responsible district cooling services to large-scale real estate developments such as Jumeirah Group, Business Bay, Jumeirah Beach Residence, Dubai International Financial Centre, Palm Jumeirah, Jumeirah Lake Towers, Ibn Battuta Mall, Discovery Gardens, Dubai Healthcare City, Dubai World trade Centre Residences, Dubai Design District, among others.