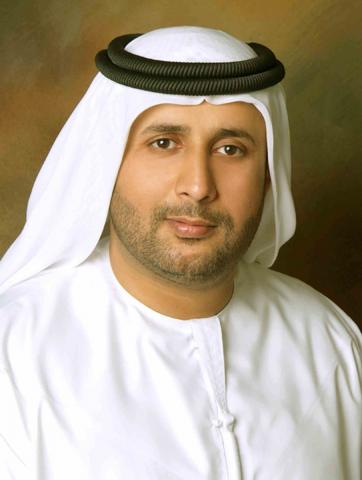 The Company is to serve as Strategic Sponsor for WETEX 2017
 Emirates Central Cooling Systems Corporation (Empower), the world's largest district cooling services provider, has announced its participation at this year's editions of the Water, Energy, Technology, and Environment Exhibition (WETEX) and the World Green Economy Summit (WGES), which will be held from 23 to 25 October, 2017 at the Dubai International Convention and Exhibition Centre. During their presence at the three-day show as Strategic Sponsor for WETEX and  a Headline Sponsor for WGES, the company will be throwing the spotlight on its latest range of district cooling solutions and to help increase more awareness in the importance of utilizing energy-efficient, environmentally-friendly cooling products and services.
The company's presence at these two events demonstrates its continuing commitment towards providing world-class district cooling services to Dubai. Empower's participation proves to be both timely and strategic as the event will serve as a platform to showcase the company's latest range of cooling services while also providing key insight on the region's rapidly thriving district cooling segment. In addition, Empower will also have the opportunity to outline innovative and eco-friendly solutions that can help in the ongoing efforts to preserve natural resources and protect the environment.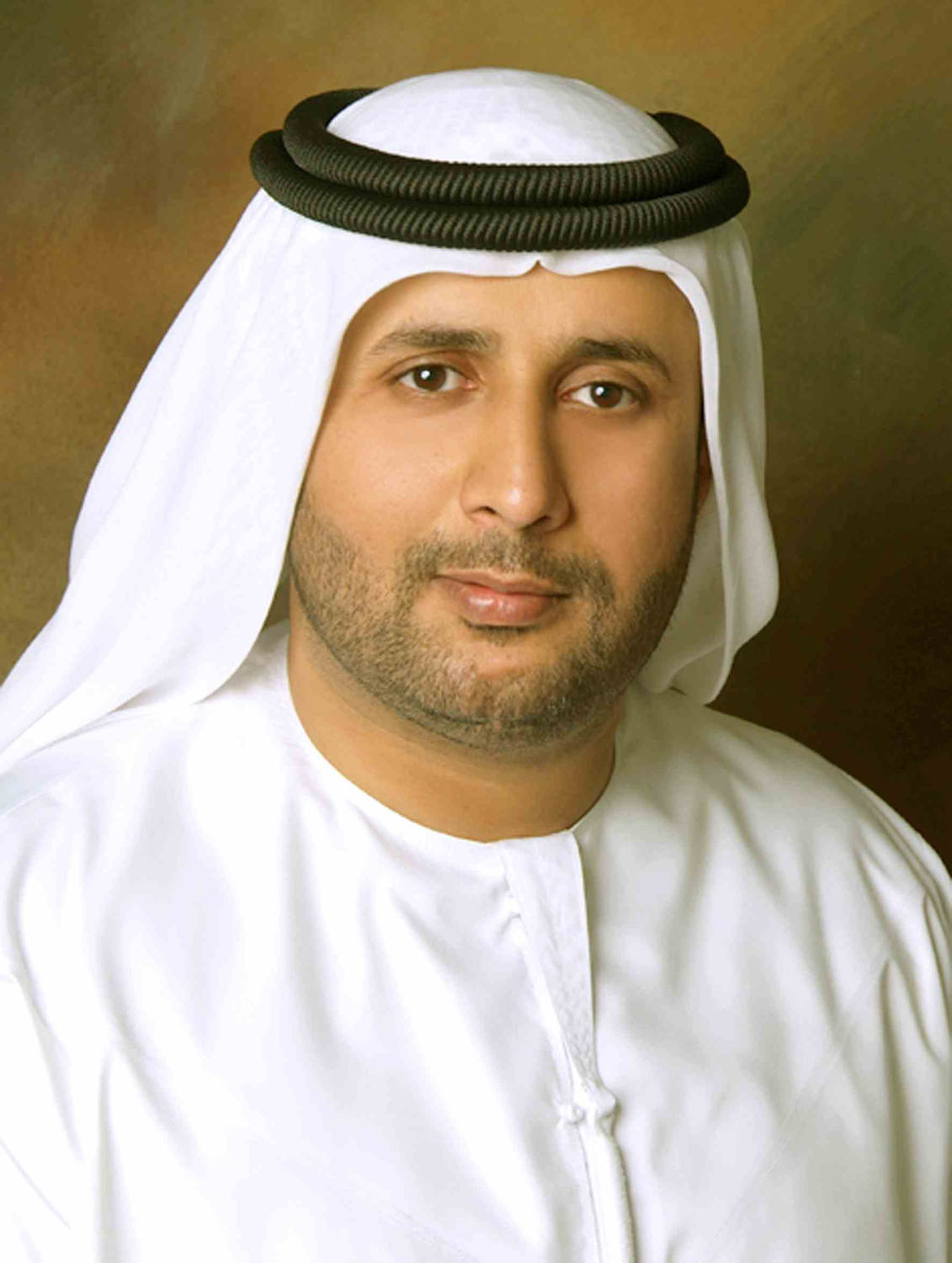 Ahmad Bin Shafar, CEO of Empower, said, "We are looking forward to our participation at this year's WETEX and WGES-strategic platforms that have been instrumental in our efforts to promote energy efficiency and be part of the unified campaign to protect and preserve the environment. This year, Empower will be showcasing its latest products and technologies related to energy, district cooling efficiency and green-building solutions. Taking part in these events will not only help us reinforce our presence in the region but will also allow us to discuss industry insights while also explore potential opportunities with local and international companies participating at WETEX and WGES."
Industry analysts have revealed that district cooling has gained a lot of momentum over the last few years. The growth of the segment is likely to escalate due to the important role it plays in the move towards developing more energy efficient as well as green buildings in the region. In fact, a report from Global Market Insights (GMI) has forecasted that the district cooling market will exceed USD 12 billion by 2024--attributing the growth to the continuous influx of investments in infrastructure development and the equally increasing demand for reliable and cost-efficient cooling systems.
"Our aim is to be able to successfully highlight the high standards of the local district cooling industry across international visitors and participants present at the events. We are also excited to talk about the segment's continuing growth trajectory and its significance in the move towards green buildings, as per the directives of His Highness Sheikh Mohammed bin Rashid Al Maktoum, Vice President and Prime Minister of the UAE and Ruler of Dubai," concluded Bin Shafar.
Now on its 19th year, WETEX is being organized by the Dubai Electricity and Water Authority (DEWA) under the directives of H.H. Sheikh Mohammed bin Rashid Al Maktoum, Vice President and Prime Minister of the UAE and Ruler of Dubai, and under the patronage of HH Sheikh Hamdan bin Rashid Al Maktoum, Deputy Ruler of Dubai, Minister of Finance and President of DEWA. WETEX serves as a global platform for exhibitors to show the latest technologies, raise corporate profiles and promote products and services while sharing ideas and best practices with the world's leading players in water, energy, and environment. Simultaneously being held with WETEX is the 4th edition of WGES, which is expected to draw in the participation of more than 60 speakers from across the world in the fields of green economy, smart cities and innovation. The theme for this year's event is 'Driving Innovation, Leading Change.'
Empower currently operates more than 1.250 Million RT, providing environmentally responsible district cooling services to large-scale real estate developments such as Jumeirah Group, Business Bay, Jumeirah Beach Residence, Dubai International Financial Centre, Palm Jumeirah, Jumeirah Lake Towers, Ibn Battuta Mall, Discovery Gardens, Dubai Healthcare City, Dubai World trade Centre Residences, Dubai Design District, among others.
Categories