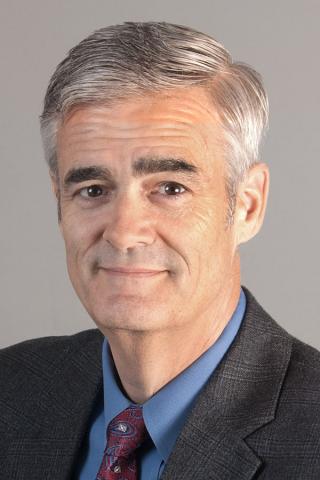 Global software supplier expands Emerson's expertise in pipeline solutions for oil and gas industry
Emerson (NYSE: EMR) has acquired GeoFields, Inc., a leading global supplier of software and implementation services for pipeline integrity data collection, management and risk analysis for the oil and gas industry. GeoFields software enables pipeline operators to collect critical integrity data, perform risk modeling and high consequence area (HCA) risk analysis and prioritize pipeline integrity-related maintenance and asset management activities. Terms of the acquisition were not disclosed.
The acquisition of GeoFields helps to further position Emerson as a comprehensive solutions provider for pipeline operations management. Emerson's extensive portfolio of pipeline solutions for the oil and gas industry includes pipeline and terminal enterprise commercial management solutions, operations management software, pipeline modeling and leak detection, SCADA systems, corrosion and erosion monitoring, valve and control solutions, flow metering and measurement technologies.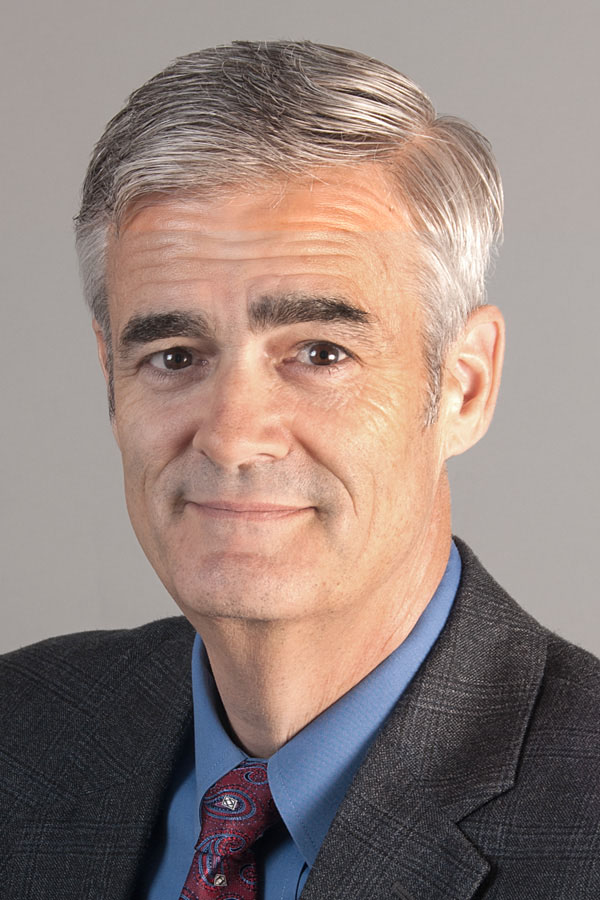 "Expanding our digital portfolio with the GeoFields software and services for pipeline integrity management enables us to bring proactive asset reliability solutions to our customers," said Mike Train, Executive President of Emerson Automation Solutions. "By combining GeoFields with our existing Plantweb digital ecosystem offerings and maintaining our focus on innovation and consulting, we can help customers maximize the value of their investments, ensure greater regulatory compliance and reduce risk associated with costly releases and safety incidents."
About Emerson:
 Emerson (NYSE: EMR), headquartered in St. Louis, Missouri (USA), is a global technology and engineering company providing innovative solutions for customers in industrial, commercial, and residential markets. Our Emerson Automation Solutions business helps process, hybrid, and discrete manufacturers maximize production, protect personnel and the environment while optimizing their energy and operating costs. Our Emerson Commercial and Residential Solutions business helps ensure human comfort and health, protect food quality and safety, advance energy efficiency, and create sustainable infrastructure.