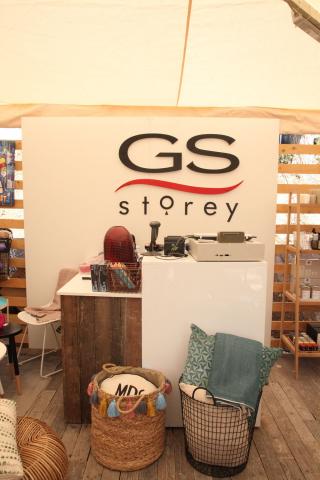 GS Storey highlights its spring summer collection at the Faqra Club Summer Festival
For the second consecutive year, GS Storey participated in the much awaited Faqra Club Summer Festival.
Taking place from the 11th till the 15th of August, the festival adopted the theme "Wonderfly", inspired by change and transformation. Fully embracing the concept, GS Storey stood out with its unique spring summer collection, providing the trendiest home décor items to transform your house into a home.
Whether you are looking for a small change or complete revamp, GS Storey offers fresh ideas from international brands and local talents.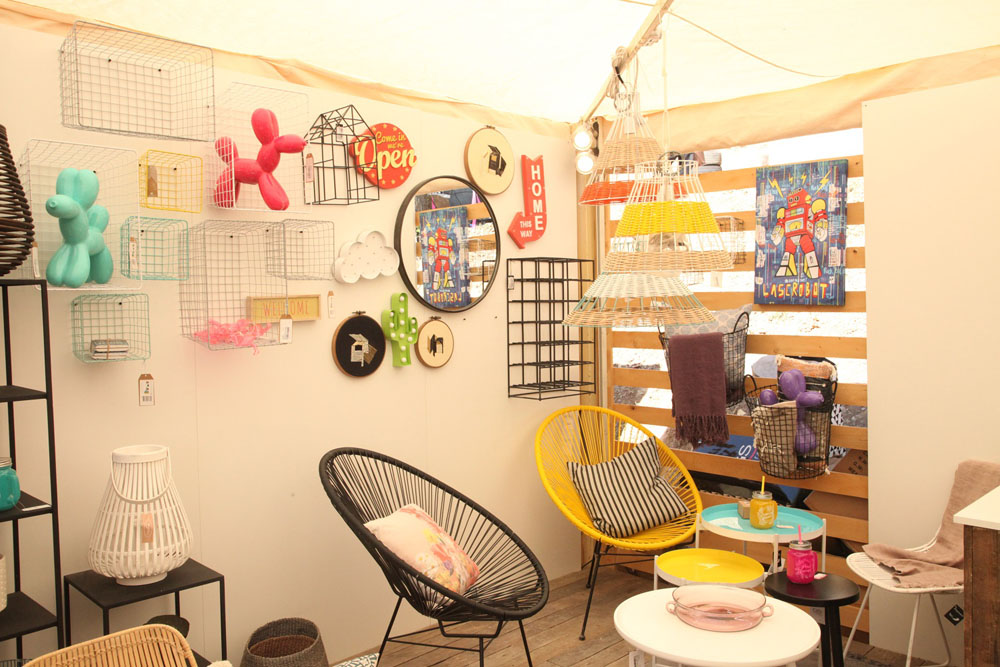 Categories