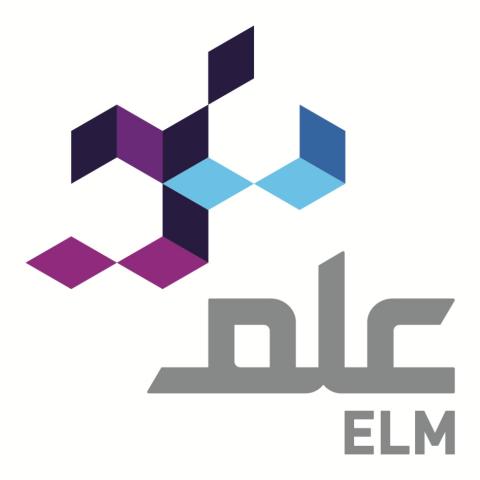 Riyadh – April 09, 2014:
In a leading move aimed at attracting the most prominent local talents, ELM, a leading provider of innovative electronic solutions and government support services, has launched an initiative to encourage innovation among youth talents in the field of web and smart phone applications. Through this initiative, which is dubbed "ELM Hackathon", the company aims to provide an opportunity for specialists to spread the competition and participation spirit across the participants and enhance their expertise and creative skills. The company has allocated prizes worth SAR 250.000 for winners. ELM explained that its initiative targeting professional and amateur developers of web applications and smart phones will be divided on two tracks. The first track would be for web applications (Asp.net & Java) and encompasses a team of 3 people; while the second track is dedicated to smart phone applications (iOS & Android) and includes a team of two people. The participants will be registered following track and team selection.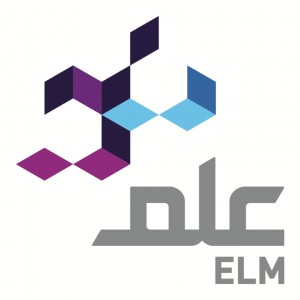 It is noteworthy that ELM has initiated a unique CSR initiative earlier through the launch of its "Dream" program targeting developers and recent graduates in KSA in order to develop software programs and applications aiming at enriching the Arabic content on the internet. "Dream" program aims to create a high quality scientific system that aids in properly qualifying specialized workforce in various IT fields. The move strongly contributes to the development of expert human cadres starting from early education levels, and aiming to meet the current and future needs of the labor markets, in line with the achievement of a long-term economic and social development. "Elm" is a leading provider of secure electronic services, information technology services, projects' support and governmental support services in Saudi Arabia. "Elm" strives to build the largest e-business system, thus contributing to the country's trend towards building an integrated e-government. The company provides distinctive innovative services that are developed to match the requirements of the local society in both public and private sectors, aiming at enhancing work performance levels among the beneficiaries. "Elm" services are well known for their ease of use, and time, money and efforts efficiency.
Categories