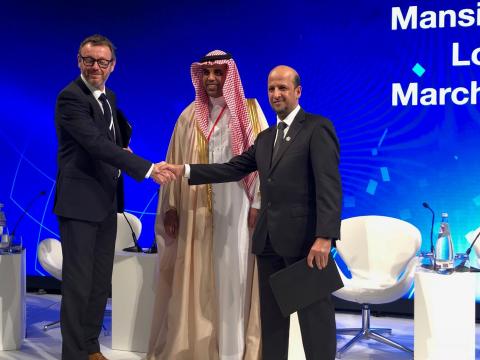 Both parties to provide assistance and support services for the 'Taqat' employment initiative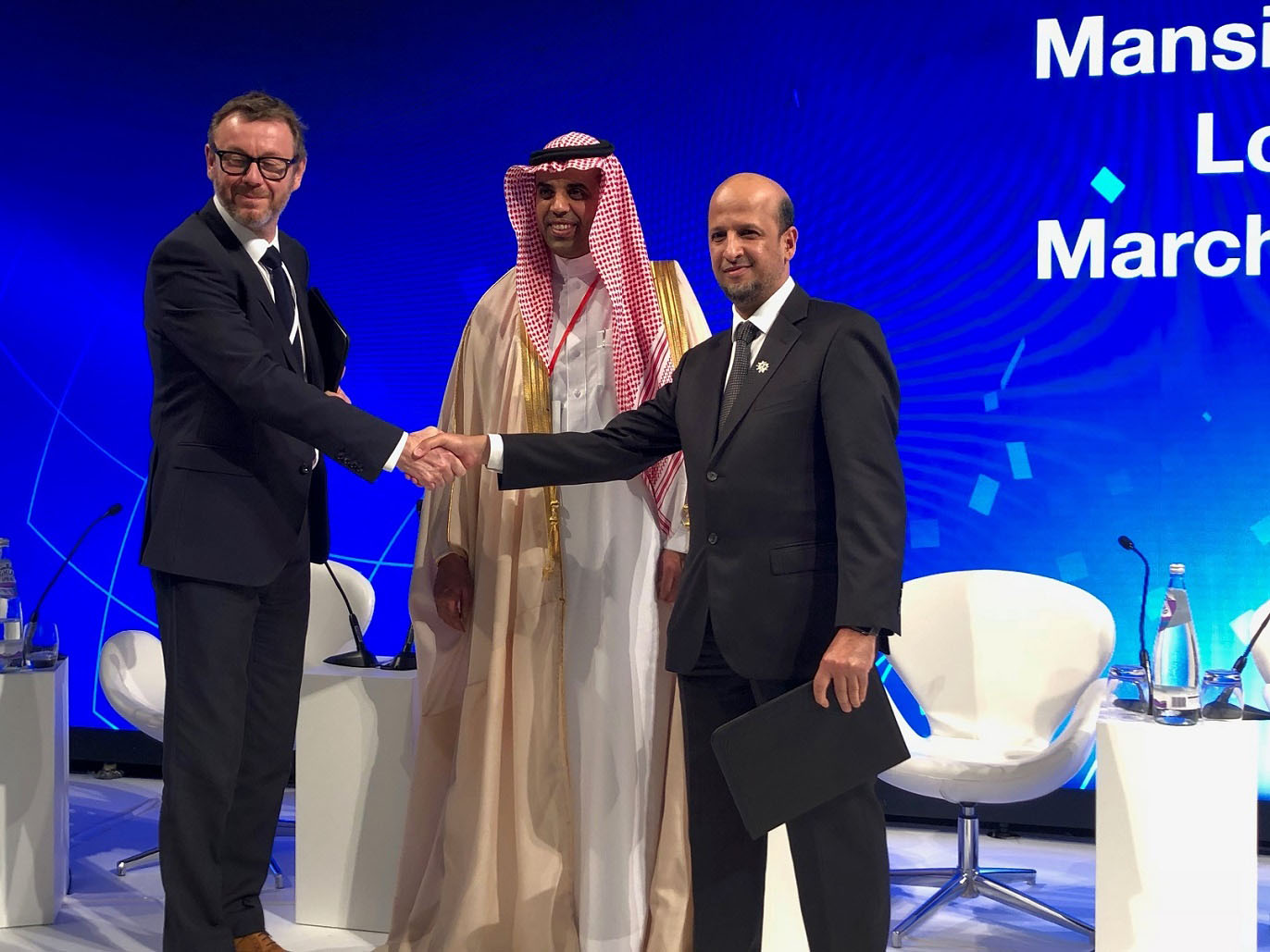 Elm, a leader in innovative solutions and owned by the Public Investment Fund of the Kingdom of Saudi Arabia (KSA), has recently signed a strategic new Memorandum of Understanding (MoU) with Working Links (Employment) Limited.
The MoU looks towards exploring joint cooperation and the possibility of creating a long-term trade relationship between both parties, especially with Elm's extensive experience as a specialized company in developing digital and business solutions and training, besides its adoption to the concept of multi-channel platform. Meanwhile, Working Links is widely known as a British company specializing in recruitment and offers its services within this field. Both parties are expected to provide assistance and the necessary support services for the 'Taqat' employment initiative.
Under the terms of the agreement, Working Links will provide adequate resources and communication means with British executives and experts to provide applicable management expertise and processes for the 'Taqat' program. The company will also collaborate with the Ministry of Labor and Social Development (MLSD) to search and investigate other initiatives related to both training and employment solutions, as well as other initiatives related to human potential development consistent with the vision of Saudi Arabia 2030.
Majid Saad Al Arifi, Marketing Executive Vice President and Elm spokesperson, said, This strategic new MoU is an extension of the company's efforts to enter the global market and it also bolsters its external partnerships with international organizations. All of that is to ensure the best services are provided to clients.
Al Arifi shared that the memorandum aims to contribute in the efforts to adopt and implement best practices of training programs, qualification processes, and employment policies through joint ventures, which will support reaching long-term goals as defined that consistent with the vision of Saudi Arabia 2030.
Elm has far-reaching experience and adopts accurate international standards. This has qualified the company to be listed among international companies which have Capability Maturity Model Integration (CMMI).
Categories