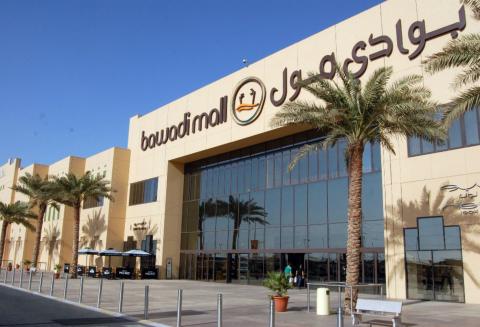 Countries as Turkey, Serbia and Peru amongst others are participating at Bawadi Mall's annual event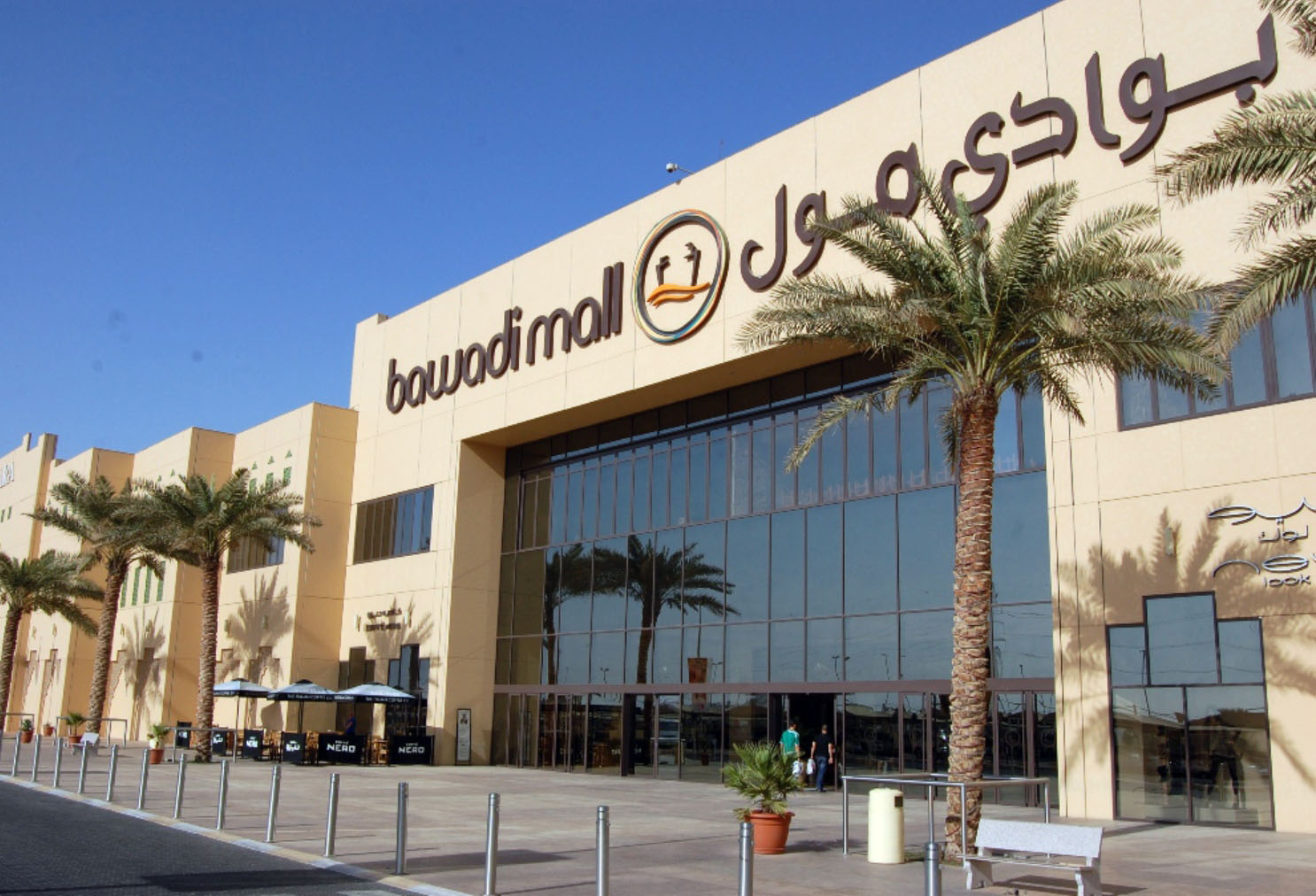 A group of the world's best dancers have come together for 'Around the World' Festival that is being hosted by Al Ain's favourite shopping and entertainment destination – Bawadi Mall. The event, true to the real values of dance and story-telling culture, witnesses participation of countries as Turkey, Peru and Serbia among others that enthral the audiences with their spectacular performances.
Held in partnership with Department of Culture and Tourism and in participation with Abu Dhabi Summer Season, 'Around the World' features a theme of folklore from countries all over the world, where each country showcases their famous and winning traditional or folk dances that denote their country's rich culture and heritage. The mega event which started on July 5th runs up to August 14th, with daily shows from 6:00 until 10:00 PM at Bawadi Mall main atrium.
"We are thrilled to host our annual event – 'Around the World' Festival. Every year we bring new shows and performances which is a celebration of the country's rich heritage and culture. This year the event is featuring world champion dancers and traditional band and singers that present the ancient and modern culture, giving audiences of all ages a unique experience" said Bassam Saleh, Marketing Manager for Bawadi Mall.
In the past few weeks, the dance troupes form participating countries have mesmerised the audience with splendid performances. Turkey's most prolific dance troupe performed their new production, whereas, Peru clapped their hands and moved in synchronization tapping to the tunes of its beautiful music. Also, Serbia's dance troupe represented different period of time through their performance.
Featuring splendid performances, each country represents dancers of all ages — a truly rare diversion from the majority of professional dance performances. While some dances focus on precise movement, a few others demonstrate the culture of the country, with men and women swaying to the beat of the drums and rhythm on stage. Yet every dance, whether it is methodical or free-spirited, creates not only a compelling dance, but a compelling narrative as well.
Hosted annually, 'Around the World Festival' is Bawadi Mall's most-sought entertainment event that puts spotlight on arts and culture, underlining UAE's credentials as a global destination for talent.
Categories