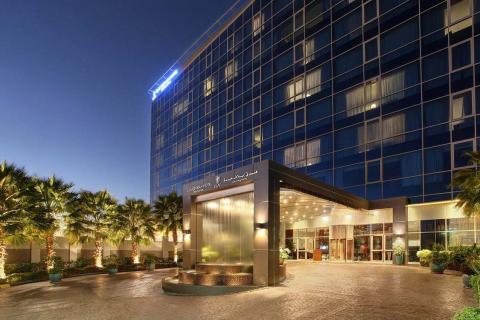 Iconic event venue situated in the heart of Jeddah harmoniously blends contemporary design with authentic hospitality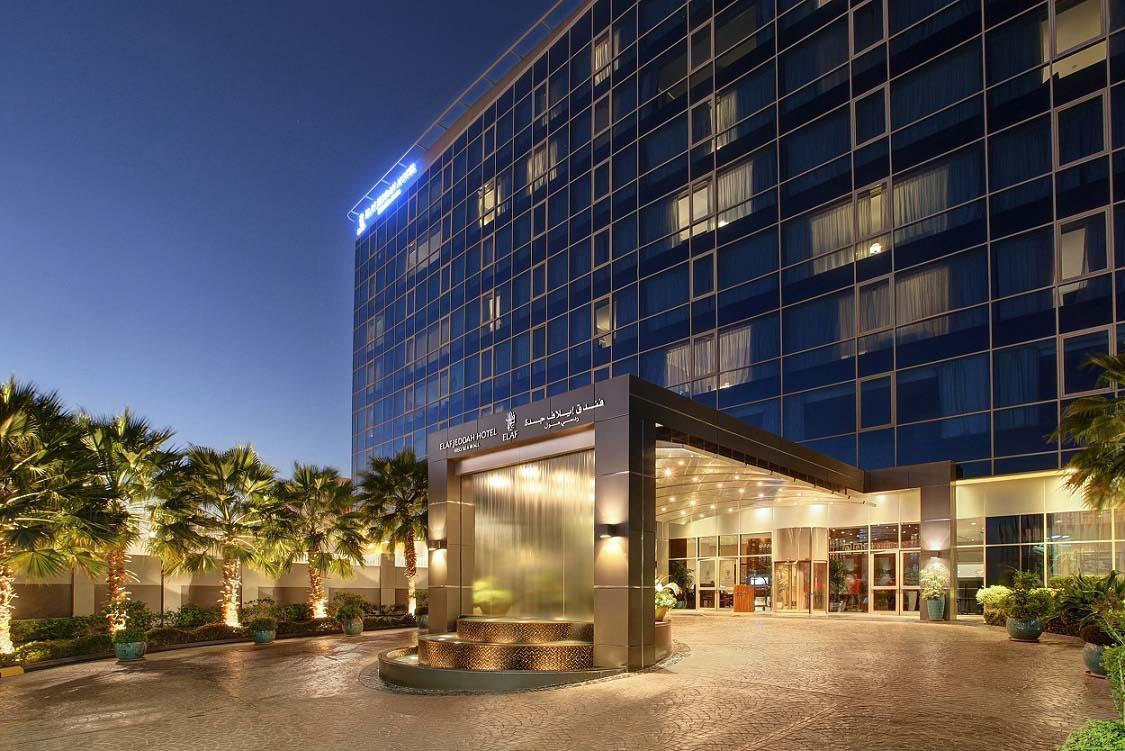 The Elaf Jeddah - Red Sea Mall, a part of the Elaf Group, a SEDCO Holding Group company and a leading provider of travel, tourism and hospitality services in the region, revealed that its Al Danah Ballroom is one of the highly preferred venue for events and weddings--epitomizing the hotel's new standards of excellence and luxury. The Ballroom stands out as one of the most luxurious wedding and event venues in Jeddah with its harmonious blend of modern design, advanced facility equipment and aesthetic complements which all account for an exceptional experience.
Mr. Ziyad Bin Mahfouz, CEO, Elaf Group, said, "Our Al Danah Ballroom has proved to be one of the most luxurious Ballrooms in Jeddah--fully equipped with the highest levels of luxury, excellence and quality--all blending together to become a highly preferred destination for wedding receptions, meetings and conferences. We offer world class services and modern sound system equipment, which is a key demand for the success of the events, whether private, community or corporate."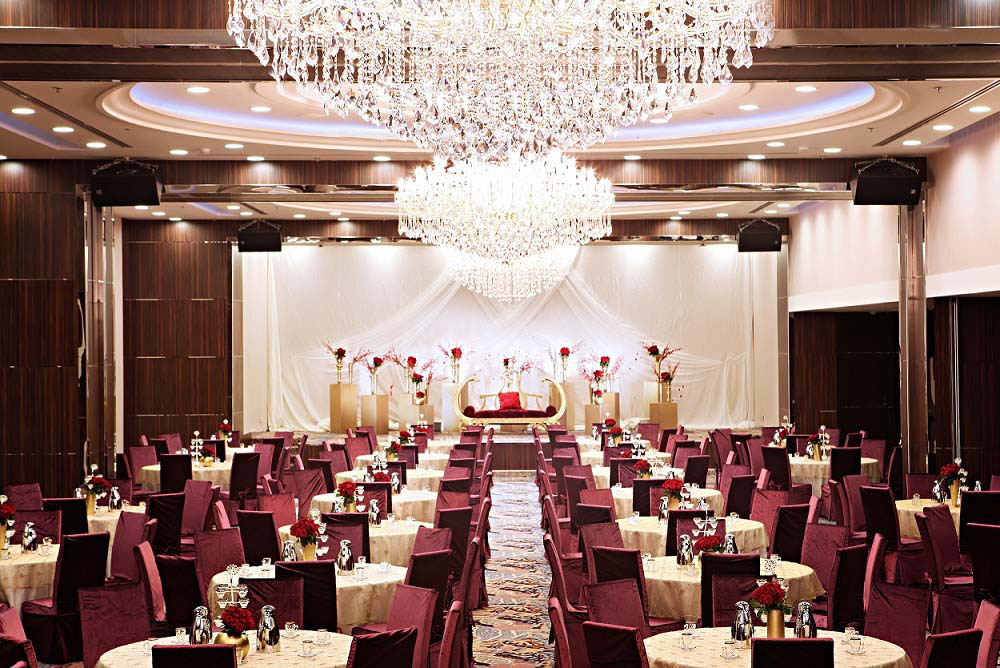 "The luxurious Ballroom at Elaf Jeddah Red Sea Mall, located in the heart of Jeddah city, is the perfect choice for those who have a fine taste and interest for details. What is so special about the Ballroom is its spaciousness, the beauty and the splendor of its interior designs, in addition to its comprehensive portfolio of professional services provided by an elite team of qualified human resources to fulfill the needs of the customers. We offer flexible options that allows us to organize your event at Al Danah Ballroom according to the customer's own taste, in terms of furnishing, decorating and choosing the right decor for their various occasions and providing unparalleled experience in terms of wellbeing, excellence and luxury," concluded Mr. Ziyad Bin Mahfouz.
Elaf Jeddah - Red Sea Mall, along with Al Dana Ballroom, includes many banquet halls, meetings, conferences and workshops, offering comprehensive and integrated services with an event planning team. The hotel has five meeting rooms with a capacity of up to 15 people and the largest hall for up to 400 people.
Categories