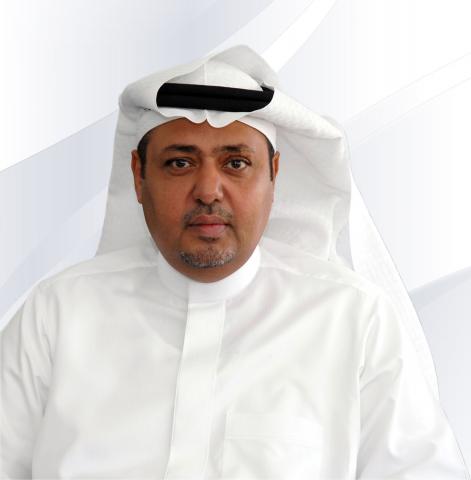 Facility demonstrates company's continuing commitment towards achieving customer satisfaction and happiness
 The Elaf Group, a SEDCO Holding Group company and a leading provider of travel, tourism and hospitality services, recently opened a new all-female staffed call center in Jeddah as part of the group's continuing efforts to provide exceptional Shari'a compliant travel, tourism and hospitality services to all its customers. The new facility has been inaugurated to allow customers easy access to key services like hotel network e-booking, customized packages and exclusive offers & promotions. The move is seen as a key driver in helping address the needs of Hajj and Umrah pilgrims by helping them arrange for a fully planned pilgrimage--an end-to-end package that can help enhance the spiritual experience.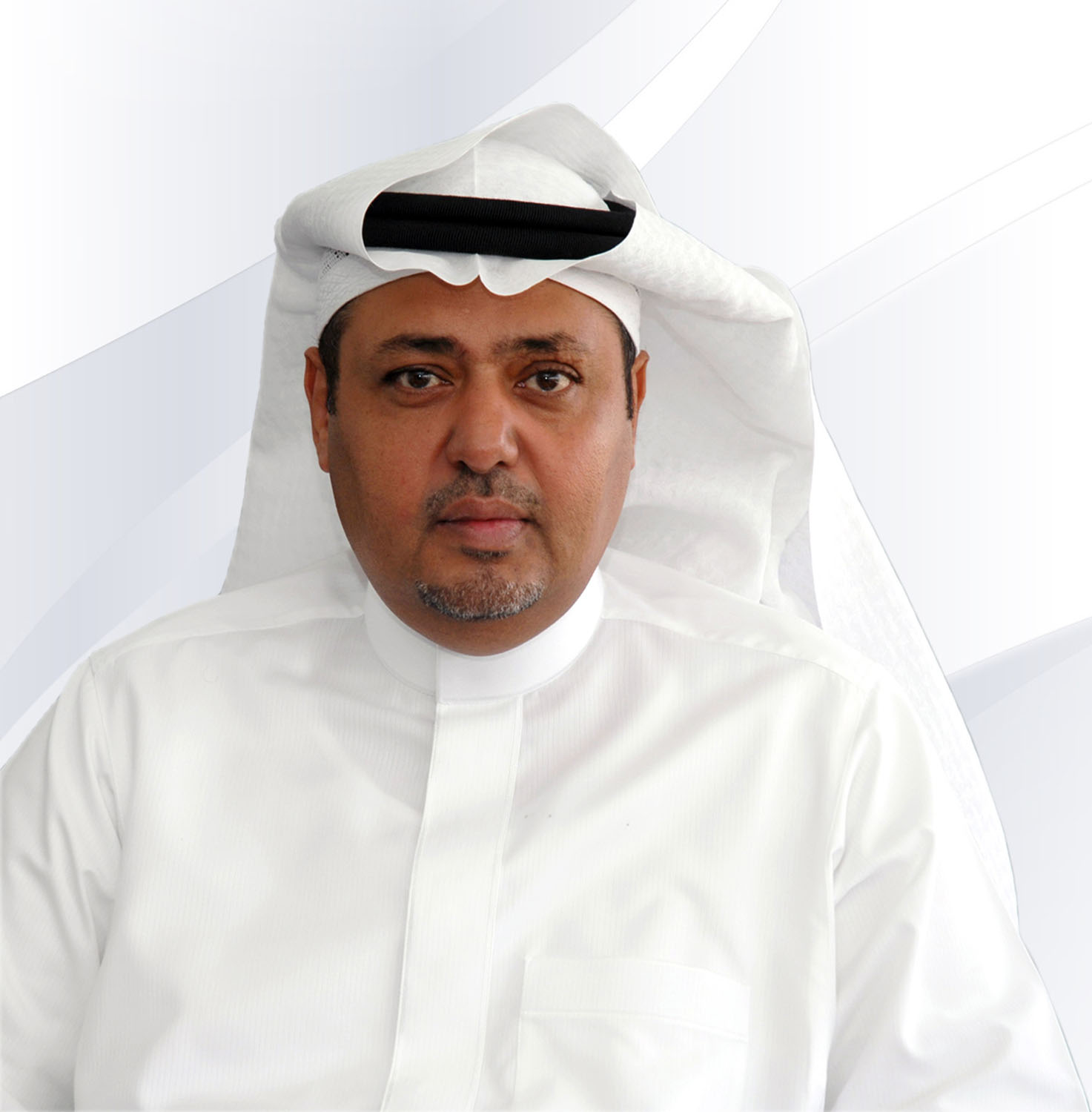 Ziyad Bin Mahfouz, CEO, Elaf Group, said, "We are proud to announce the opening of this new call center facility, which demonstrates our continuing efforts to expand our customer communication services--strengthening our ties through better communication between our clients and our hotels. Through this new facility, we aim to meet our customers' needs and expectations. In fact, they can always communicate with us through our toll-free number, 920003969. The Elaf Group remains steadfast in its commitment to provide our customers with a diverse range of high-quality services and contribute to the growth of the hospitality and tourism sectors, which falls in line with the objectives of Saudi Arabia's Vision 2030 to promote tourism, specifically religious tourism and increase the industry's economic role in the country's move towards development."
The Elaf Group is widely recognized as a leader in hospitality, travel and religious tours segment, implementing its industry leading position across the pursuit to develop key services that ensures customer satisfaction and comfort.
The company enjoys extensive local and international expertise in hospitality and hotel management. The Elaf Group currently owns and operates 13 hotels spread out across key locations like Jeddah, Makkah and Madinah. it is also the first hotel management group in the Middle East region to be awarded with the ISO 9001 Quality Management Certification.
Categories