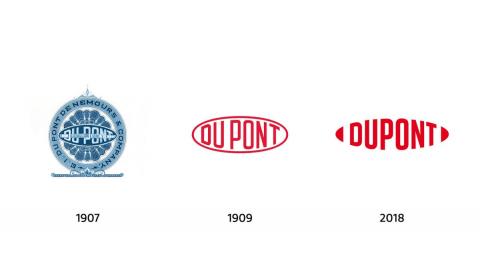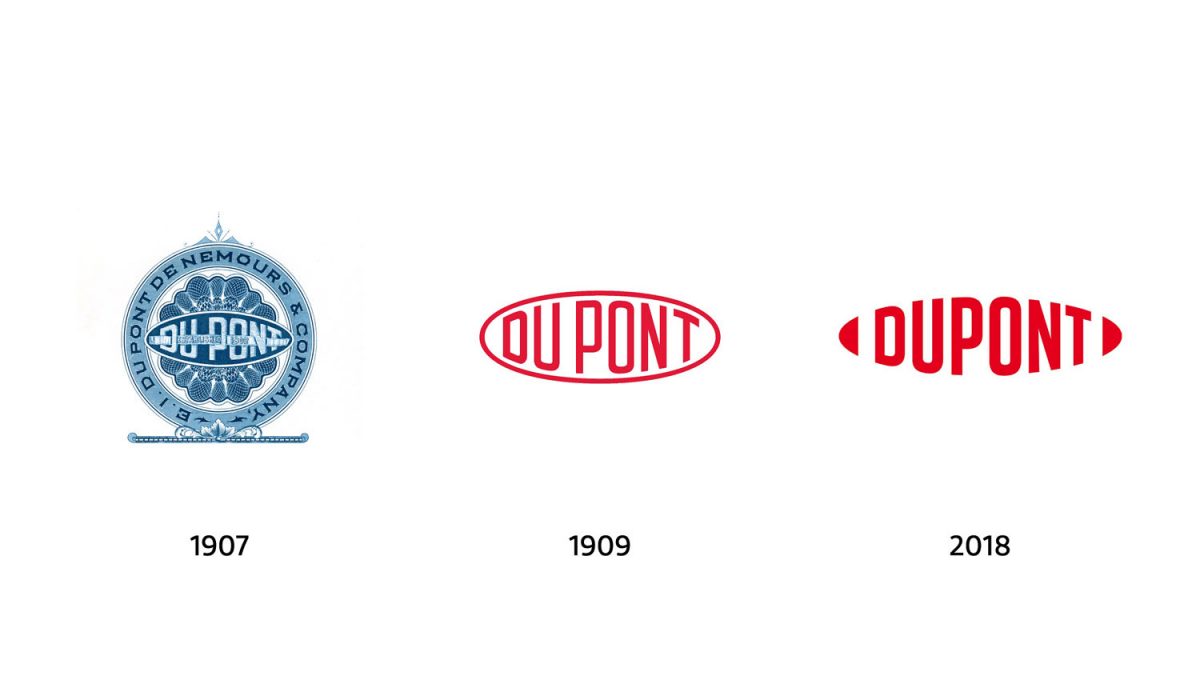 Reveals New Brand Identity in its Journey to Transform into a Premier Innovation Company
For over 200 years, DuPont has been synonymous with life-changing discoveries and scientific know-how, reinventing ourselves along the way. As we take the next step toward becoming the new DuPont, we are unveiling a fresh global brand identity and logo that recognizes our heritage while conveying our focus on a customer-led innovation strategy and purpose-driven culture.
DowDuPont announced in February 2018 that its Specialty Products Division would carry the DuPont name when it becomes an independent company, which is expected about June 1, 2019 subject to approval of the DowDuPont Board of Directors and other customary closing conditions.
"Our new branding is one of many steps we are taking in DuPont's transformation and amplifies what we do; help our customers solve complex problems, and turn their best ideas into real-world products and solutions," said Barbara Pandos, chief communications officer, Specialty Products Division of DowDuPont. "It preserves the legacy shape of the iconic DuPont Oval, which for more than a century has provided a seal of quality, performance and trust, but it will no longer be constrained by an elliptical border – signaling a collaborative and open flow of ideas and innovation."
As a premier innovation company, DuPont discovers and delivers value-added specialized solutions that foster sustainable progress and enrich people's everyday lives. DuPont's new brand purpose – "To empower the world with the essential innovations to thrive" – builds upon a rich history of discovery and progress. Some examples of DuPont's best-known product brands include Kevlar® fiber, Tyvek® high-performance materials, Sorona® renewably sourced fiber and Danisco® food ingredients; and the new DuPont portfolio includes Great Stuff™ insulating foam sealant.
Beginning today, the new logo will appear and be featured on our digital channels. Packaging and signage will be changed over gradually following the launch of the new company.
For more information and images on our brand journey and history, please visit us at new.dupont.com and follow us on Twitter @DuPont_news with the #makersofnew.
---
About DowDuPont Specialty Products Division
DowDuPont Specialty Products, a division of DowDuPont (NYSE: DWDP), is a global innovation leader with technology-based materials, ingredients and solutions that help transform industries and everyday life. Our employees apply diverse science and expertise to help customers advance their best ideas and deliver essential innovations in key markets including electronics, transportation, building and construction, health and wellness, food and worker safety. DowDuPont intends to separate the Specialty Products Division, which will be called DuPont, into an independent, publicly traded company. More information can be found at www.dow-dupont.com.
#   #   #
The DuPont Oval logo, DuPont™ and all products, unless otherwise noted, denoted with ™, ℠or ® are trademarks or registered trademarks of E.I. du Pont de Nemours and Company or its affiliates.
Categories