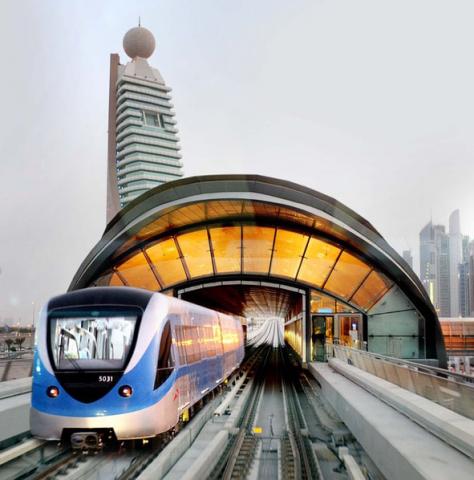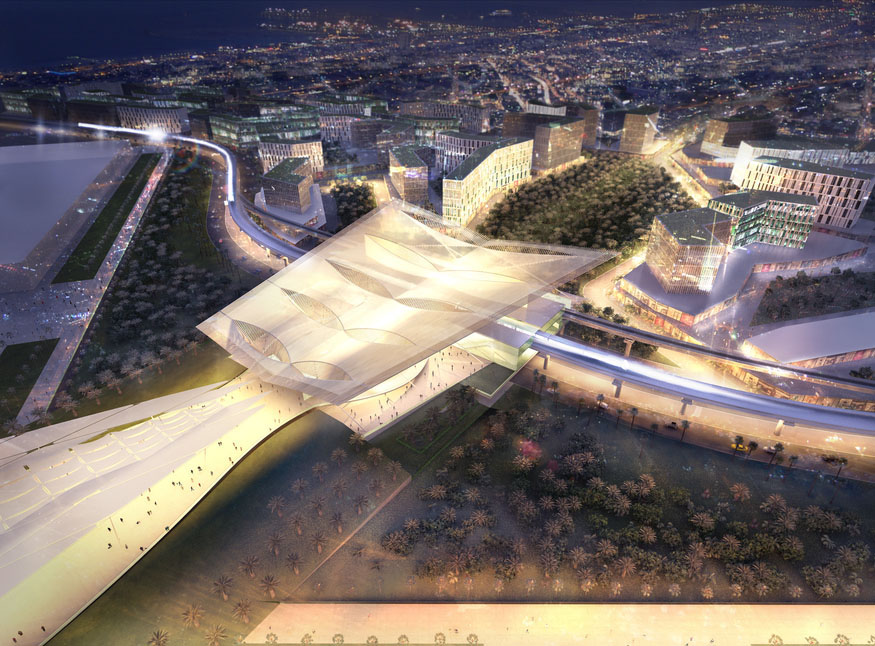 Dubai's RTA Leverages Common Data Environment to Advance Integrated Transportation
The Roads and Transport Authority (RTA) is responsible for the planning and provisioning of an integrated transport system capable of achieving Dubai's vision of safe and smooth transport for all. As one of RTA's strategic and primary business units, its Rail Agency was created to provide all modes of railway transportation and to help ease congestion within Dubai. Faced with a lack of a single source of truth for information relating to the operation and maintenance of the world's longest driverless metro, it initiated a business transformation program to improve its performance in initiating, planning, designing, managing, maintaining, and operating of all its rail networks. Through the implementation of best practices for configuration management (CM), collaborative information management (CIM), and building information modeling (BIM), all provisioned on a common data environment (CDE) enabled by Bentley technology, the RTA anticipates a reduction of 12 percent in time and effort of managing its capital projects and 10 to 15 percent of maintenance costs within three years of implementation.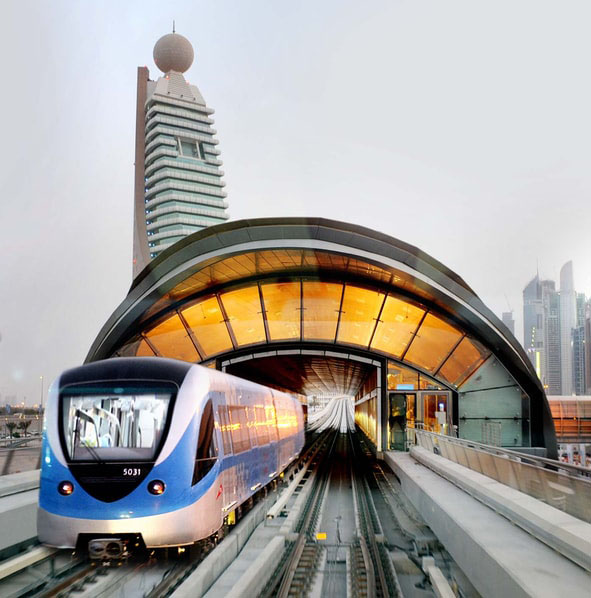 Dubai Metro Station
As the first major entity within the government of Dubai to recognize and undertake such a BIM transformation, the RTA has established a robust vision and strategy that provided the foundation for a four-year road map to meet and exceed the UK government's Level 2 BIM maturity. To facilitate the implementation of CM, CIM, and BIM processes and standards within the implementation plan, the RTA selected its "Route 2020" Project as a pilot project, and engaged Bentley as a strategic partner and provider of its CDE, a core requirement for BIM Level 2. The "Route 2020" Project is a 15-kilometer extension of Dubai Metro's Red Line from Nakheel Harbour & Tower Metro Station to the Expo 2020 site in Dubai South (previously known as Dubai World Central), a self-contained city that currently includes Dubai's Al Makhtoum International Airport. The 15-kilometer project includes 11 kilometers of elevated and 4 kilometers of underground sections, seven stations (five elevated and two underground), through communities inhabited by around 240,000 people.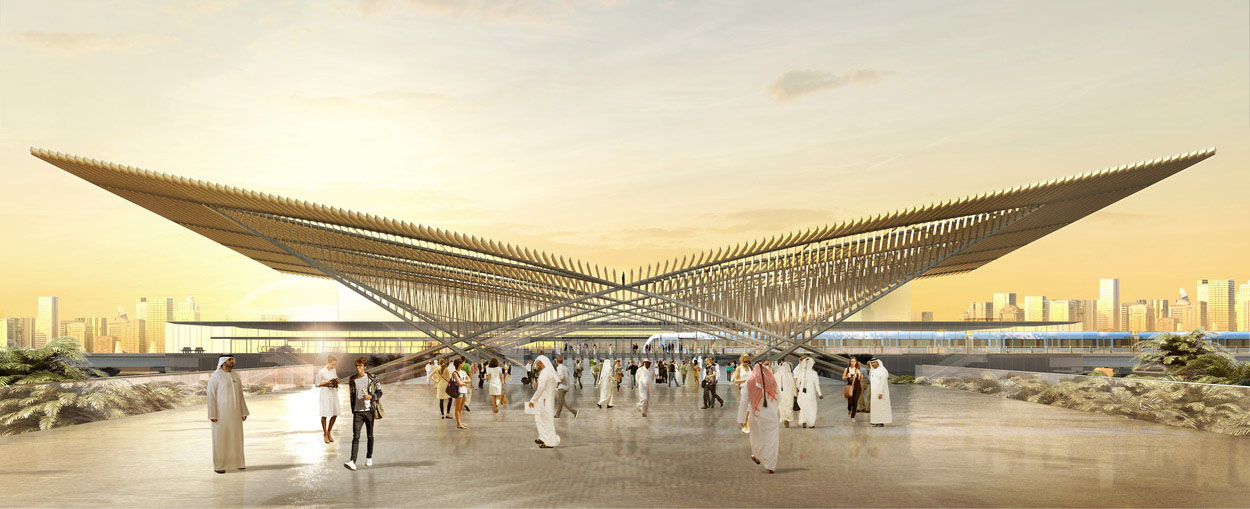 Dubai's Route 2020 - Expo Station
RTA's CDE is built upon Bentley's ProjectWise and AssetWise and will significantly impact the project in the following ways:
Creation of a single source of truth for all project data.
Data structured in accordance with RTA's standards and practices, including BS 1192.
Ensured quality, consistency, and mobility of models and data produced by the RTA's supply chain, in line with its BIM standards and manuals.
Accelerated feedback to RTA's supply chain to streamline project workflows and better coordinate on deliverables.
Provision and access to structured, accurate, and trusted information throughout the CAPEX and OPEX phases, ensuring information value is retained.
 "The RTA believes that Bentley's CDE solution is the best overall implementation of a 'central information store,' and provides us with a comprehensive digital representation of the physical asset." Ahmed Dwidar, Engineering Support Manager, Rail Agency, Roads and Transport Authority "Our implementation strategy is focused on enabling better outcomes through better decision making informed by a better quality of information."
Salah Al Dilimi, Rail Infrastructure Maintenance Section Manager, Rail Agency, Roads, and Transport Authority.
Categories