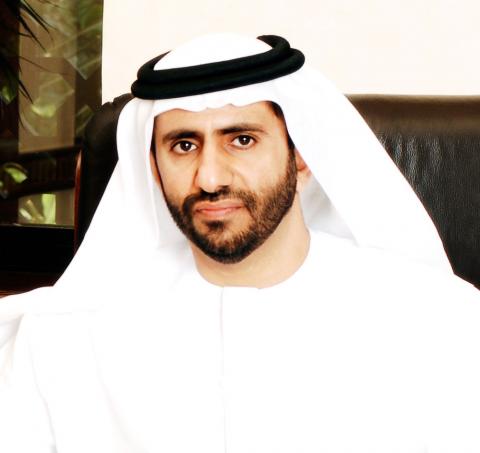 UAE, May 4, 2014 - Dubai Smart Government has announced that Dubai Customs has joined mPay thereby benefiting the import and business sector to use mobile payment services. Dubai Customs joins RTA, Dubai Police, DEWA, Dubai Cares, Al Jalila Foundation, and Etisalat as the seven entities using mPay in Dubai.
Currently for Android users, with iOS for Dubai Customs being tested, the mPay app allows users to login, enquire and pay for most Dubai Customs services including customs declaration clearance, request for vehicle clearance, inspections, guarantees, deposit claims and other services; which can done via the app or through SMS to 4488. Registration is required and can also be done through https://mpay.dubai.ae.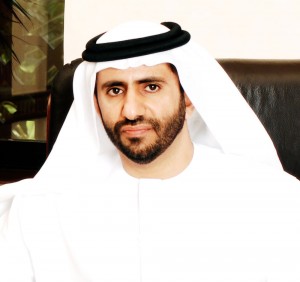 Commenting on Dubai Customs joining mPay, H.E. Ahmad Bin Humaidan, Director General of Dubai Smart Government (DSG), said: "We are delighted that Dubai Customs has joined the mPay app, which is part of our initiative aimed at providing government services round-the-clock through innovative channels to the business community in Dubai in implementation of  UAE Vice President and Prime Minister and Ruler of Dubai, HH Sheikh Mohammed Bin Rashid Al Maktoum's call at the last Government Summit for citizens to complete their government transactions from one place and through smartphones.
Bin Humaidan added: "More individual and corporate customers are adopting mPay for completing their government transactions which confirm their increasing confidence in the efficiency and security of these channels, following our efforts to enhance security and provide multiple option payment options."
H.E. Ahmed Mahboob Musabih, Director General of Dubai Customs (DC), expressed his contentment and lauded the constructive co-operation between DC and DSG.  He said, "The new payment portal adds to DC's array of payment channels catered to customers as part of its overall quality services and reflects the close inter-government collaboration and partnership to further position Dubai as a leading business destination."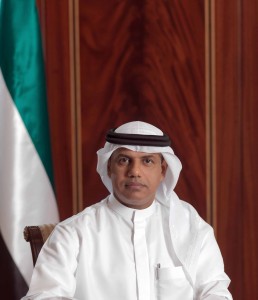 "Last October, Dubai Customs transformed from an eGovernment into a full-fledged smart government offering our services on smart devices 24/7, in fulfillment of the goals set by HH Sheikh Mohammed Bin Rashid Al Maktoum. Now, customers can settle the fees of their transactions through their smartphones too, saving a lot of time, effort and cost," Musabih concluded.
Other than Dubai Customs, other mPay services include recharging RTA's Salik and Nol, paying traffic fines, electricity and water bills Etisalat bills and donating for Al Jalila Foundation and Dubai Cares. The mPay app can be customized to allow for multiple account features, auto-payment and phasing several payments at specific dates. The mPay app is available on both the Apple and Android store, with registration also possible through https://mpay.dubai.ae or enquiries through Ask Dubai call centre 7000 40000. 
Categories