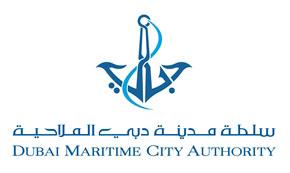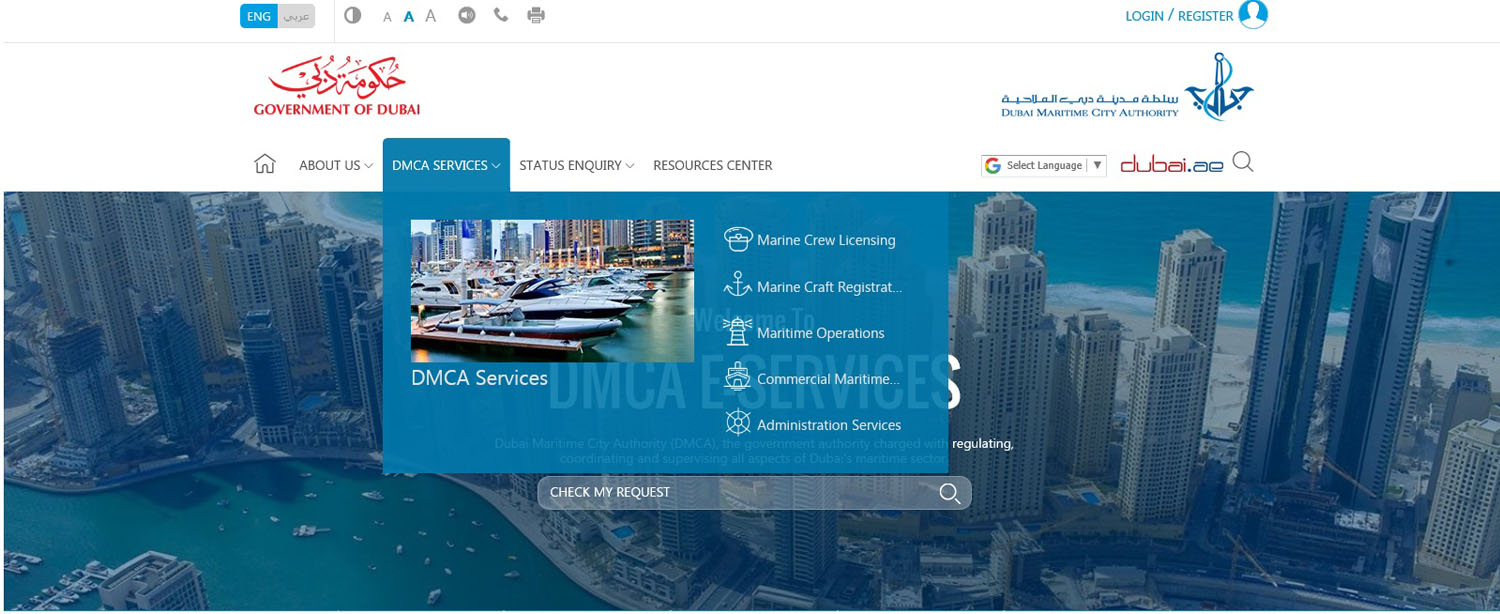 Dubai Maritime City Authority (DMCA) participated in the 'Day without Service Centres' initiative launched by the Dubai Government's Department of Financial Services today (Thursday, October 26, 2017). The initiative, which was adopted by H.H. Sheikh Mohammed bin Rashid Al Maktoum, Vice President and Prime Minister of the UAE and Ruler of Dubai, aims to encourage customers to use smart channels to obtain services for government transactions in line with the Dubai Government's strategic goal of becoming the world's smartest city and take advantage of the technological developments in accelerating and enhancing public services.
Amer Ali, Executive Director of DMCA said that this initiative is the first-of-its-kind that support the digital transformation using the latest technological developments in line with Dubai's vision to make the emirate the smartest city in the world. He pointed out that DMCA has provided a number of advanced and modern solutions and services that facilitate the completion of all transactions related to all maritime activities.
He added: "The 'Day without Service Centers' initiative reflects the efforts and cooperation among all government entities in raising awareness on the availability of smart channels for conducting transactions either through smart applications or through websites. DMCA supports this initiative which highlights the cooperation among all concerned parties to realize the strategic objectives of the emirate and provide an efficient platform for customers to accelerate their transactions and save time, effort and money."
The Dubai Maritime City Authority suspended six electronic services during the campaign day, including the 'Marine Crew Licensing – New' and 'Marine Crew Licensing – Renew' at the Customer Happiness Centre at the DMCA headquarters. The four other services which were also temporarily stopped include Marine Craft Anchorage Permit, Application Status Enquiry, License Validity Enquiry and the Penalties Enquiry and Payment services.
During the period, front line staff stopped receiving transactions for these services and customers who were visiting the service centre were instructed to complete the transaction through smart applications or self-service platforms available at the premises. However, all other transactions that can only be made by personal presence proceeded as usual.
Categories