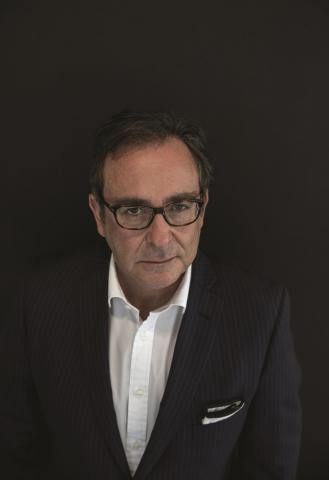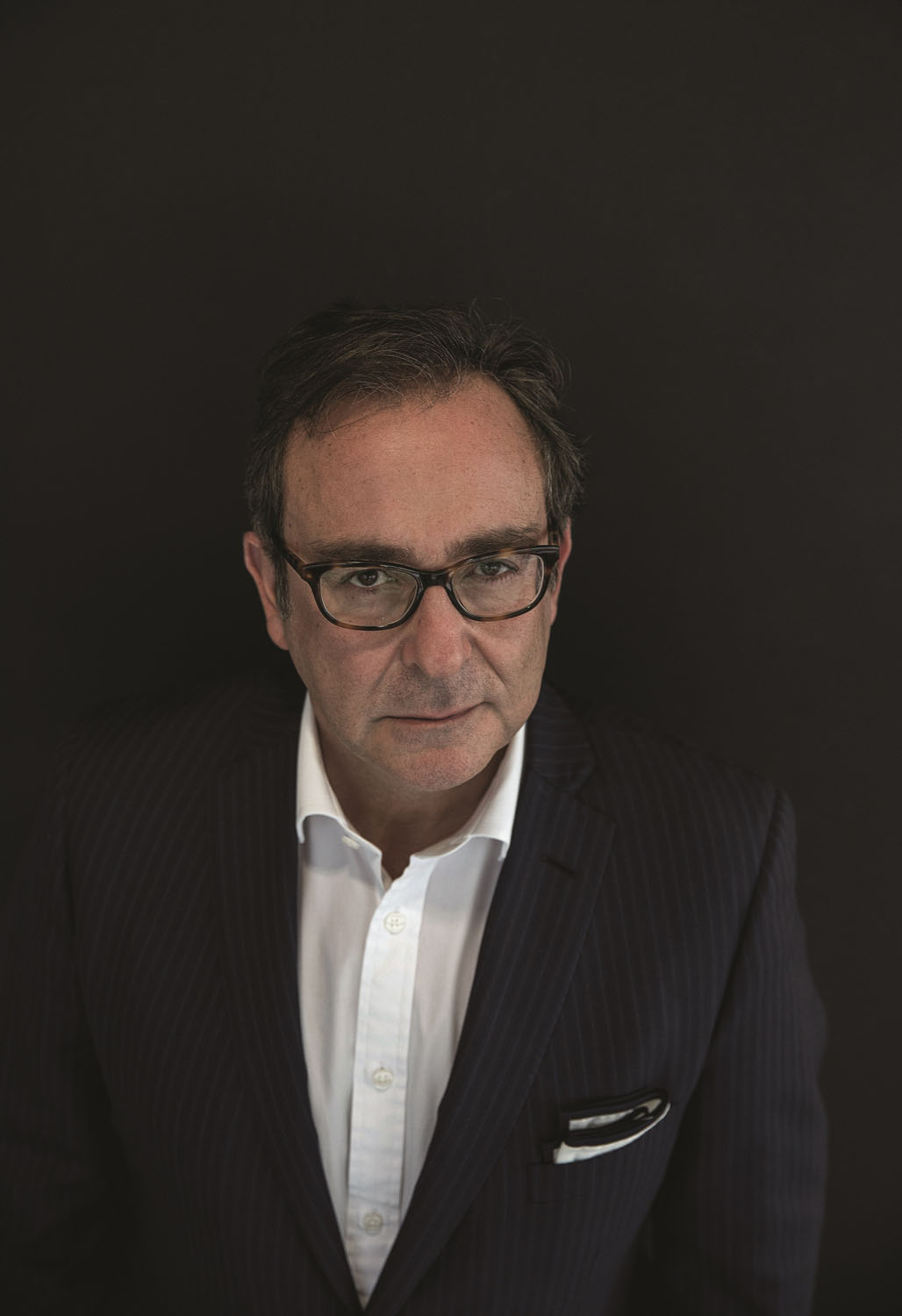 In recognition of Richa's significant contribution to the communications industry for over 30 years!
The Dubai Lynx International Festival has announced Dani Richa, Chairman and CEO, BBDO Middle East, Africa and Pakistan, as this year's advertising person of the year. As one of the most important awards presented, the recognition aims at honoring individuals who have made significant contributions to advancing the reputation and profile of the communications industry in the MENA region.
"I am truly honored to receive this award," said Dani Richa. "For me, this recognition is also a testament to the hundreds of talented people I am fortunate to work with at BBDO MEA and Pakistan. I would like to take this opportunity to acknowledge Dubai Lynx International Festival of Creativity in return, as being instrumental in propelling the region's work to well-deserved recognition on the global stage."
At BBDO group, Richa has served as the President and Regional Chief Creative Officer at Impact BBDO, transforming the agency into a strong regional leader with an extensive footprint stretching from Algeria to Pakistan. In 2015, he was also given the extended responsibility of the African continent.
Not only that, Richa is a member of the BBDO Worldwide Board and serves as a Chairman of the Board of Omnicom Media Group MENA.
"Under Dani's leadership, BBDO Middle East has thrived and the international recognition it has received over the years is very much deserved," said Terry Savage, Chairman, Dubai Lynx. "He is a highly respected member of the international advertising community and this award pays tribute to the work he has done to shape the region's creative industries and we are extremely proud to honor him."
Richa will be presented with the award at the Dubai Lynx award ceremony taking place on the 14th of March in Dubai.
Categories