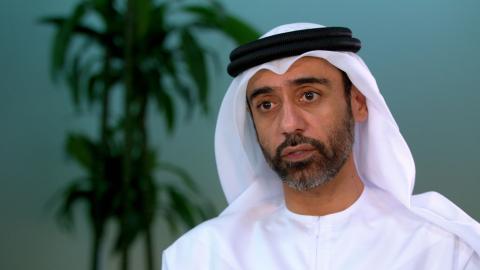 Etihad ES and TAQATI encourage the adoption of energy efficient solutions across Dubai's hotel sector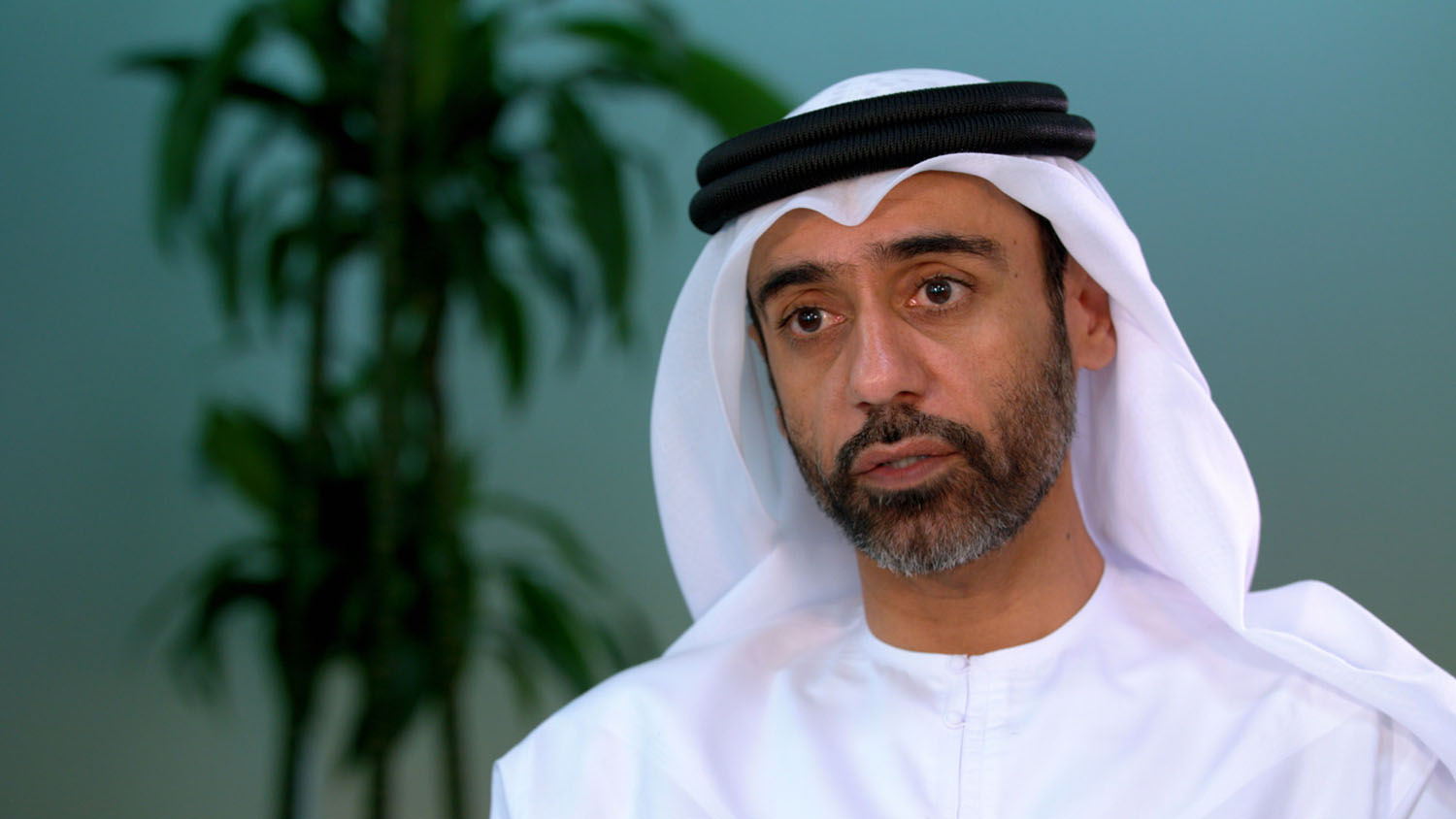 Dubai' Sustainable Tourism initiative will actively contribute to the broader clean energy and sustainable development targets set by the Dubai Government, said Ali Al Jassim, CEO of Etihad Energy Services Company (Etihad ES), a leading energy service company and a wholly-owned subsidiary of DEWA. Al Jassim threw the spotlight on the significant role of sustainability in the continuing efforts to drive down operational costs across various sectors in the emirate, especially in Dubai's thriving tourism and hospitality segment. The statements were made during his participation as a key note speaker at the Dubai Green Hotel Innovation conference in Dubai. Etihad ES and TAQATI, Dubai Energy Efficiency Program participated in the event as supporting partners, encouraging the industry to adopt energy efficient solutions.
Ali Al Jassim officially opened the 2017 edition of the Dubai Green Hotel Innovation, which brought together key stakeholders of Dubai's hospitality industry to discuss and explore all currently available technologies and solutions that can help promote sustainability and provide dependable benchmarks against international standards. In addition, he delivered a presentation on how to target existing building components to improve energy efficiency within the hotel sector.
The conference also drew attention to industry best practices and the latest innovations aimed at reducing operating costs and improving performance through sustainability and retrofitting programs. These measures will be in line with the Dubai Plan 2021 to make the Dubai one of the most sustainable cities in the world by increasing the use of clean energy, and implementing the measures to enhance sustainable development.
"Sustainability continues to be an essential business practice that will help Dubai's thriving tourism industry drive down costs by promoting efficient management of existing resources; increasing the lifespan of assets; and ensuring that businesses stay profitable without depleting the city's vital resources. The conference was an excellent opportunity for us to learn new and innovative ideas for further advancing the industry and sustaining regional leadership, in line with the emirate's vision of unparalleled excellence across all sectors," said Ali Jassim.
Aref Abou Zahr, Executive Director of TAQATI, delivered a presentation on 'Demand Side Management (DSM) Applications for Hotels' to help Dubai hotels understand different methods to reduce energy consumption in their facilities. The presentation focused on Dubai DSM Strategy and highlighted the important role of the hotel sector in achieving energy consumption reduction targets of 30 per cent by 2030. Methods to achieve energy efficiency in Dubai hotels include adherence to green building regulations for new facilities, retrofitting for existing hotels, district cooling, standards and labels for appliances, water reuse and efficient irrigation, distributed solar energy and green procurement practices.
"Dubai hotels could benefit from investing in innovative energy efficient solutions to achieve reduced operating costs and improve sustainable performance through retrofitting, efficient irrigation, solar rooftop installations and other initiatives. We are confident that the insights and expertise that were made available through the 2nd Dubai Green Hotel Innovation will further drive widespread adoption of energy efficiency across Dubai's hotel sector," said Abou Zahr.
Etihad ESCO was established in 2013 as an initiative by Dubai Electricity & Water Authority to create a viable market in Dubai for building retrofits using Energy Services Companies (ESCOs).
TAQATI is the dedicated Program Management Office for Dubai's DSM Strategy which targets a reduction in energy consumption by 30 per cent by 2030. It was established by the Dubai Supreme Council of Energy (DSCE) under Etihad Energy Services Company to provide implementation support and guidance to all relevant stakeholders for the DSM Strategy.
Categories