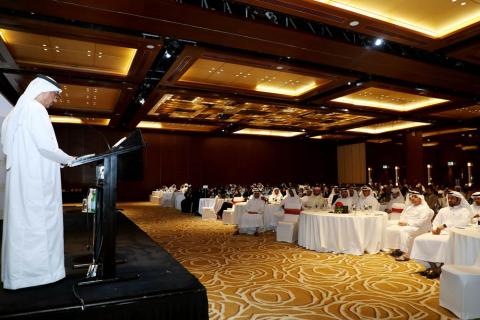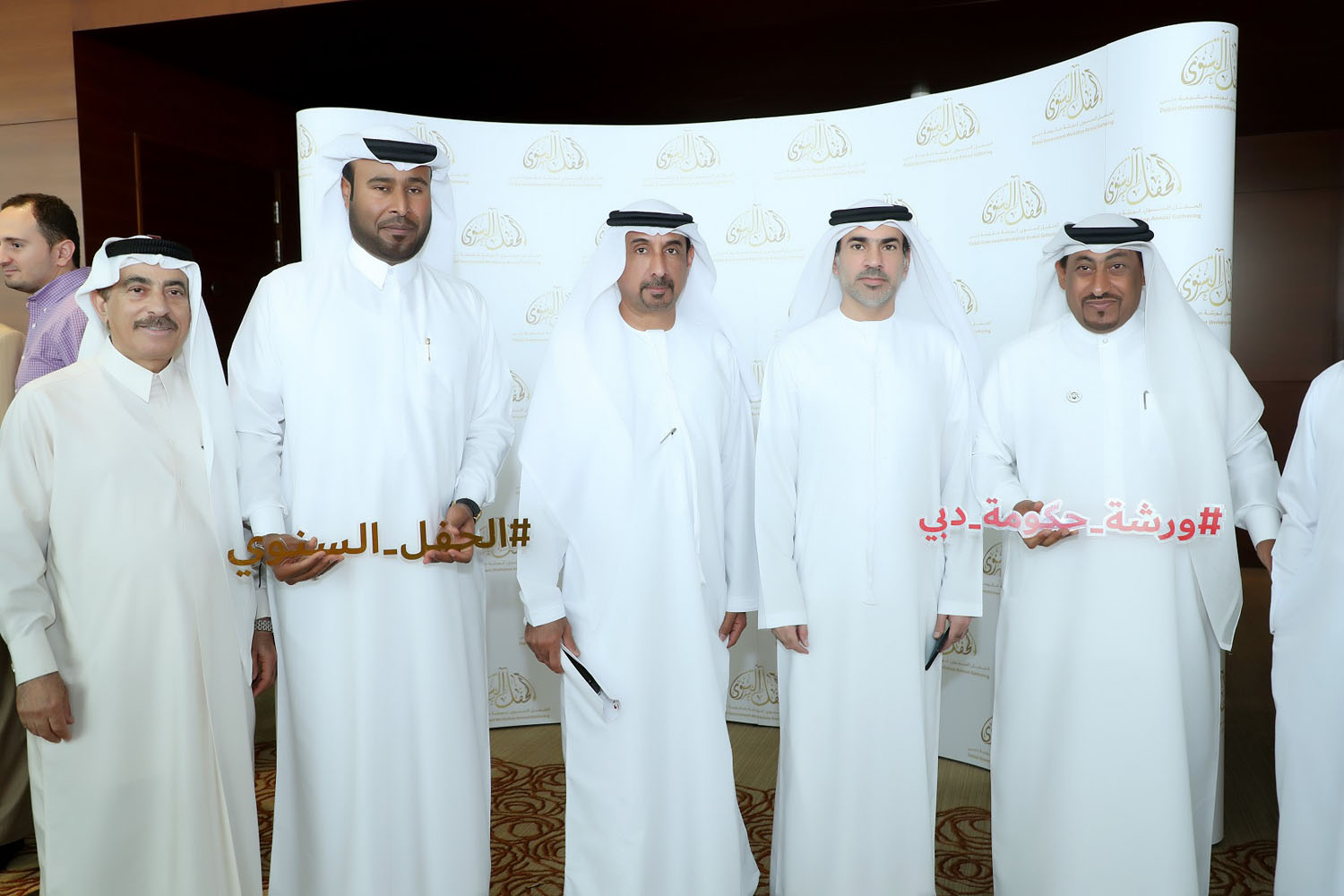 The Dubai Government Workshop hosted its Annual Ceremony, celebrating its 2017 achievements and honoring employees who played a key role in improving services and increasing costumers' happiness and satisfaction.
H.E. Humaid Sultan Al Mutaiwee, Executive Director of Dubai Government Workshop, praised the efforts of the Workshop team, and their commitment to highest standards of professionalism, excellence and transparency. He also praised their continuous efforts to overcome obstacles and difficulties, in line with the department's vision of achieving leadership in vehicle maintenance services to enhance customers' happiness and satisfaction.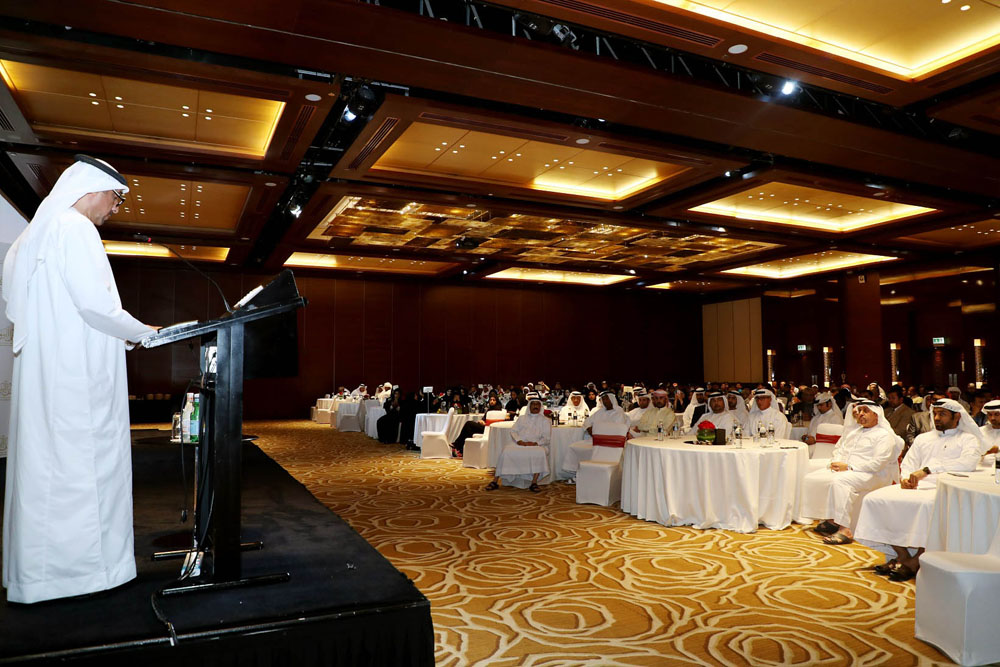 H.E Al Mutaiwee said: "Honoring our special employees today comes as a part of our commitment to stimulate the spirit of competitiveness, creativity and excellence in line with the vision of His Highness Sheikh Mohammed bin Rashid Al Maktoum, Vice President and Prime Minister and Ruler of Dubai who once said, "excellence has become a culture, a driving force and a key factor for a better tomorrow/ future."
H.E added: "Our celebration this year reflects immense efforts we are making to promote social rapprochement amongst us and deepen the loyalty of our team, driven by the continuous success in creating a happy and positive work environment that stimulates innovation and excellence. We are pleased to honor our creative employees. Today, we renew our commitment in creating an innovative environment that incubates excellence as the institutional mechanism that ensure the sustainability of development and promote happiness and wellbeing of people. We will continue to keep up with the intelligence transformation and digital technologies that play a pivotal role in our race against time in order to achieve the Dubai 2021 plan to make Dubai the smartest city in the world, and the best place to live and work."
From his side, H.E Fahed Ahmed Al Raisi, Deputy of CEO, Dubai Government Workshop, said: "Our annual ceremony has been an important interactive platform to strengthen fellowship, team spirit and belonging to our organization, which puts employees' happiness at the top of its strategic priorities. We are honored to celebrate the achievements of a group of our creative employees who are on the path of giving and creativeness and we look forward to attracting and retaining highly qualified, professional human resources who have the ability to launch and apply creative ideas to enrich and upgrade services in line with our vision and mission."
H.E Al Mutaiwee and H.E Fahed Ahmed Al Raisi, honored the distinguished employees, especially those who spent 30 years of their lives in the service of the Workshop, providing professional services of high quality and efficiency.
Categories