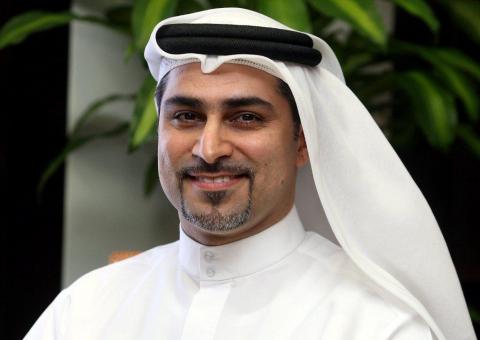 Delegation to visit Indianapolis & Detroit cities from September 15 to 22, 2018
Non-oil trade between US & UAE reached USD 24.28 billion in 2017
Over 1,500 American firms registered in UAE
More than 50,000 US citizens now living in the UAE
US pavilion participation at Expo 2020 Dubai
Dubai FDI, the investment development agency of Dubai Economy (DED), is going on to second investment promotion mission to the United States (US) this month in a bid to further strengthen its bilateral relations with one of the world's leading economic powers. The high-level mission will visit the cities of Indianapolis and Detroit.
The main objective of the mission, which will take place from September 15 to 22 is to strengthen trade and economic ties with the states Indiana and Michigan, in the fields of technologies, healthcare and life sciences, agriculture, education, aerospace, transportation, and infrastructure, as well as highlight partnership opportunities and knowledge between the UAE and the US in the field of exports and investments.
The mission, supported by the Embassy of the UAE in Washington and number of top executives from Dubai Exports, leading free zones in the Emirate, the US-UAE Business Council, and the Emirates Airlines Group will be part of the mission led by Dubai FDI.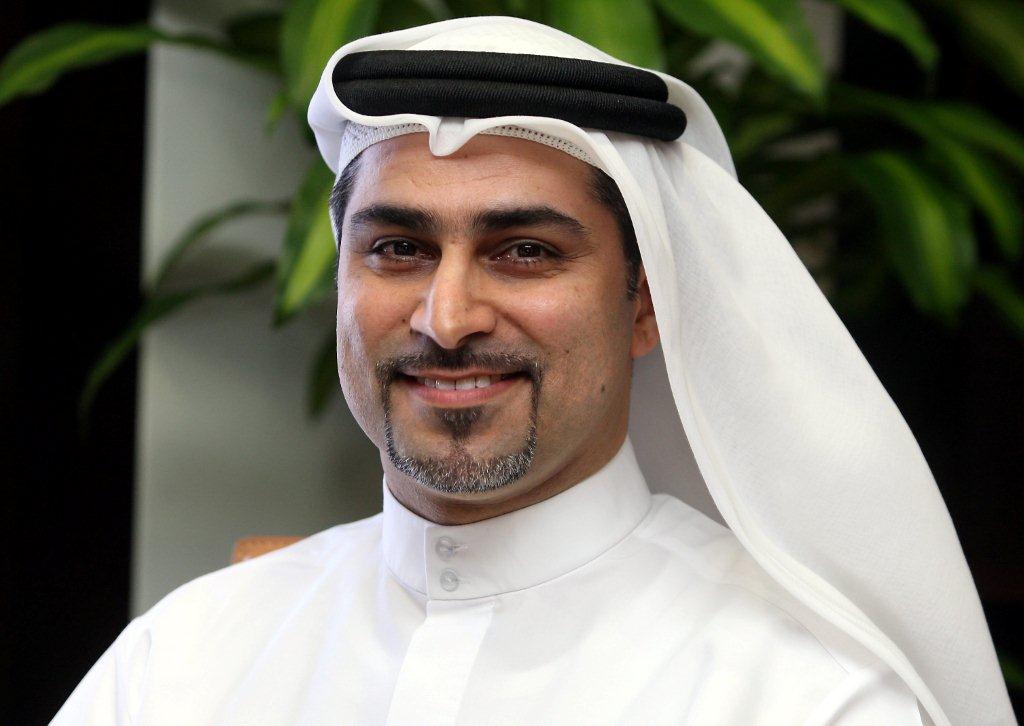 Fahad Al Gergawi, CEO of Dubai FDI, said: "The mission to Indiana and Michigan is part of Dubai FDI Global Mission Program to the United States, and is in line with our efforts to establish partnerships with international investors and enable them to expand and grow their business in Dubai."
He added: "The mission follows our successful business mission to Columbus and Cincinnati cities in Ohio last March, where our delegation met with US businessmen and government officials to introduce Dubai's advantage as a gateway to other global markets. During the mission, we will highlight all significant opportunities in the local market and how American companies - especially those involved in exports - can grow their business by capitalizing on the many competitive advantage in Dubai as an investor-friendly city and regional or sub-regional hub for their business."
Eng. Saed Al Awadi, CEO of Dubai Exports, said: "We will discuss with our US counterparts the value proposition that Dubai offers to the foreign investors, as the emirate provides not only global connectivity but also provides an encouraging environment for doing business for international companies in various sectors, as well as the continued development of infrastructure facilities that enable the smooth flow of goods across  global markets."
Detroit enjoys a gross domestic product (GDP) growth of 9.8 per cent from 2011 to 2016. It is considered an international gateway to the US, being the 6th largest export market in the country, valued at USD 42.1 billion in 2016. It is home to 1,300 international businesses from 38 countries.
Indiana - where Indianapolis is located - has a total population of 6.6 million in 2017 and is known for its large durable goods manufacturing sector, which accounts for 16 per cent of Indiana's GDP. Finance, insurance, real estate, and leasing are the next largest sectors. The US state's current-dollar GDP reached USD 359.1 million in 2017.
The value of non-oil trade between US and UAE reached USD 24.28 billion in 2017. To date, there are over 1,500 American companies registered in the UAE and over 50,000 US citizens living in the country. The US, which will host a country pavilion, will also participate in Expo 2020 Dubai.
Categories