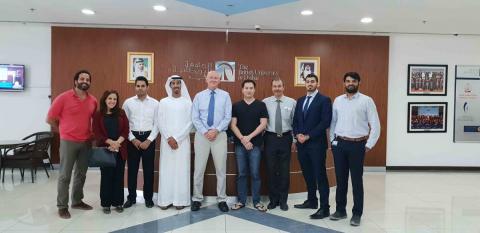 Course designed to address learning & development needs of various stakeholders in Dubai's energy sector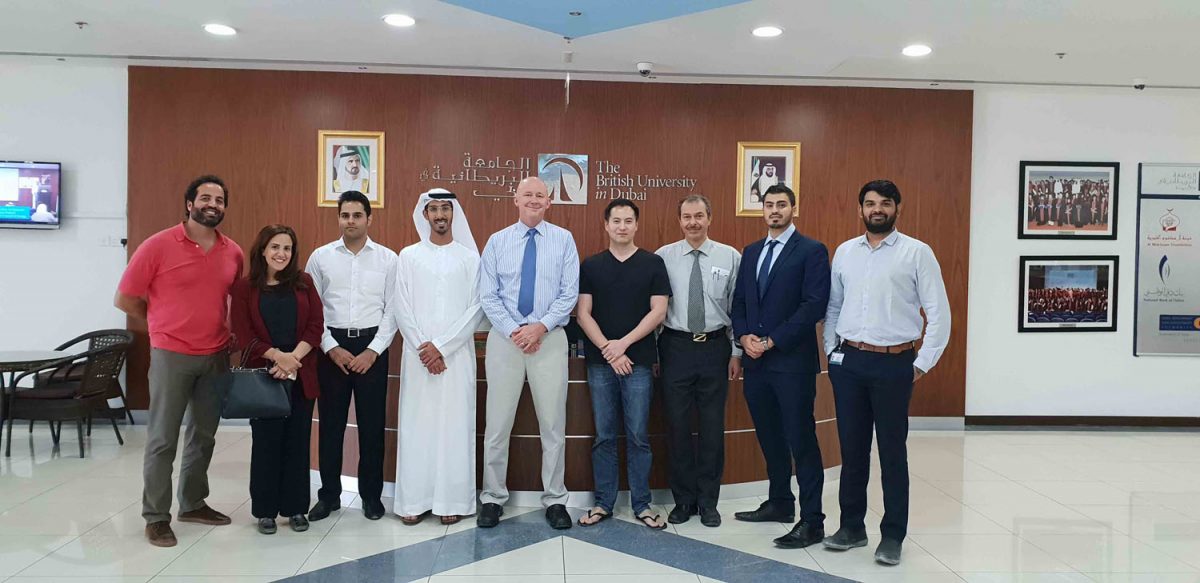 The Dubai Energy Efficiency Training Program, launched by TAQATI (DSM Program Management Office) as part of its mandate, successfully held the first Performance Contracting and Funding Certification (PCF) course in the UAE, from September 18 to 20, 2018, at the British University in Dubai (BUiD).
One of the biggest barriers to getting energy projects approved and implemented is the lack of upfront capital. The PCF course, certified by the Association of Energy Engineers (AEE), helps better finance energy projects and effectively apply performance contracting and creative funding models based on best practices. The course was specifically designed for CFOs and financial managers, financiers, ESCO and solar professionals, facility managers and building owners.
Ali Al Jassim, CEO, Etihad ESCO, said: "We are proud to introduce latest globally accredited energy efficiency trainings programs in Dubai to drive the regional market growth. Although energy projects deliver attractive and long-lasting financial benefits, many professionals do not possess the necessary skill sets to effectively navigate and design their financing options. PCF course is designed to bridge this skill gap by building the right capabilities to achieve Dubai's ambitious target of 30 per cent reduction in energy consumption by 2030."
TAQATI, the dedicated Program Management Office for the Dubai Demand Side Management (DSM) strategy, set up under Etihad Energy Service Company (Etihad ESCO), launched the Dubai Energy Efficiency Training Program in April 2018 in partnership with BUiD, AEE and the International Institute for Energy Training (IIET). An initiative by the Dubai Government and mandated by the Dubai Supreme Council of Energy (DSCE), has 19 sessions that combine an array of internationally and locally certified training modules to cater to the learning and development needs of various stakeholders in Dubai's energy sector. Details on training sessions can be seen at www.taqati.ae/trainings.
Categories