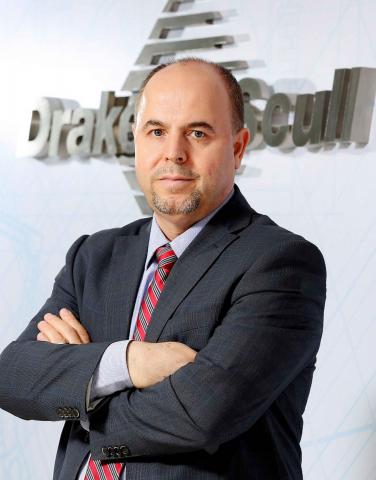 Passavant to collaborate with Ludwig Pfeiffer GmbH &co KG to execute rehabilitation of treatment plants in Europe
Drake & Scull International PJSC ("DSI" or the "Company"), a regional leader in engineering and construction services, announces that its German subsidiary, Passavant Energy & Environment (PE&E), has secured a AED 110 Million contract to undertake the rehabilitation works for a wastewater treatment plant (WWTP) and new sludge treatment facilities in Moldova's capital city Chisinau.
PE&E has entered into a consortium relationship with Ludwig Pfeiffer GmbH & co KG, an esteemed and privately-owned construction contractor in Europe, to deliver PE&E's patented innovations and technologies to address the challenges posed by the complex rehabilitation works. Passavant's share of the project amounts to 50% of the total project contract value.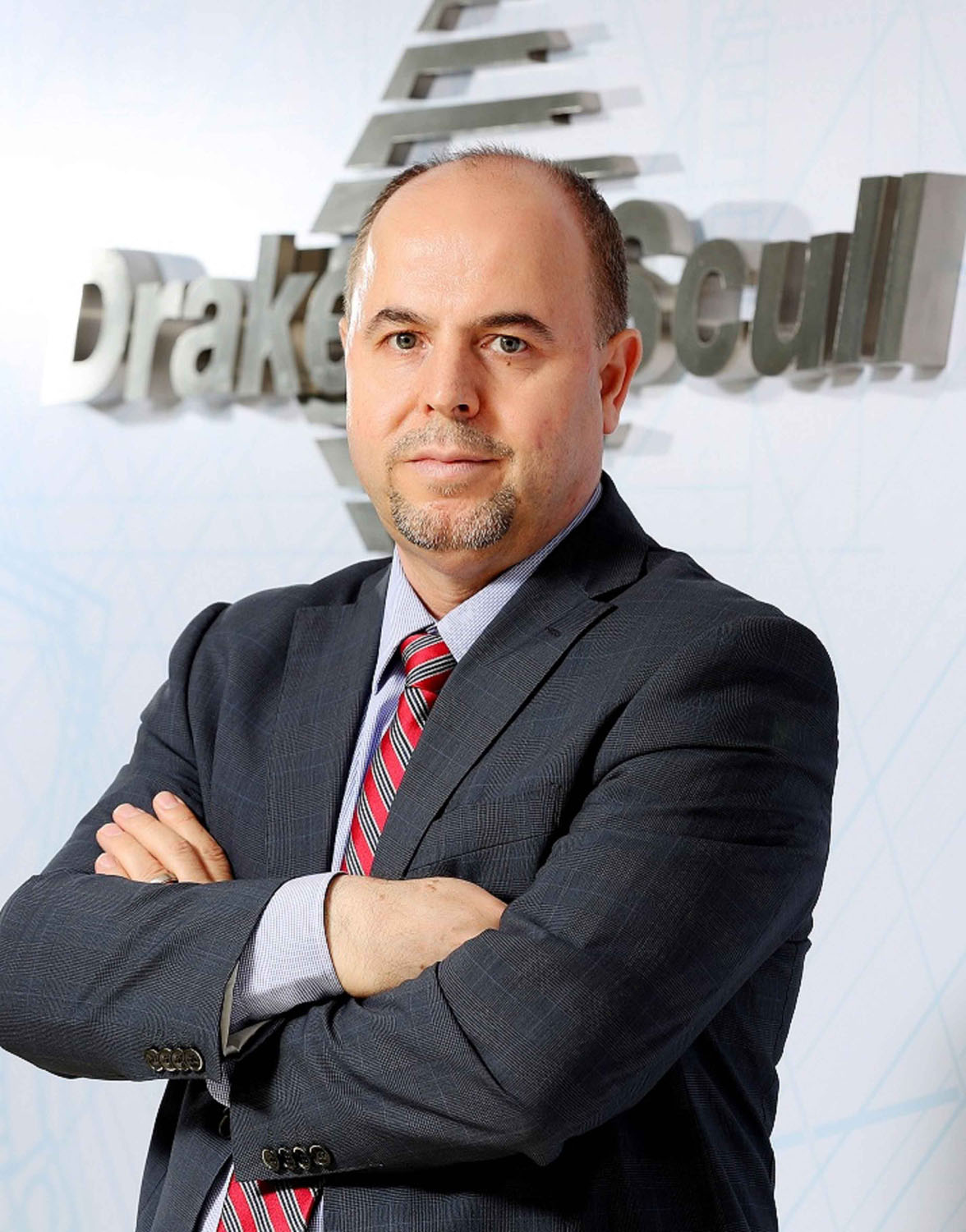 Fares Khatib, Chief Executive Officer for Passavant, stated: "We are delighted to start 2018 on a positive note, with the AED 110 Million contract award for the Chișinău Wastewater Treatment plant. Our acclaimed wastewater and sludge treatment technologies have improved the quality of core infrastructure in several cities, through the various WWTP installations we have successfully delivered globally. Our in-depth array of German EPC turnkey solutions spans the complete lifecycle of Water & Waste treatment projects, from holistic design and build, to post operations and maintenance. Our versatile engineering scales and adapts to Municipal, Industrial and Surface Water treatment plants, Sea Water RO, Sludge Digestion, Solid Waste treatment plants, custom made Water treatment Packages, and Waste to Energy projects. We are pleased to have Ludwig Pfeiffer GmbH & co KG as our civil partners in this endeavor and are confident that the WWTP will be a befitting showcase of our combined experience, expertise, and project management."
The Chisinau (Moldova) project win marks DSI's second contract award in 2018, marking an upswing in DSI's operational recovery. Backed by DSI management's support and global footprint, PE&E is well positioned to utilize the growth opportunities for its Water and Wastewater treatment solutions, across its key markets in 2018.
Established in 1842 in Germany, Passavant Energy & Environment has spearheaded several groundbreaking technologies and processes in municipal wastewater, sludge, water and industrial wastewater treatment, including the company's in-house world-renowned sludge digestion technology. Based in Frankfurt, PE&E's steady global expansion today gives it unmatched coverage and strategic presence in key markets across Europe, MENA and Asia, including North Africa, UAE, Saudi Arabia, Iraq, Lebanon, Turkey, China, India and Vietnam.
Categories