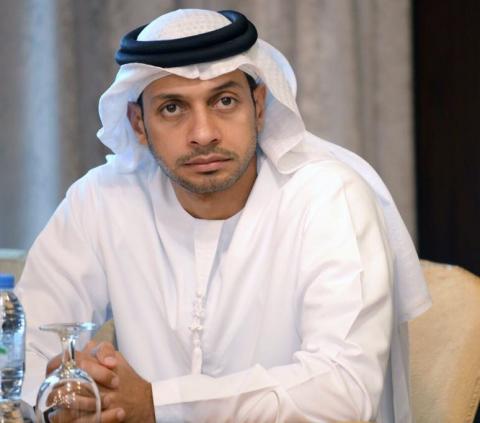 Drake & Scull International PJSC, a regional market leader in engineering and related services, has confirmed that its general contracting subsidiary, Gulf Technical Construction Company (GTCC), has been awarded an AED 175 million contract by Orion Real Estate Development L.L.C. to build the latter's latest project, the West Bay residential tower located at Dubai's Business Bay.
The scope of work includes construction, civil engineering, and mechanical, electrical and plumbing (MEP) works scheduled for completion within 33 months. The West Bay residential tower is strategically located in the region's new business capital, the Business Bay central business district, which is being developed as a commercial, residential and business cluster spanning a 5.9 million sqm area from Ras Al Khor to Sheikh Zayed Road. Once completed, the 34-storey West Bay residential tower will feature 252 residential apartments.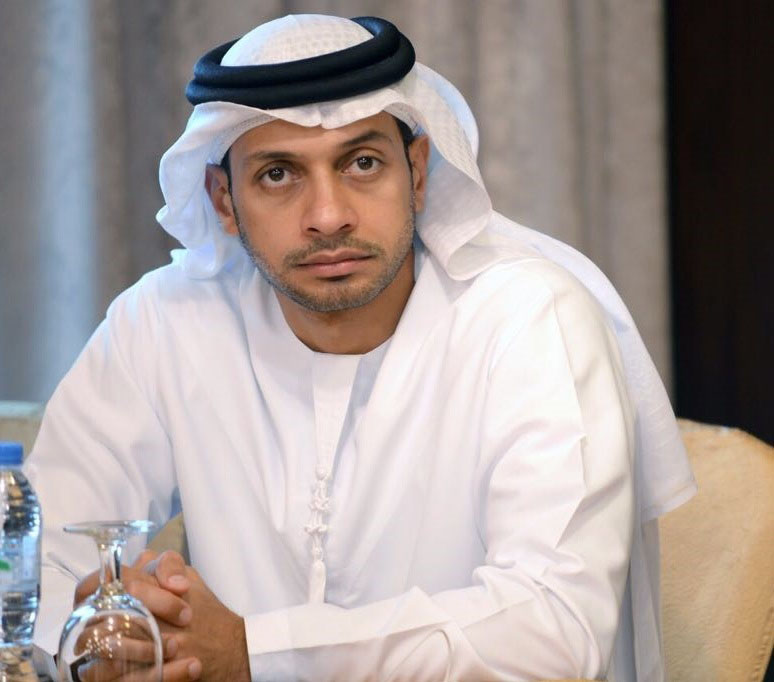 Mohammad Atatreh, Board Member, Drake & Scull International PJSC, said: "This deal is an excellent addition to the growing portfolio of our civil contracting subsidiary Gulf Technical Construction Company which has emerged as a preferred general contracting partner in the UAE. We are pleased to pick up momentum in our project awards in the UAE market and we are currently accelerating our bidding activities to secure additional work primarily in the MEP sector."
GTCC is involved in several high-profile UAE projects and is currently executing The Pointe project, a new retail and entertainment complex at the Palm Jumeirah in addition to Maliha Hospital and Al Reef Residences Tower in Dubai. 
---
About Drake & Scull International PJSC 
Drake & Scull International PJSC (DSI) is a regional market leader delivering world-class quality projects via end-to-end solutions that provide integrated design, engineering and construction disciplines of General Contracting, Engineering (MEP), Rail & Infrastructure, Oil & Gas, and Water & Wastewater Treatment, through People, Innovation, and Passion.
DSI's main business streams include engineering, construction, oil and gas, rail and infrastructure, and water and waste. The company operates across the GCC, Middle East, North Africa and India as well as manage projects in Europe.
DSI has delivered more than 700 projects around the world in the last five decades catering to aviation, residential and mixed-use real estate, power plants, district cooling plants, hospitality, healthcare, renewable energy, data centers, petrochemical, rail, commercial, government, leisure, and infrastructure sectors.
Categories