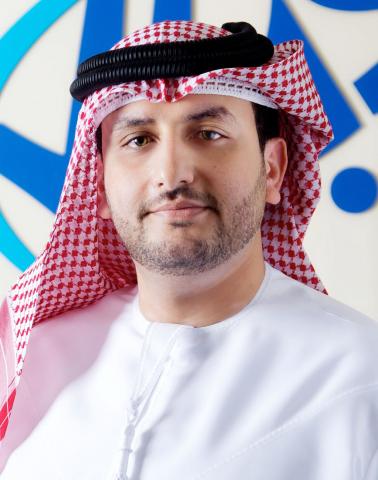 Authority receives praises for technological innovations in maritime industry
In line with its continuous smart transformation and innovation programs and in support of the UAE Innovation Month this year, the Dubai Maritime City Authority (DMCA) will highlight its most advanced applications and smart e-platforms - all of which are designed to boost sustainability in the maritime sector - at Dubai International Boat Show (DIBS) 2018 taking place at Dubai Canal in Jumeirah. Maritime industry leaders, exhibitors, and visitors of the event will have an opportunity to learn more about the interactive features of the DMCA's innovative smart applications and solutions and their role in realizing Dubai Plan 2021's mission of building a smart, connected, and sustainable city for the emirate's future growth.
The Dubai Maritime Intelligence, an interactive information and knowledge system, is one of the initiatives to be showcased at the DMCA's pavilion. The system promotes Dubai maritime cluster's global competitiveness and effectiveness by collecting relevant statistical data and presenting the variables in graphs.
The DMCA-Smart Customer app is also expected to attract attention during the Middle East's largest maritime event of its kind. The app enables direct access to the Authority's main e-services, including e-payment, maritime weather information, self-assessment test for marine driving license, and many more, without visiting the DMCA's office.
Other smart applications and e-platforms to be showcased in the boat show's 26th edition include the Smart Weather portal, which provides comprehensive weather information and practical safety tips; the interactive Smart Navigation application, which displays and tracks the movement of marine vessels in Dubai waters; SeaDubai; and Dubai Maritime Virtual Cluster.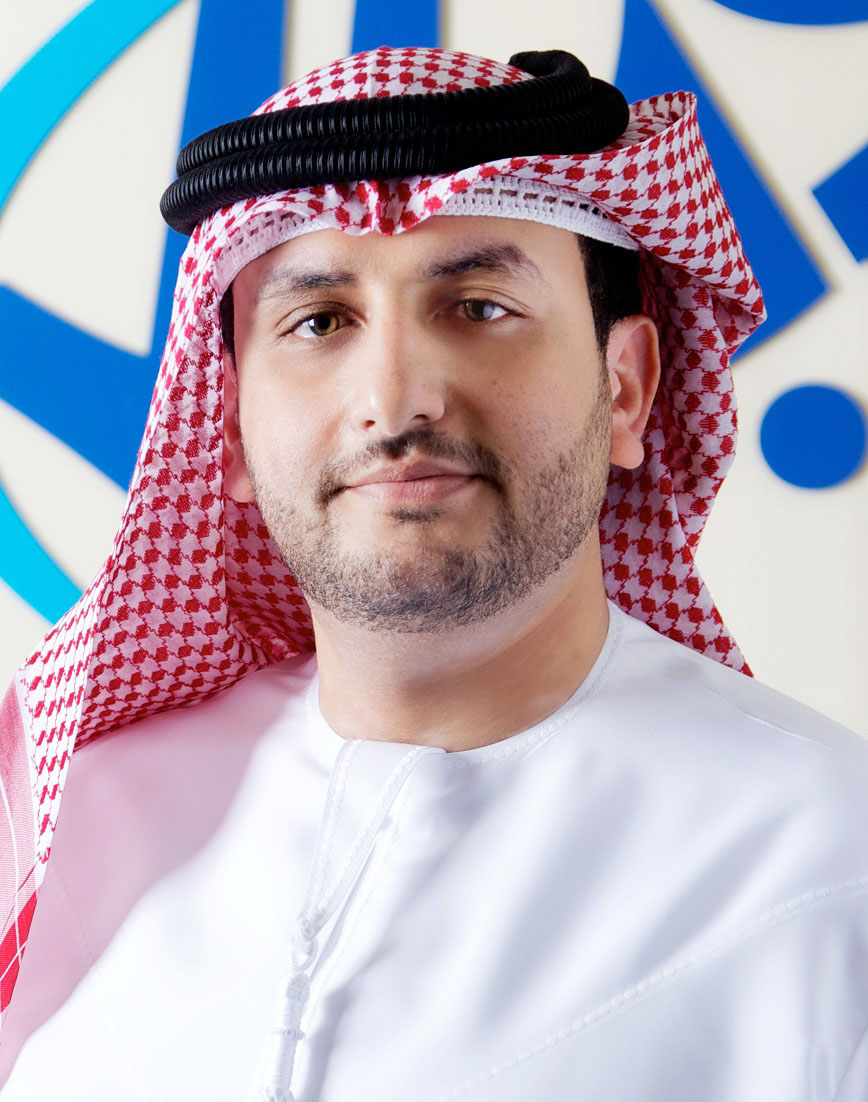 Mahmoud Oweida, Director of Information Technology, DMCA, said: "We are taking proactive steps to employ innovations and smart technologies for the sector's optimum development and strength. Our initiatives support the government's bid to reduce the numbers of visitors to Dubai Government offices by 80% by 2018. We are excited to showcase our smart portfolio in the pioneering maritime leisure event, which will focus on innovation and technology within the maritime sector to make it an active contributor to Dubai's smart city transformation by putting in place a high-quality, efficient, and reliable technology infrastructure. We will continuously develop our services driven by our absolute commitment to facilitate easier, simpler, and faster maritime transactions to bring happiness to our customers."
DMCA will give for free its introductory Dubai Powerboat Handbook in Arabic and English to participants visiting its pavilion. The one-of-a-kind book includes a copy in Arabic on how to use engine-powered boats.
Categories