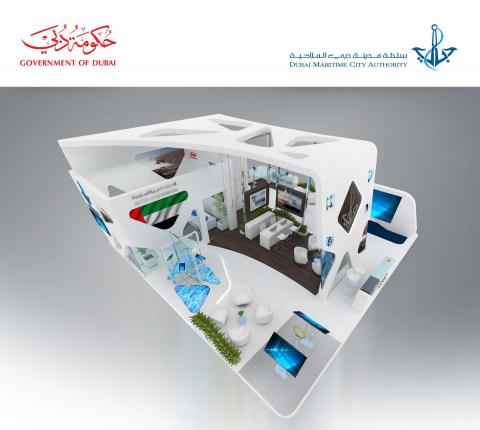 Participation to accelerate Dubai maritime sustainability & competitiveness in smart technologies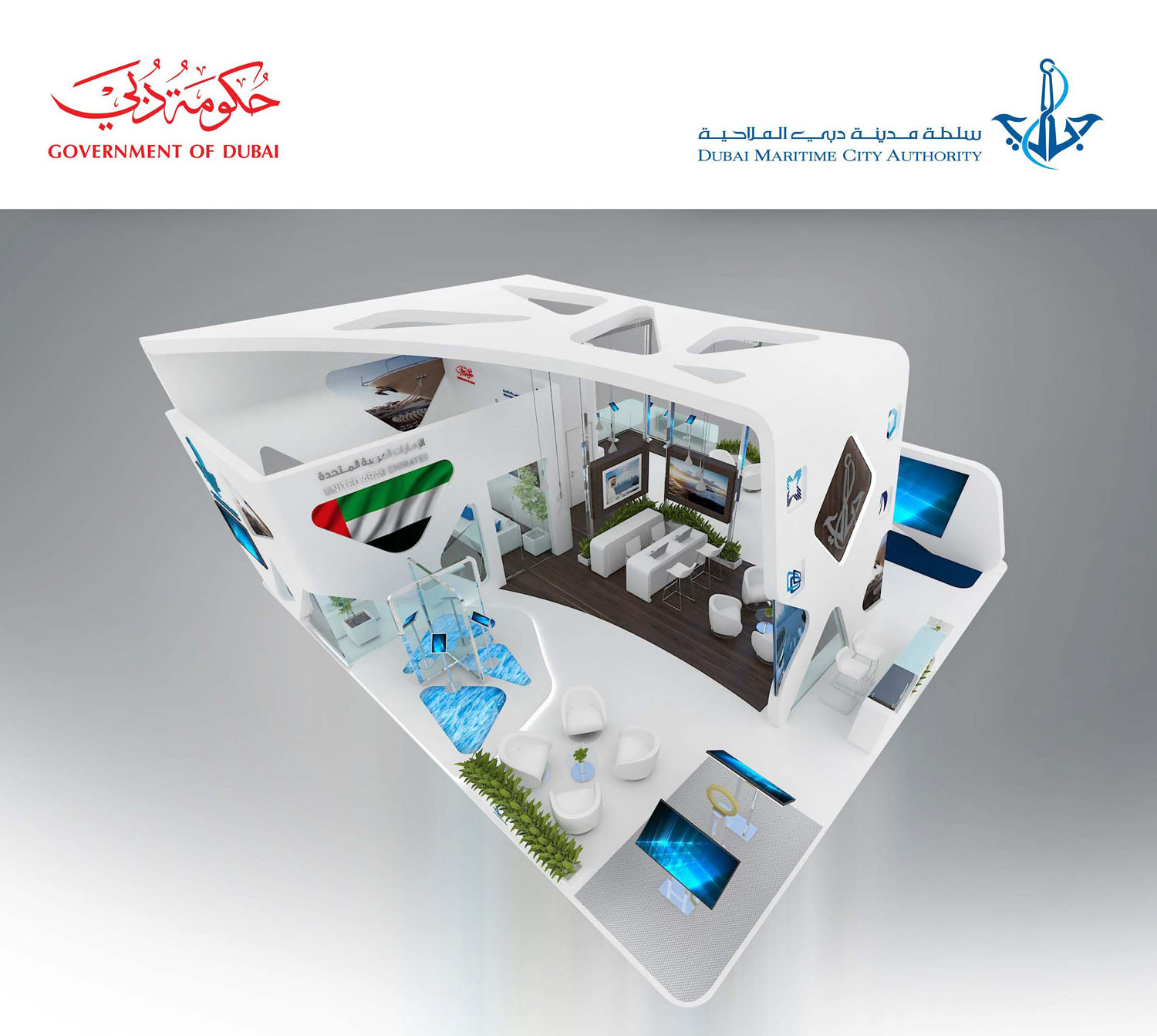 The Dubai Maritime City Authority (DMCA) has announced that it will showcase the latest developments in the maritime sector that are based on maritime innovation and smart transformation as part of its participation as a government entity supporting the Dubai International Boat Show 2018 (DIBS), which will be held from February 27 to March 3 at the Dubai Water Canal.
Amer Ali, Executive Director of the DMCA said: "Our participation in the Dubai International Boat Show 2018 is part of our efforts to support Dubai and the UAE as a global destination for leisure navigation." He added that DMCA's participation in the upcoming event is part of its commitment to achieve a sustainable, secure, sustainable, inclusive and modern maritime sector, capable of implementing maritime activities in line with economic diversification goals that would lead the country towards a post-oil economy.
Ali added: "Futuristic solutions, smart applications and maritime licensing procedures are the main highlights of our participation in the 26th edition of the pioneering regional event. This is part of our relentless efforts to make innovation and smart transformation the core of our activities which will shape the future of the maritime sector. The sector plays a key role in making Dubai a leading global economic hub in line with the objectives of the Dubai Plan 2021."
He pointed: "We are looking forward to showcasing the competitive advantages of Dubai's maritime sector in terms of infrastructure, legislation and logistics capabilities to our visitors and exhibitors and highlight the facilities, initiatives and innovative services that enhance the level of confidence of regional and international investors in the local maritime cluster, which has become the best in the world. We also look forward with confidence and optimism to the Dubai International Boat Show 2018, which has proved to be a key player in making Dubai a destination for maritime leisure activities and a regional center for luxury yachts, boats and water sports."
DMCA's participation in the latest edition of the largest maritime event in the Middle East is focused on pioneering initiatives that will drive the sustainability and competitiveness of the local maritime community based on innovation, in line with the efforts to build a secure and sustainable maritime sector, which will strengthen Dubai's position among the world's most competitive maritime clusters.
DMCA intends to provide an integrated portfolio of marine licensing services at its pavilion including an integrated platform for taking tests for obtaining the mandatory marine driving license and fast and efficient ways to complete licensing procedures for all kinds of marine crafts. This is in line with the Authority's continuing commitment to facilitate maritime licensing procedures, which are essential to the efficient management of maritime operations following the highest standards of safety, best environmental practices, and local and international agreements. A specialist team will verify if the marine craft meets technical specifications, maritime safety regulations, local requirements, and unified international standards before issuing marine licenses. This supports efforts towards improving the performance, safety, efficiency and competitiveness of Dubai's maritime sector.
The Authority will showcase several smart and innovative electronic applications and platforms that complements Dubai's smart transformation initiatives and promote the UAE Innovation Month of 2018. The services include Smart Customer, Smart Marine Weather, Dubai Maritime Intelligence, Sea Dubai, Dubai Maritime Virtual Cluster, Smart Test and Smart Navigation. DMCA's portfolio of smart and innovative maritime solutions is expected to attract great interest from visitors because of their interactive and smart advantages which make government services easier, faster and simpler.
To achieve an integrated maritime sector and ensuring optimal maritime safety, safe navigation and operational efficiency along the coasts of Dubai, DMCA has taken all the procedures to ensure the issuance of marine permits for visiting yachts to participate in the Dubai International Boat Show 2018. The DMCA also plans to distribute the introductory Dubai Powerboat Handbook in Arabic and English free of charge to visitors. The book is the only one of its kind in the world which includes a copy in Arabic on how to use engine-powered boats.
Categories