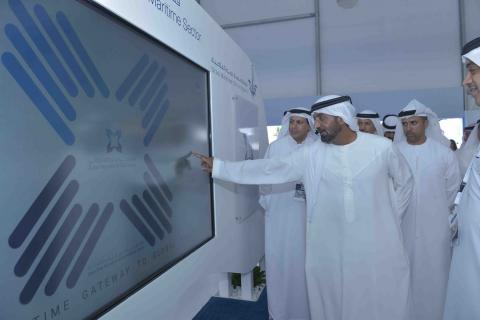 Initiative part of adoption of innovative technologies to boost maritime cluster
Smart platform aims to make Dubai maritime sector available anytime via dmvc.ae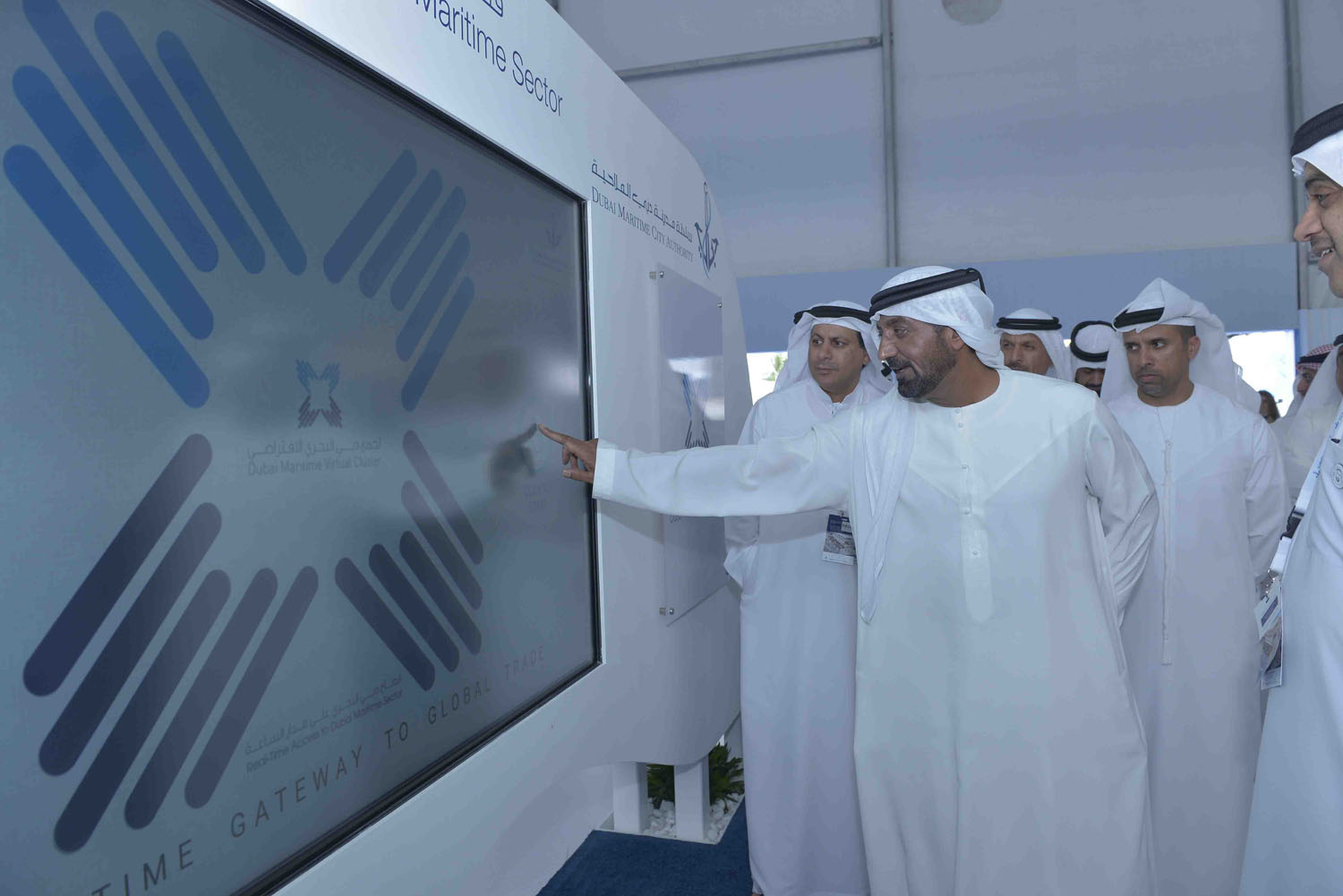 The Dubai Maritime City Authority (DMCA) highlighted its Dubai Maritime Virtual Cluster (DMVC) initiative during its participation at the 26th Dubai International Boat Show, the Middle East's largest maritime event of its kind, which kicked off today, February 27, 2018, and will run until March 3, 2018 at the new Dubai Water Canal in Jumeirah. DMVC is a knowledge- and research-driven smart platform designed to improve the local maritime cluster's global competitiveness.
A large number of visitors and exhibitors praised the DMCA for enhancing cooperation between local and international maritime communities and continuously strengthening its relations with its strategic partners in support of the wise leaders' vision of building a modern, safe, and sustainable maritime sector to catapult Dubai into the ranks of the world's most competitive maritime clusters.
The innovative DMVC initiative is developed to provide easy, efficient, high-quality, comprehensive, and integrated portfolio of maritime services to global investors. Through a virtual platform, it aims to bridge gaps and encourage positive participation of maritime leaders. This new initiative includes an informative knowledge portal and a maritime virtual center for innovation, research and training to promote maritime development. In addition, it facilitates interaction among main regional and international industry players by giving them access to an integrated portfolio of smart maritime services and reliable and comprehensive information on key initiatives under the umbrella of the DMCA.
Amer Ali, Executive Director, DMCA, said: "DMVC forms part of our efforts to develop a diverse, competitive, inclusive, and investor-friendly maritime cluster which can effectively contribute to the UAE's preparations for a post-oil era. The initiative promotes innovation and smart transformation to establish a growing, developing, and sustainable maritime sector. We are confident that the initiative will lead to a stronger form of communication mechanism within the industry and result in an active involvement of the international community in Dubai's maritime activities. DMVC's four main pillars are development of maritime cluster; empowerment; increased awareness; and higher engagement that aim to position Dubai at the forefront of the most competitive and attractive maritime clusters in the world."
Ali added: "Having a robust local maritime cluster increases the confidence of regional and international investors in the emirate, which is in line with the goal of Dubai Plan 2021 to make the UAE one of the world's leading business and investment centers. The initiative provides a smart and integrated platform to promote best global maritime practices and facilitate access of industry leaders to Dubai's outstanding maritime services. The emirate currently hosts more than 5,500 companies and 13,000 maritime activities, which in turn generate more than 76,000 jobs. It also contributes to solidifying the strengths of the maritime cluster, especially shipowners, ports, engineering and maritime support, in a bid to increase the industry's current 7 per cent contribution to Dubai's gross domestic product (GDP)."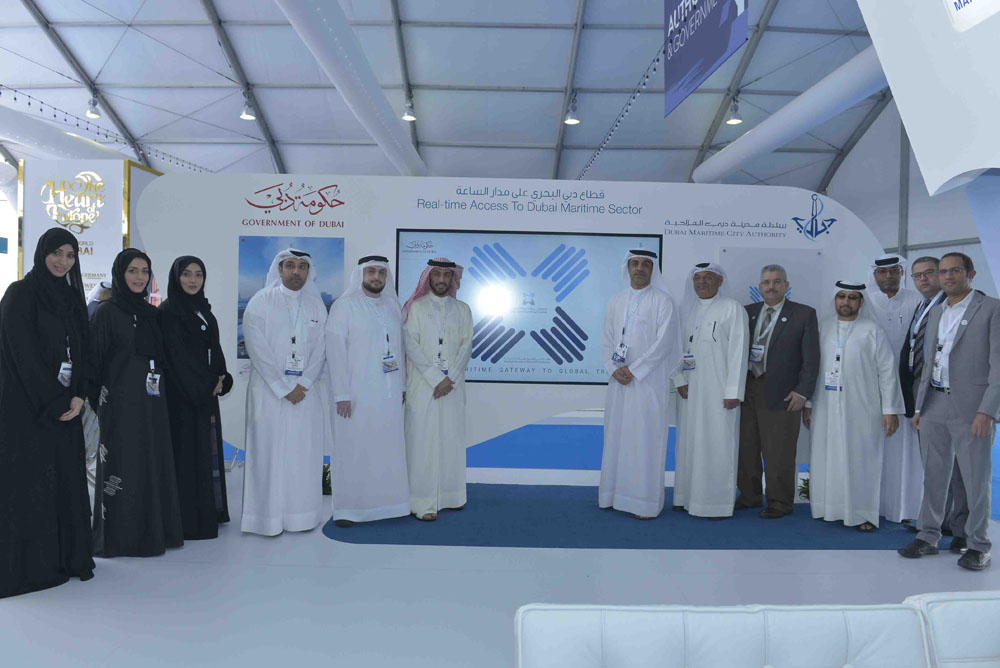 DMVC is part of DMCA's long portfolio of smart and innovative initiatives currently being showcased at Dubai International Boat Show 2018. It facilitates interaction among key regional and global players and gives them access to an integrated portfolio of smart maritime services and reliable and comprehensive information on key initiatives under the umbrella of the DMCA. These include the Maritime Sector Strategy, which aims to strengthen Dubai's leading position as one of the most important global maritime clusters.
Categories