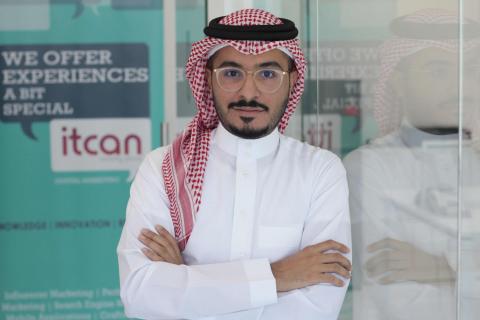 Recent study expects local e-commerce sector to reach AED 40 billion in 2018
itcan, which offers innovative e-commerce solutions, notes growing demand for integrated digital marketing solutions
The UAE's e-commerce sector is gaining milestones in light of the growing popularity of online shopping in the country where the internet and smartphone penetration rates are among the highest in the world. According to a recent industry study, the value of the local e-commerce market will hit the AED 40-billion mark by 2018, fueled by tech-savvy consumers who opt to shop online for convenience and competitive prices.
The rise of e-commerce has inevitably led to a steadily climbing demand for premier digital marketing solutions to sustain business growth using multichannel digital platforms, said itcan e-commerce performance marketing agency, a young Dubai-based company that specializes in innovation, growth hacking campaigns, and B2B initiatives. itcan noted that more and more businesses are turning to digital marketing nowadays as their market rivals improve and online competition increases.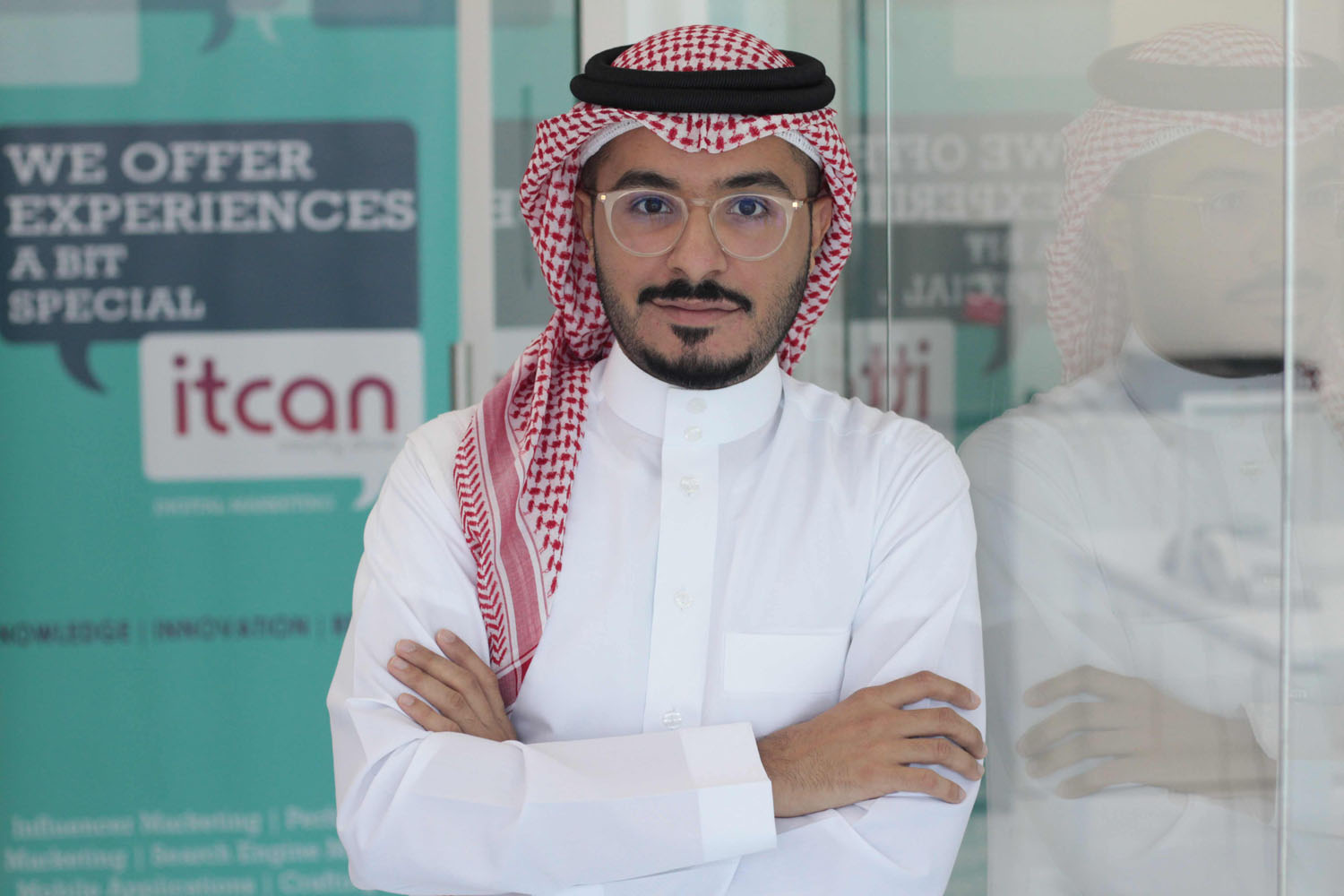 Mansour Al Thani, CEO & Co-founder, itcan, said: "The age of digital marketing and e-commerce solutions in the UAE has already begun in light of the people's growing preference to conduct their shopping online. These solutions help companies reach their market, convert leads, and meet their revenue targets. Experienced and professional digital marketers will be able to assist businesses in every stage of customer journey, from discovery and awareness to conversation or purchase to ongoing
customer engagement. As such, it is essential to select the right partner and solutions to achieve goals and further business expansion."
"Over the years, we have seen technology evolves in an accelerated manner and along this change is the evolution of consumer behaviors. Brands across the GCC and MENA regions remain abreast of these dramatic changes in their bid to stay relevant in today's modern digital age. This transformative megatrend is going to persist for a long time and will reshape not only businesses but the entire culture and society as well -- paving the way for new business models such as break and click; click and collect; click and deliver; and click and fit.  Viewed in this perspective, it is imperative for companies to keep up with the latest developments and respond immediately and accordingly to avoid being left behind," concluded the CEO of itcan, an agency that offers optimized e-commerce marketing services to increase revenue and brand engagement with the right customers.
About itcan:
itcan e-commerce performance marketing agency is a young company that specializes in innovation, growth hacking campaigns, end-to-end e-commerce solutions and services, and B2B initiatives. Established in 2015 in Dubai, itcan is renowned for its proven track record of providing integrated digital marketing and mobile app development services to top regional and global brands seeking to achieve significant business growth. With a team of dynamic industry professionals, the agency makes sure that its clients stay ahead of the competition by offering strategic consultancy, research, planning, implementation and execution, and all-encompassing support services. itcan, which also runs an office in Saudi Arabia, helps businesses flourish, adapt, achieve performance growth, and meet their revenue targets in an IT-focused and digitally disruptive era.
Categories