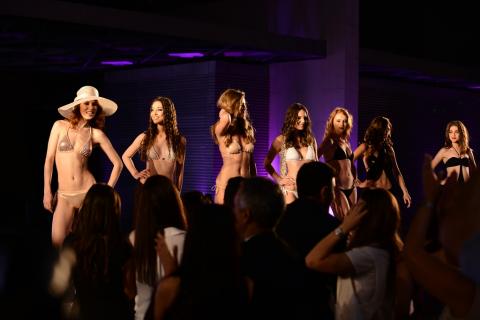 Diamony, the multi-brand boutique chain for luxury underwear, swimwear and lingerie, held an exclusive event for the launch of its latest Downtown Boutique. Located in Allenby Street, this flagship store is the 5th in the Diamony chain and it houses carefully selected pieces from over 70 high-end brands.
Press and luxury seekers gathered in the beautifully designed and modern 315 meters store to enjoy the romantic pampering experience of feeling relaxed and at home, while browsing the latest collections of international designers and brand names.
The Diamony boutique in downtown strives to provide a unique luxury shopping experience. The boutique proves to be more than just a store, rather a complete experience with its modern and sleek design, coupled with touch screens and hints of flowers and lilac glass rounding off the perfect romantic setting.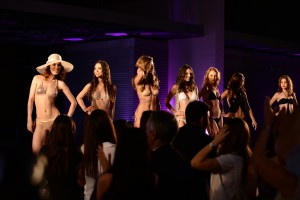 Commenting on the occasion, Carol Hourani from Diamony stated: "the Downtown boutique for us is a flagship store. We cater to a very specific clientele and we realize that to them, the experience is just as important as the product." Ultimately, our business is an intimate one and we want our clients to feel relaxed, and pampered whilst browsing."
With its vast array of designer brands, Diamony is the perfect place to build your summer wardrobe with 33 swimwear brands that will surely make you feel like a beach goddess.
Diamony specializes in sophisticated, intimate and elegant high-end lingerie and has been striving to clients with a variety of carefully curated pieces of luxury lingerie and beachwear from the world's leading designers since 1979.
Categories