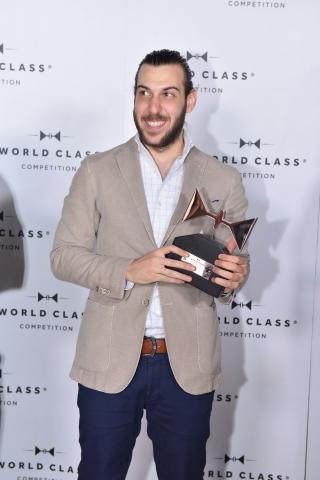 After a challenging day of mixology showmanship on July 5, 2017 the Diageo World Class competition jury named Mike Kassabian from SAPA Best Bartender in Lebanon to represent his country in the global finale taking place in Mexico in August. The acclaimed competition, now in its sixth year, attracts the country's best bartenders who represent the craft and elevation of the art of cocktail creation with the ultimate goal of representing Lebanon in WorldClass global shows.
Mike has demonstrated creativity, persistence and passion for the trade truly setting him up for success. He also impressed the judges with his creative showmanship and keen interest in providing the best experience for the customer and as a result earned himself the honor of representing Lebanon in the global finals in August.
All finalists showcased their creativity and skills in front of a selective panel of judges: Jennifer Le Nechet,-World Class 2016 Global Winner, Spike Merchant, World Class Global Brand Ambassador, and Joe Barza, International Master Celebrity Chef and culinary expert.
 "The competition was tough, the level was outstanding and we had the opportunity to taste a variety of new twists on Reserve cocktails," said Le Nechet.
All six finalists demonstrated their knowledge, skill and creativity by crafting cocktails featuring a selection of the Diageo Reserve brands and proven ability, and their ability to engage and impress the audience.
"At this level of the competition, excitement is really high," said Merchant. "It's great to see such team spirit and you get the impression that each contestant pushes the other to do better."
The top 3 then moved on to the second round, where they had to create a celebrity-inspired cocktail and had to create 4 cocktails in 5 minutes.
"Each challenge is designed to push the mixologists further and further," said Barza. "We really wanted to see them get out of their comfort zone and try new things that could surprise an international audience."
Congratulations Mike Kassabian Crowned Best Bartender in Lebanon 2017 and will be on his way to the Global World Class competition in Mexico.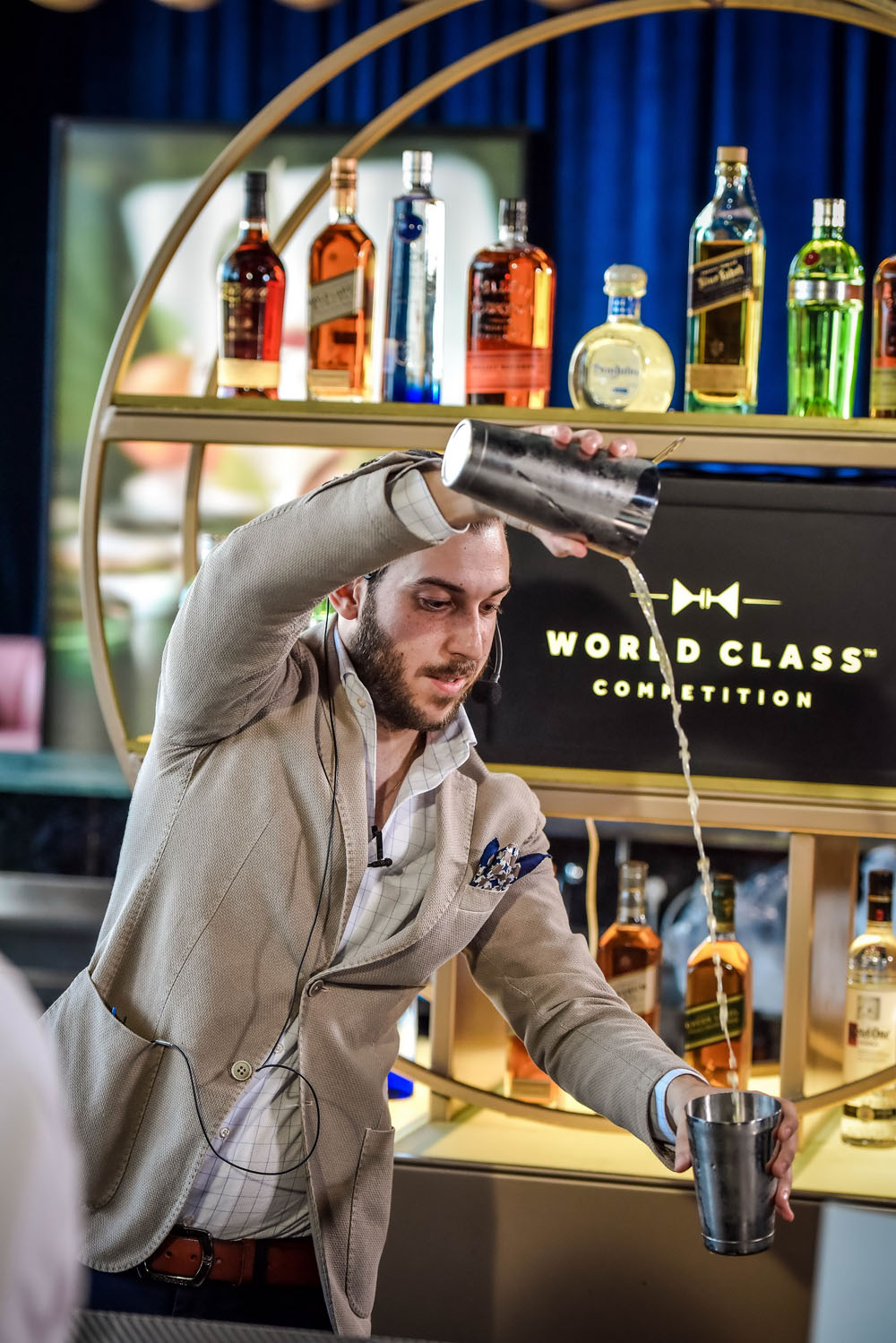 About Diageo
Diageo is a global leader in beverage alcohol with an outstanding collection of brands including Johnnie Walker, Old Parr and Single Malts, JεB, Buchanan's and whiskies, Smirnoff, Cîroc and Ketel One vodkas, Captain Morgan, Baileys, Don Julio, Tanqueray and Guinness.
Diageo is listed on both the London Stock Exchange (DGE) and the New York Stock Exchange (DEO) and our products are sold in more than 180 countries around the world. For more information about Diageo, our people, our brands, and performance, visit us at www.diageo.com. Visit Diageo's global responsible drinking resource, www.DRINKiQ.com, for information, initiatives, and ways to share best practice.
Celebrating life, every day, everywhere
Categories