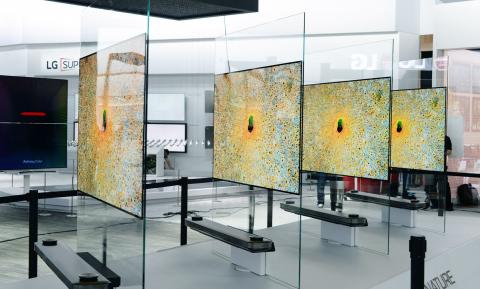 In honor of World Television Day, November 21, a look at the past, present, and future of an important focal point in every home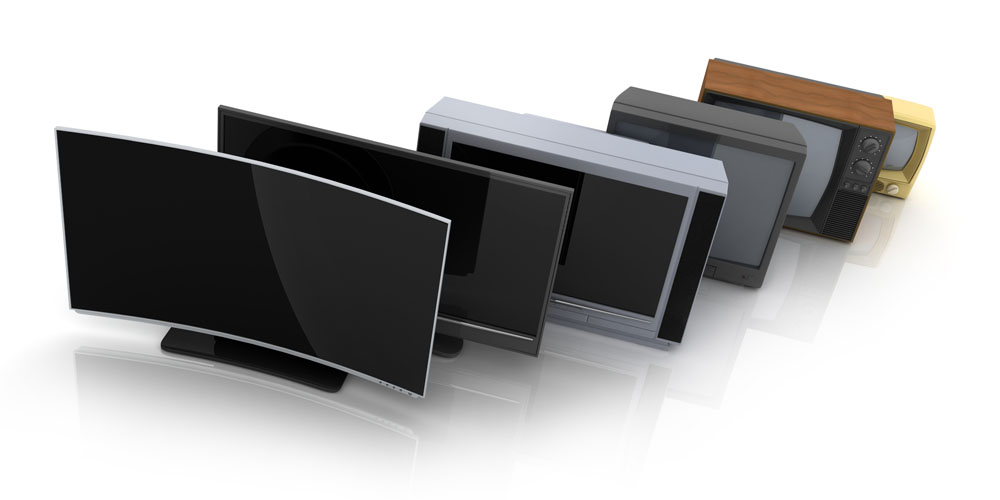 TVs Evolution
Let's face it: for most of the 100 years that televisions have been around, they haven't exactly been attractive-looking objects. Boxy and obtrusive, early televisions became a mainstay in homes around the world, not because of their beauty or refinement, but because of their functionality and their designation as a status symbol.
The advent of the television allowed people to bring the magical, multisensory experience of the cinema right into their living rooms – and any other room or space they pleased. The TV quickly replaced the radio as the centerpiece of family life. Over the years, it evolved into a source for news, entertainment, and, often, a way to relax and unwind after a long day. Black-and-white pictures soon gave way to color television, and image quality steadily improved (to say nothing of the exponential increase in viewing options).
Originally a symbol of wealth and status, the television quickly transformed into an absolutely essential home fixture, much like a sofa or a dining room table. But unlike sofas and tables, none of the old TV models were particularly stylish. That's not to say that television manufacturers didn't get experimental: early designs were sometimes housed in avant-garde, octagonal shapes or art deco-style frames. By the 80s and 90s, however, TVs started to get considerably larger in size – the bigger, the better (or, at least, the bigger, the trendier). And as they began to take up more space, design and image became increasingly more important.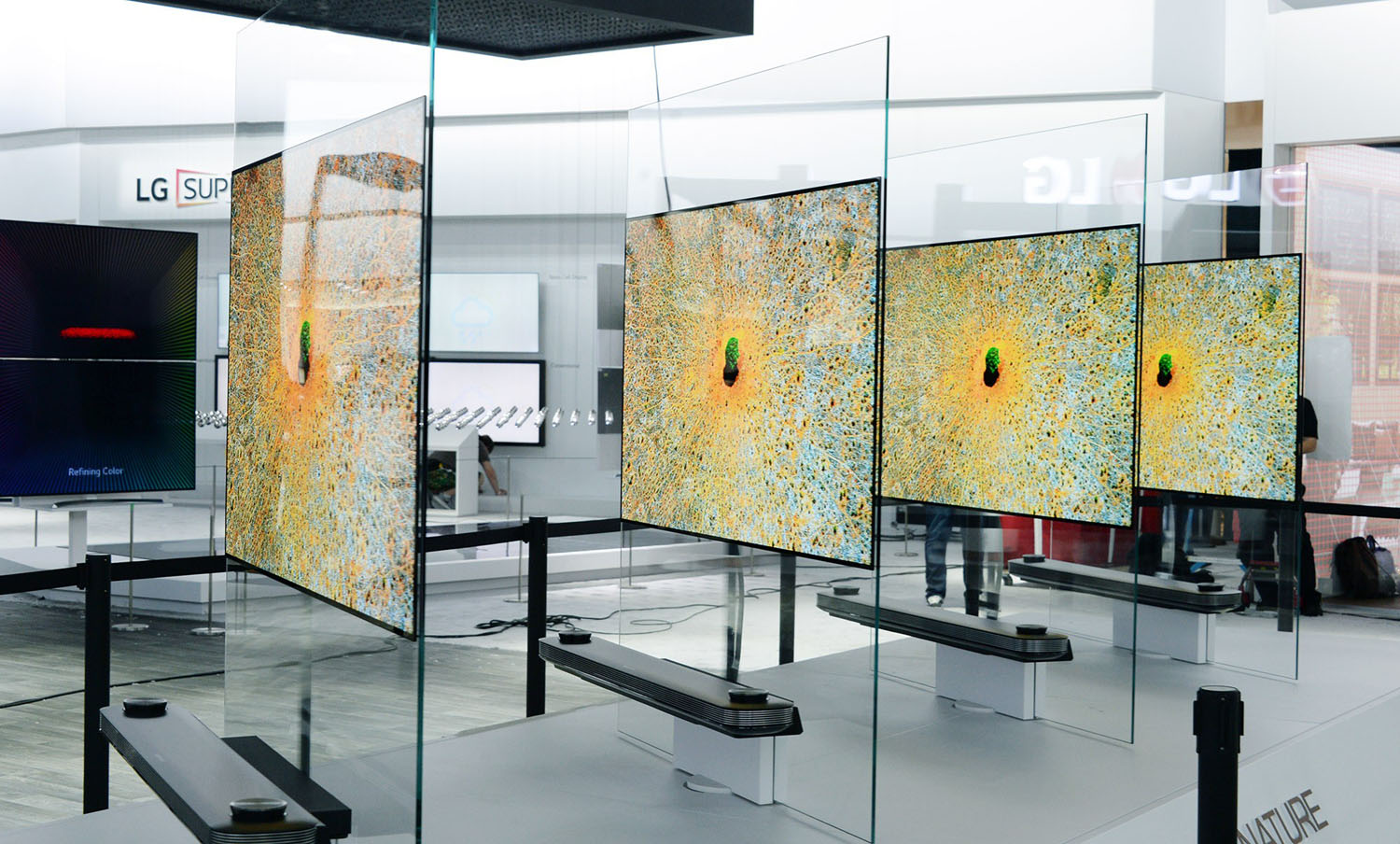 LG-SIGNATURE-OLED-TV
Enter the flat screen. As screens got slimmer, they suddenly became much more complementary to their surroundings, blending in with whatever space they were placed in.
But if you think that the television's evolution from the black-and-white box to the HD flat screen is the pinnacle of TV progress, you haven't seen anything yet. The last several years have seen the television industry leap lightyears ahead in all aspects, from image and sound quality to style and design. The integration of OLED technology into television screens (led by LG Electronics, whose OLED panels are so superior that even other manufacturers use them in their own products) has created a picture-on-glass revolution: image quality has gone from good to breathtaking, with wider viewing angles, exceptional color rendering, and a long-overdue farewell to image distortion. Meanwhile, extraordinary audio accessories like LG's Multi-Dimensional SJ9 Surround Sound Bar have helped round out the immersive viewing experience, offering richer audio than ever before.
And, perhaps most notably of all, the televisions of today aren't just functional: they're also beautiful. No company has mastered design leadership quite like LG. From flawless curves to sleek angles, LG's television range is a breath of fresh air, with each model blending seamlessly into its surroundings. And as TVs become smarter, highly compatible, and more intuitive and functional than ever, we'll all come to appreciate how far these design sensibilities have come.
Categories