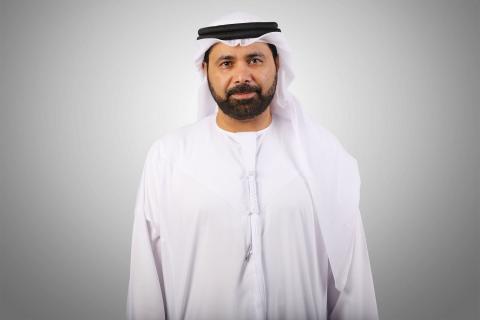 Move reflects strong push towards development of easier facilitation of processes for investors that are in line with smart transformation efforts 
The Department of Economic Development - Ajman (DED-Ajman) has revealed the successful launch of four new eServices--a move that falls in line with the department's continuing commitment towards developing new and innovative electronic-based services that can provide ease and convenience for investor processes, which in turn, will also enhance the attractiveness and competitiveness of the business and investment sector of Ajman.
The new services include the 'Issuance of authorization form for information banner specifications' and 'Issuance of mobile car wash licenses,' in accordance with the conditions and laws stipulated for each service. These two services aim at completing the procedure of obtaining an economic permit. The new offerings also include the electronic payment service and the 'Report Violations' service to facilitate inquiries about the violations of the establishment or the investor and the possibility of paying them electronically. These services look towards facilitating the client's journey--saving time and effort so that the client can submit all applications for these services at any time and place, without the need to visit customer service centers. This can be done through the website or smartphone application of DED-Ajman.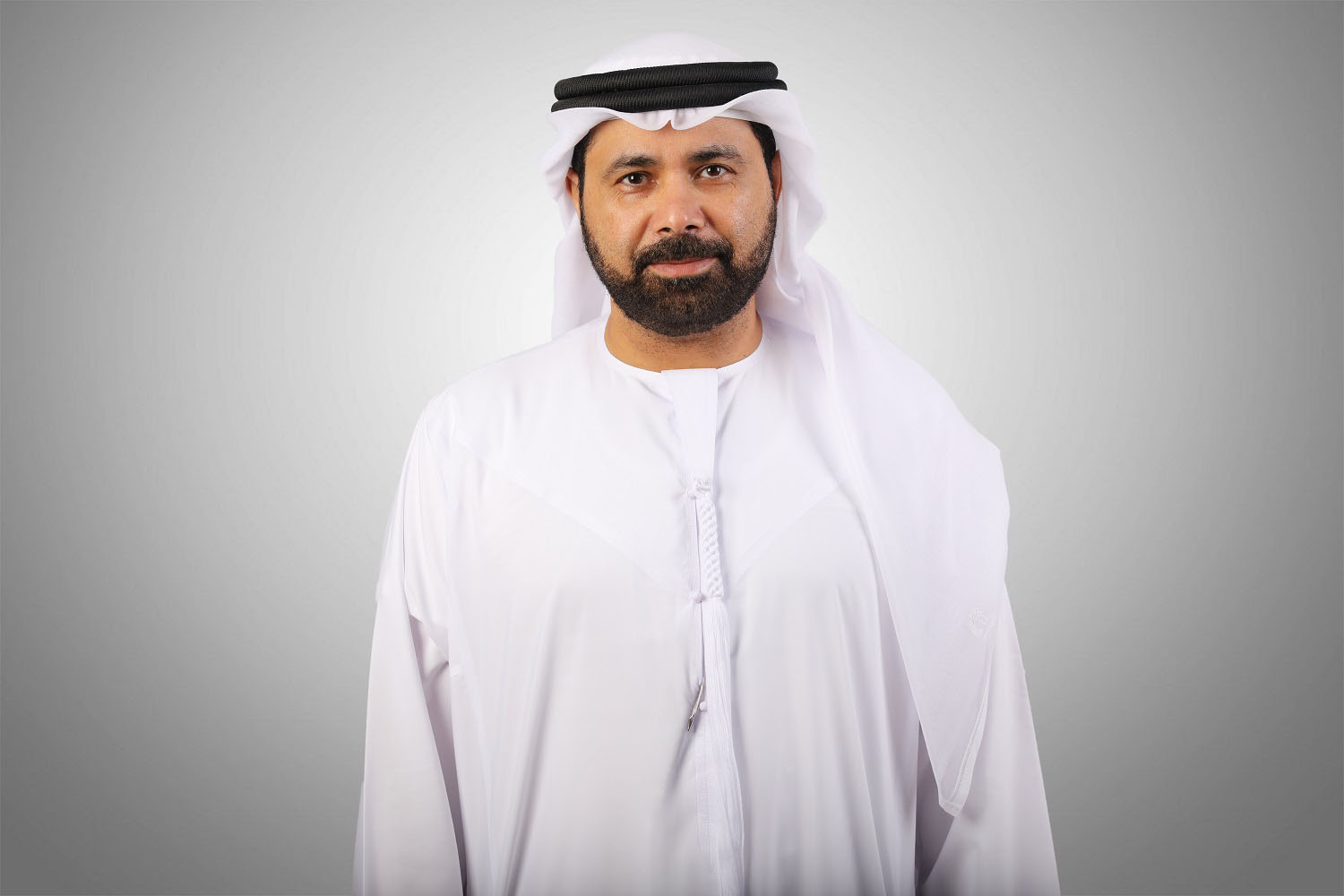 His Excellency Ali Eissa Al Nuaimi, Director General, DED-Ajman, said that these new services represents a quality-focused step in the adoption of apps for a knowledge-based economy, which greatly improves and enhances the ease of doing business. These applications are geared towards providing advanced services that can address the requirements needed for comprehensive development. The vision of Ajman 2021 is to build a happy society with a sense of social well-being, leading to a distinguished government that supports economic growth, social welfare and the happiness of its customers--falling in line with the directives of His Highness (H.H.) Sheikh Humaid bin Rashid Al Nuaimi, member of the UAE Supreme Council and Ruler of the Emirate of Ajman. 
Ohood Ali Abdullah Al Shuhail, Director General, Ajman Digital Government, shared that the digital government has set five strategic goals to achieve since the beginning of this year. The goals are to digitize 100 per cent of government services in Ajman by the end of next year and to digitize all government services by the end of 2018. The five objectives include the adoption of 80 per cent of digital services by the end of 2021, as well as the total digital transformation plan for 30 priority government services every 100 days. The first digital transformation of government services in Ajman, known as the 100-day plan, is due to be held this month.
Al Shuhail praised the efforts of DED-Ajman the Department of Economic Development to ensure the success of the 100-day plan, stressing the Department's commitment to finding varied solutions to digitally transform its services and provide them on a 24 hour-a-day basis.
Categories