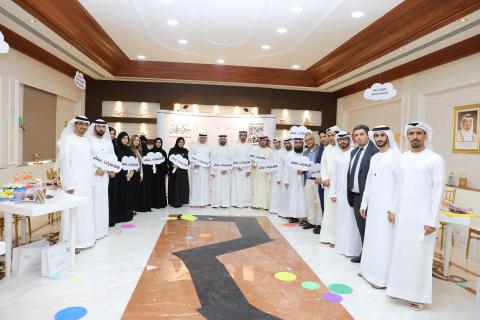 'Smart Document' and 'Automatic Renewal' positioned as effective tools in helping facilitate a smooth customer's journey
Department of Economic Development -
Ajman highlights its innovative initiatives
during UAE Innovation Month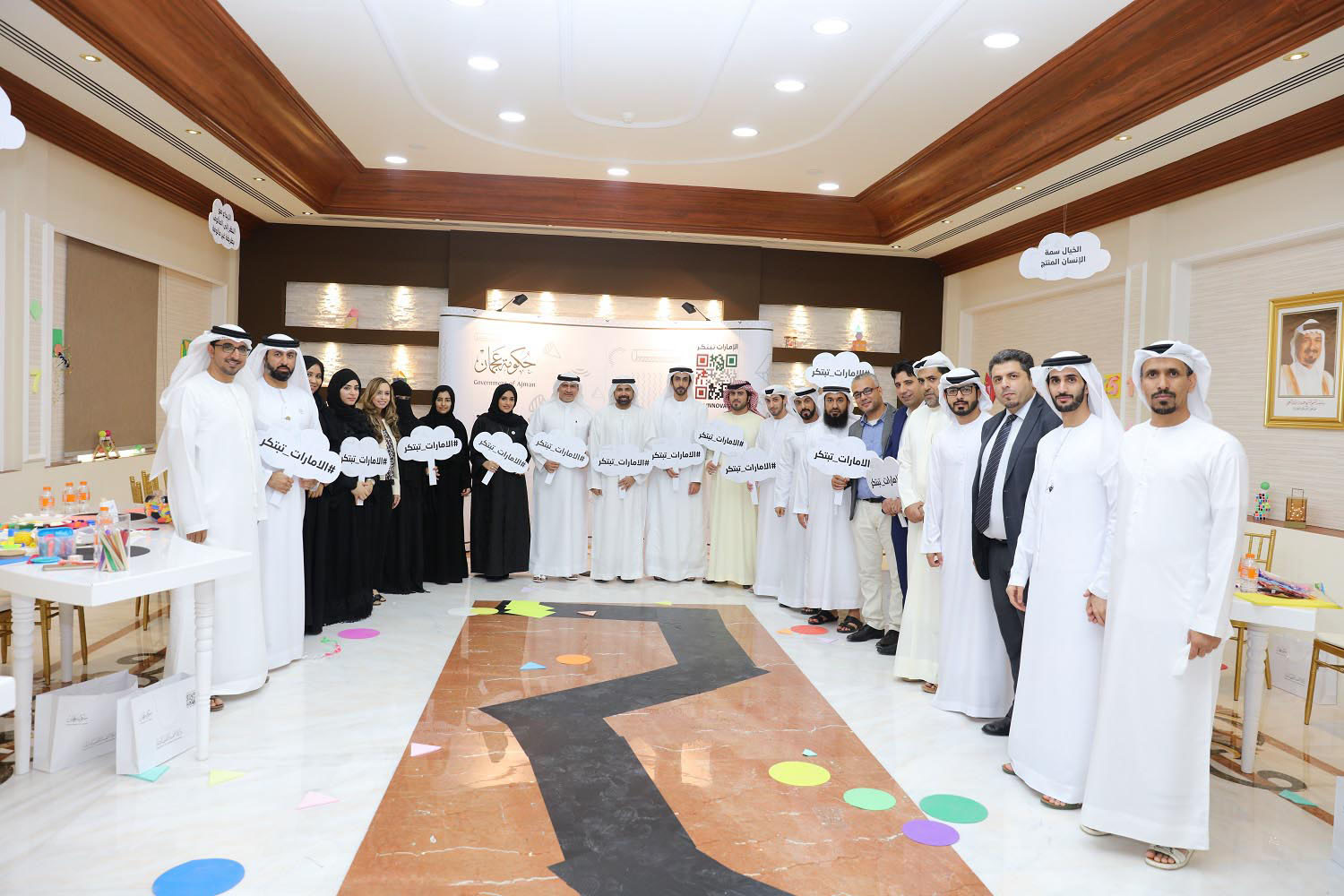 The Department of Economic Development - Ajman (DED-Ajman) is continuing its successful participation in UAE Innovation Month, in response to the leadership's directives to celebrate innovation and innovators. As part of their participation, DED-Ajman is highlighting its latest innovations aimed at improving services designed to facilitate a customer's journey in completing their transactions.
 DED-Ajman is showcasing its experience as one of the first economic departments in the country to implement the 'Smart Document' initiative, which was developed based on extracting data from the customer and verifying the validity of this data via a scanning program. The 'Customer Dashboard,' which is also one of the department's most innovative initiatives, offering many advantages to investors and customers, such as the validity and status of commercial licenses and the total number of permits.
The 'Automatic Renewal' initiative is highly focused on customer convenience, especially in the completion of license renewals. The 'Interactive Questions' initiative is positioned as a vital tool for enhancing communications based on an interactive system that was created according to immediate response to customer inquiries by DED-Ajman employees and designated personnel.
UAE Innovation Month's initiatives includes many encouraging activities that were created to innovate and design. Students from Ajman University will be showcasing their innovative inventions and designs in celebration of the month-long event.
Categories