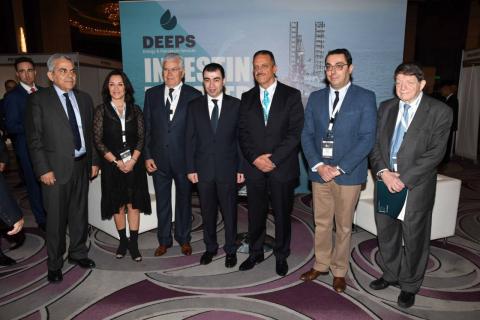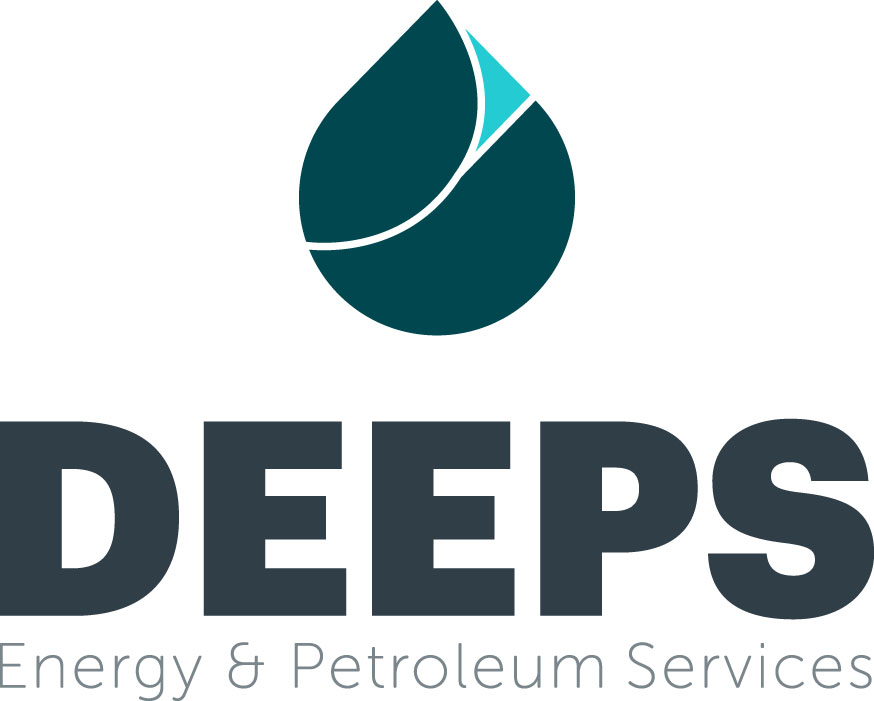 Lebanon based company opens office at Beirut Symposium
A new specialized oil and gas services company, DEEPS, opened office in Lebanon recently. It was formed as an investment that looks to serve international companies that will be operating offshore the Lebanese coasts through an integrated package of the industry's services. DEEPS is committed to provide its Lebanese and international partners excellence in service and results.
The new firm was founded by an elite group of investors and partners who possess a massive know-how and industry expertise, including well-known figures in the gas rich Egyptian market, namely Salah Hafez and Hesham Ismail who commanded high positions in the oil and gas industry and were part of the North African nation's rise in the sector during the last decades.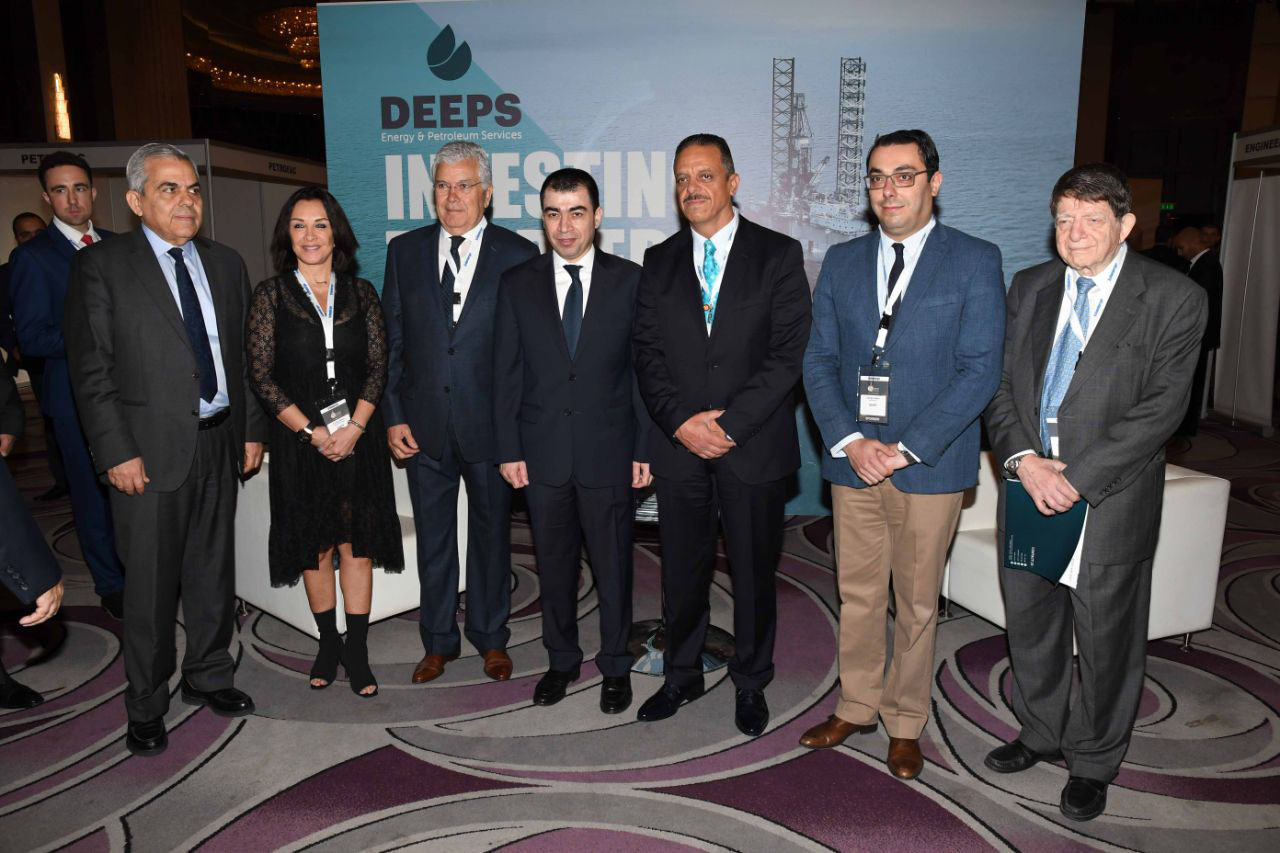 A seasoned Egyptian geophysicist, Salah Hafez has developed a rich experience during his 50-year career in all aspects of Energy, while being instrumental in introducing the Gas clause to the Egyptian PSAs resulting in developing the Mediterranean gas basins. Salah will invest his wide experience for the benefit of the clients of DEEPS, being its Vice Chairman. While Mr. Ismail, who was VP of Halliburton in North Africa brings a breadth of excellent know how in exploration and investment of oil fields, will be the General Manager of DEEPS. In addition to that, Mr. Georges Najm, Chairman and CEO of DEEPS, will be leading the company's consultancy and servicing activities.
The company will supply the oil and gas companies operating in Lebanon, with a wide spectrum of services ranging from consultancy and study services, air, land and sea transport support, logistics & storage support, HSE and labor management, representation services, supply chain and import services.
The Beirut-based DEEPS took office at the Beirut Symposium, executive centre, 5th floor in Sin El Fil. For more info contact DEEPS on: 81/487485