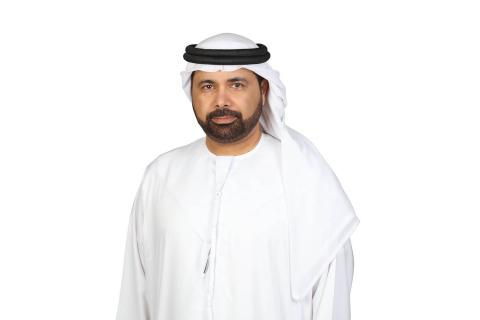 Move part of its commitment to promote Corporate Social Responsibility in the emirate
The Department of Economic Development in Ajman (DED-Ajman) has started collecting a Corporate Social Responsibility (CSR) fee from companies and establishments applying for or renewing their commercial license. The move is in pursuant to Cabinet Resolution No. (2) of 2018 issued by H.H. Sheikh Mohammed bin Rashid Al Maktoum, Vice President and Prime Minister of the UAE and Ruler of Dubai, in February.  The DED-Ajman has begun collecting CSR fees since March 1, 2018.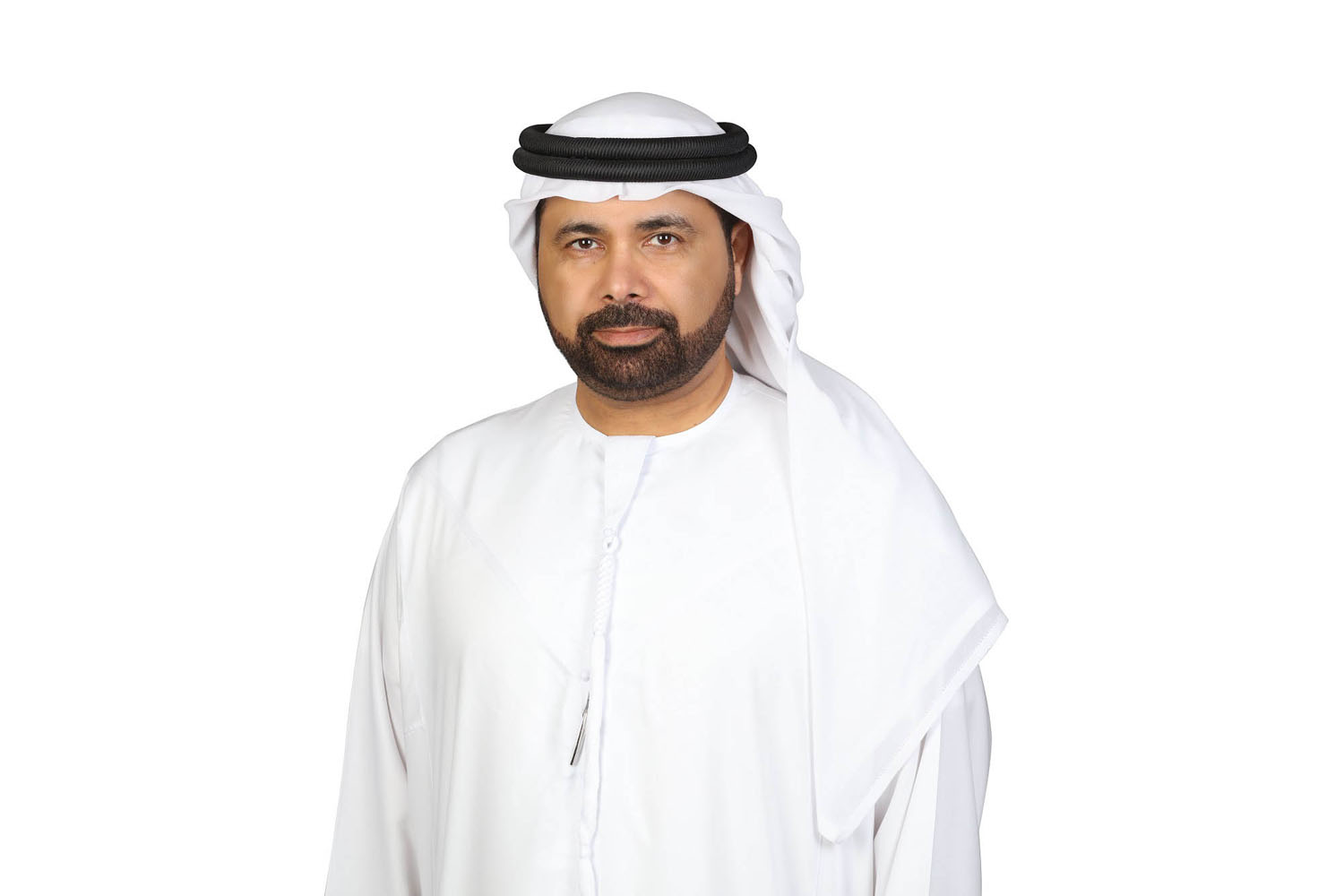 H.E. Ali Issa Al Nuaimi, Director General of DED Ajman, said that CSR, which plays an important role in nation building, is an integral part of the overall operations of public and private entities. By steadily adopting and implementing a CSR program, social responsibility will become part of the UAE lifestyle, H.E. added. To help spread the CSR culture in the country, DED Ajman is calling on all employees and registered companies and establishments to take up cause-oriented initiatives and projects to help flourish the work environment and contribute to the CSR system development in Ajman.
H.E. Al Nuaimi added: "CSR contributes to the development and sustainability of various sectors, as well as enhances cooperation between DED-Ajman and businesses operating in the emirate. It directly impacts our sustainable development and economic prosperity for the well-being and happiness of our people. Our latest move is also in line with the directives of H.H. Sheikh Humaid bin Rashid Al Nuaimi, Member of the Supreme Council and Ruler of Ajman, to launch relevant local and international CSR initiatives to highlight their significant role in our society as we move towards a green and sustainable economy for the happiness of our communities."
The CSR fee of AED 1,500 is being collected from companies and establishments in Ajman in compliance with the Cabinet resolution enacted to establish a framework for CSR contributions in the country. Part of the framework is identifying CSR-related incentives and benefits and determining the roles and responsibilities of authorities in promoting socially responsible corporate citizens.
The Cabinet resolution also aims to support the country's socio-economic developments and other significant advocacies such as environment protection using the collected CSR funds. Additionally, it seeks to promote environment-friendly policies, innovation, and scientific research to come up with effective solutions to societal challenges, as well as establish sustainable CSR strategies in business organizations.
The resolution also includes the formation of the National CSR Fund as a federal administrative entity with legal, financial, and administrative independence. The Fund includes a smart CSR platform which aims to organize voluntary contributions for project and program developments as well as record and coordinate all CSR efforts in the country.
Categories