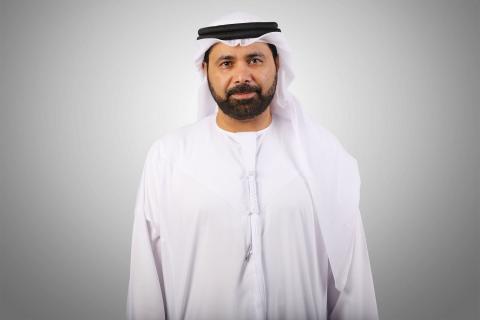 New services form part of emirate's efforts to achieve comprehensive development plan in line with smart transformation initiatives
The Department of Economic Development (DEDAjman) has announced the launch of several new electronic services to help facilitate procedures for investors and provide the best services for meeting the needs of a knowledge-based economy, providing infrastructure and legislative support for businesses and investments in Ajman.
The new services provided by the Economic Registration and Licensing Department allow customers to:
Renew economic licenses
Issue economic licenses
Revoke economic licenses
Renew licenses for joint venture companies
Renew licenses for minor recommendation companies
Renew licenses for limited liability companies
Renew licenses proprietary companies
Cancellation of licenses for individual companies
Cancellation of licenses for service agents
Cancellation of licenses for limited-liability companies
DED Ajman has introduced three new services for the Consumer Protection and Control Department as well aimed at facilitating transactions through the eServices portal to do away with personal visits to customer service centers on issues regarding fixing price lists, request for review of trademark disputes as well as concerns with commercial agencies.
These services were originally available in the internal system only and can only be achieved through customer service centers located in Ajman. Today, they are available on the website of the Department of Economic Development and also on the Department of Economic Development app for smart phones. These E-services aim to facilitate the journey of customers, so that the customer can be processed anytime and anywhere--without the need to visit the customer service centers, through the website or the application of the smart phone with the possibility of paying fees electronically through the electronic payment portal (e-Dirham).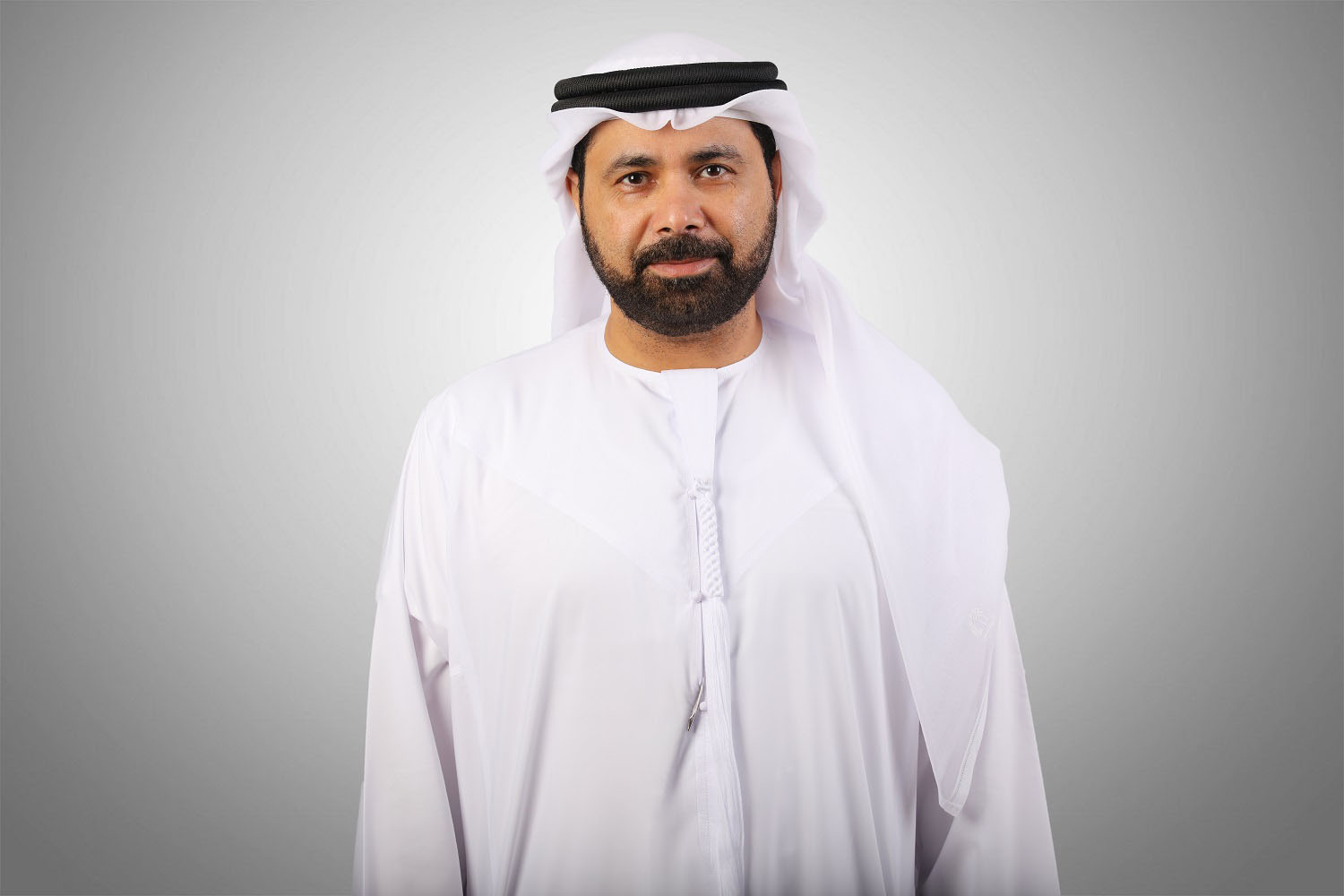 H.E. Ali Eissa Alnuaimi, Director General of the Department of Economic Development in Ajman, said: "We have made huge strides on the path to smart transformation by launching a set of innovative smart and electronic services that meet the needs of the business and investment community and achieve the highest levels of customer satisfaction. In line with our commitment to support the national agenda towards the implementation of the Smart Government model, we have launched a new package of smart services in line with our efforts to upgrade the services we provide. This comes in line with Ajman Vision 2021's goal of building a happy society and ensuring the wellbeing of the community."
Al Nuaimi added, "We look forward to reducing customer time, cost and effort in completing transactions in order to improve the business environment and enhance Ajman's attractiveness to local and foreign investments. We continue to support national efforts to provide sophisticated services that meet the requirements of sustainable development, in line with the wise guidance of H.H. Sheikh Humaid bin Rashid Al Nuaimi, Supreme Council member and Ruler of Ajman."
Categories