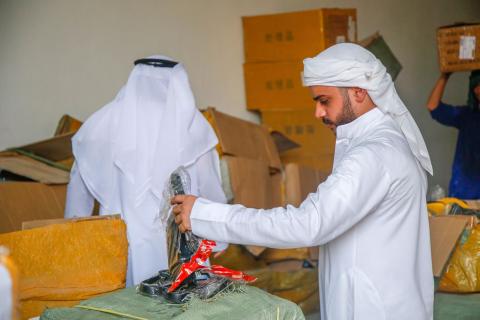 Inspection campaign part of DED-Ajman's continuous efforts to protect the rights of consumers & international brands
The Department of Economic Development - Ajman (DED-Ajman) announced the seizure of two warehouses in Al-Jaraf industrial area, confiscating more than 60,000 fake goods of well-known brand names, worth AED 6,220,000 million. The move falls within the framework of an inspection campaign carried out by the inspectors of the Department of Combating Commercial Fraud, in line with the efforts to secure the markets and combat commercial fraud, thereby ensuring the highest levels of protection of customer rights. All necessary legal actions were taken, and penalties have been imposed against violators, following the confiscation of counterfeit products, which included shoes, perfumes, clothing, bags and leather products.
Majed Al Suwaidi, Director of Control and Consumer Protection Department at DED-Ajman, said: "The seizure of counterfeit goods came in response to a complaint citing the circulation of non-genuine copies of international brands in the Al-Jaraf industrial area, where we have seized the warehouses, in order to ensure the protection of customer rights, which remains a top priority for us. The success of the inspection campaign is a result of our fruitful cooperation with Ajman Police, which comes within the framework of our continuous efforts to remain united against negative practices and take legal measures against violators to ensure a safe investment environment and enhance Ajman's leadership in the regional and international economic landscape."
"We look forward to continuing our efforts aimed at ensuring customers' security and rights of companies and international brands, through inspection or awareness campaigns, which serve our aspirations to ensure the highest levels of consumer safety and to maintain the attractiveness of the emirate as an ideal investment destination," he added.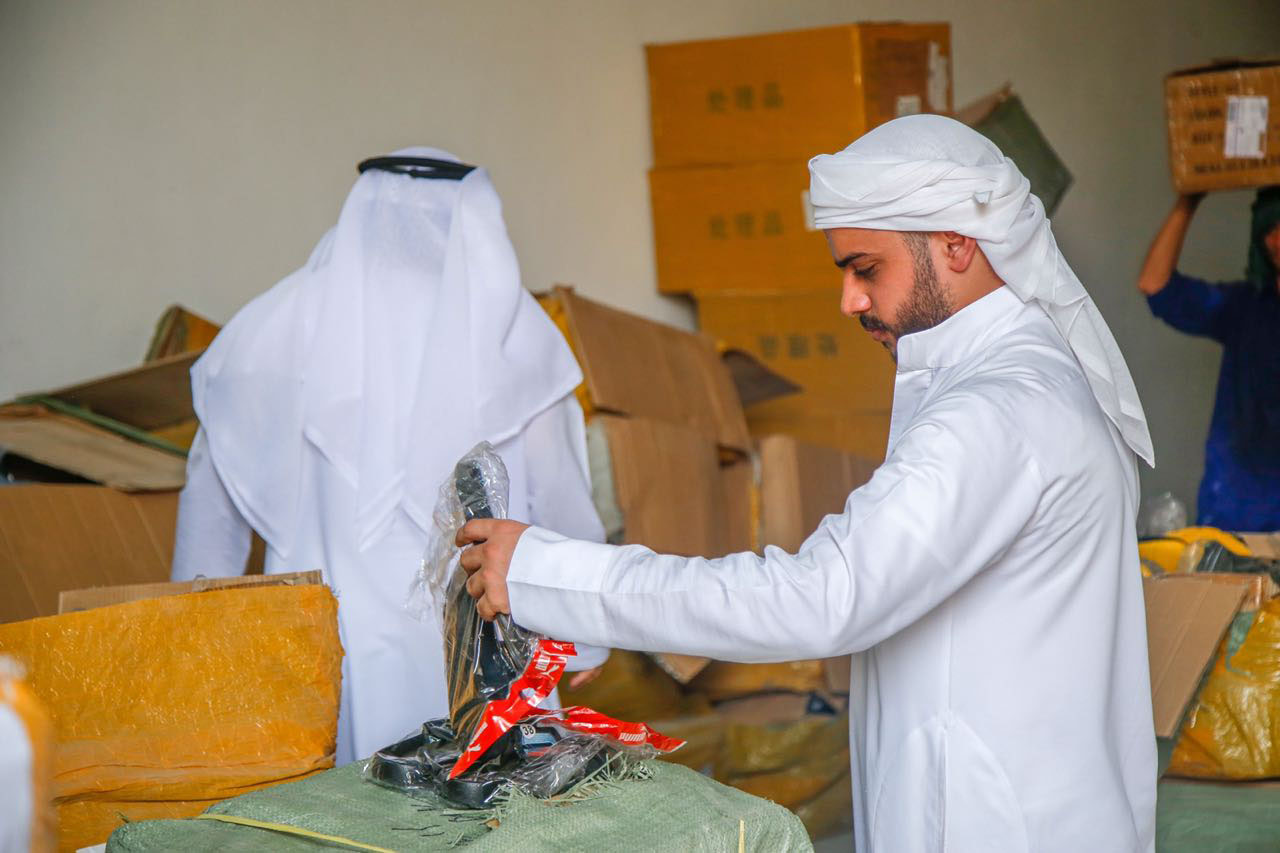 Categories