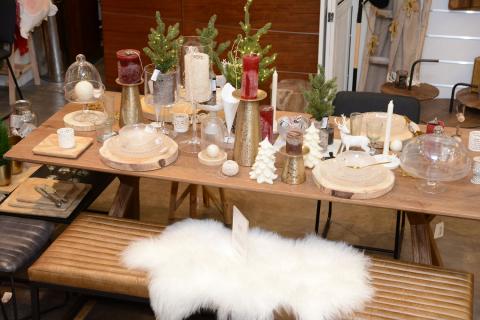 MINGLE & JINGLE WITH GS STOREY DBAYEH.
GS Storey has opened its doors in GS Dbayeh, bringing the latest in home décor, furniture and accessories to the region. In celebration of the occasion, the Christmas spirit was brought to life, gathering media, bloggers, influential figures and VIP clients to view the Christmas collection; from beautifully crafted ornaments, to themed decoration and gadgets.
GS Storey first opened in 2016 in GS Downtown, offering a sophisticated blend of designs, unique furniture pieces and out of the box accessories; all from international brands.
Mr. Jamil Rayess General Manager of HST Co. stated: "When we first launched GS Storey, our aim was to bring creativity and excitement to the world of home décor and furniture. After over a year since the launch, we are very pleased that the brand is growing, and we are thrilled to launch our second GS Storey section in GS Dbayeh."
GS Storey is the perfect place to shop for every occasion. If you are looking for Christmas gift ideas, be sure to pass by GS Storey in GS Dbayeh or GS Downtown.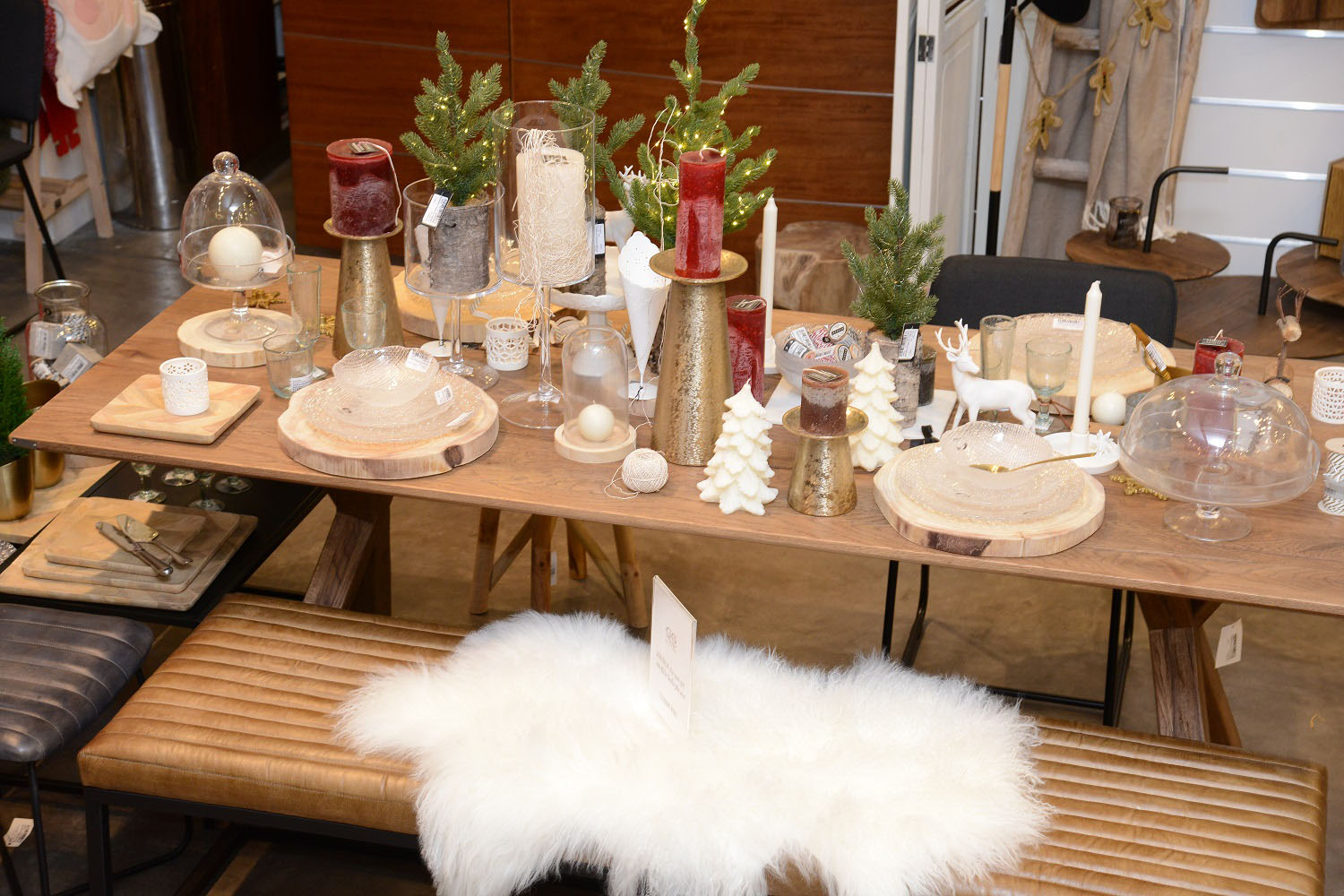 Categories