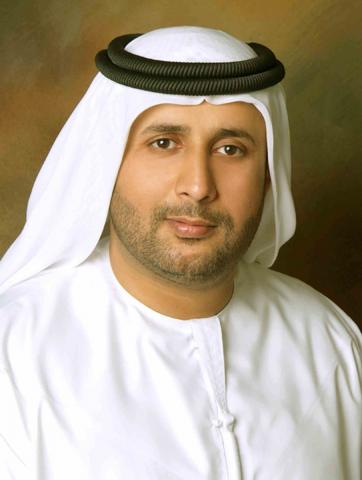 Utilizing the online-based tool can help consumers in efforts to reduce energy use
Emirates Central Cooling Systems Corporation (Empower), the world's largest district cooling services provider, is calling on its customers to make use of the company's online calculator to help plan and keep track of their district cooling consumption. The online-based tool, which can be found on the company's website, http://www.empower.ae/calculator.php, is being seen as a strategic complement in the ongoing campaign to drive in a reduction in energy use.
The online calculator is a feature available on Empower's website that not only gives their customers a means of properly monitoring and calculating their district cooling consumption but also offers them the advantage of strategically planning their energy use. The online calculator can project demand and consumption charges based on information that the customers will be keying in on the tool.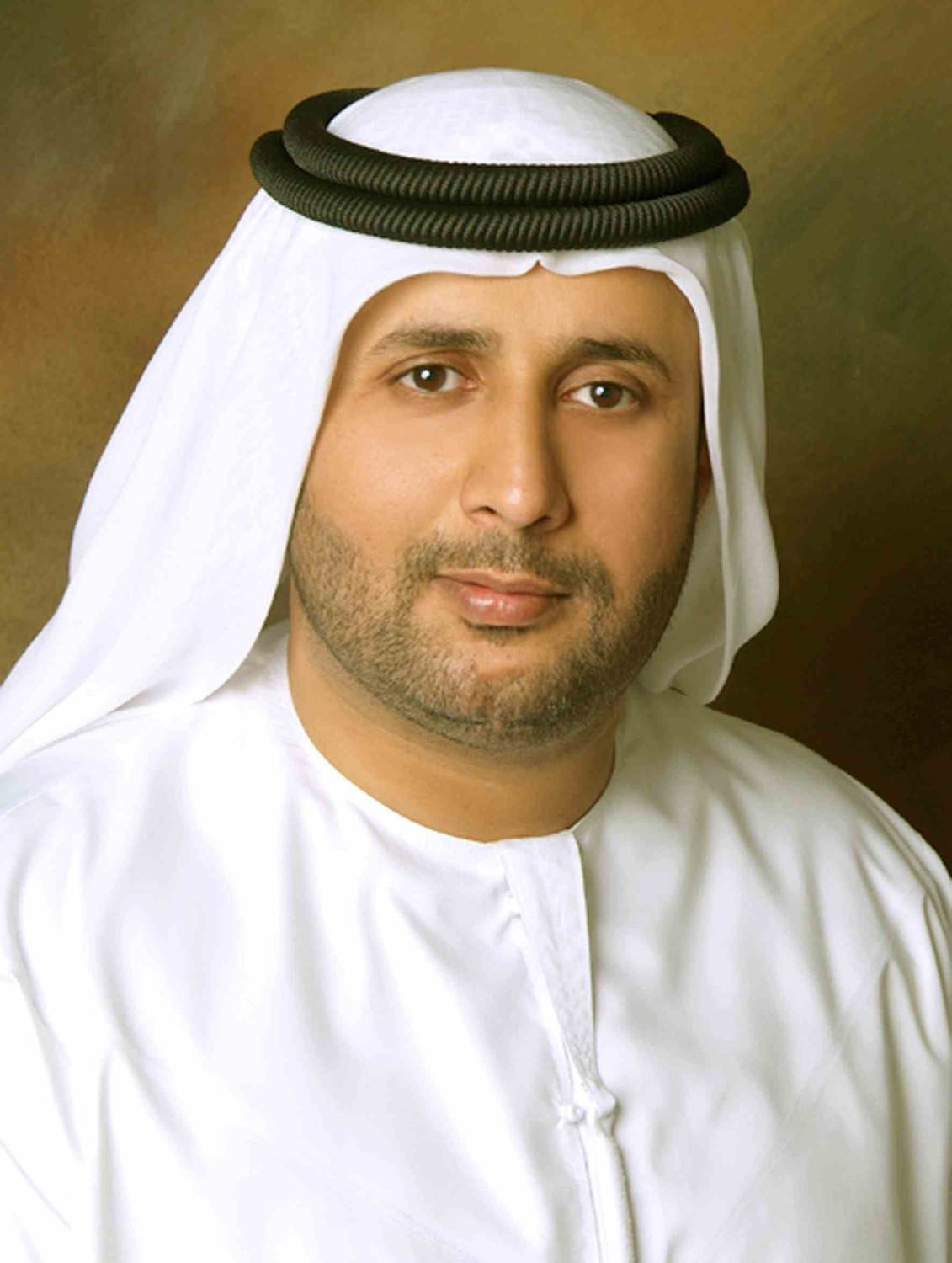 Ahmad Bin Shafar, CEO, Empower, said, "In line with the ongoing efforts to reduce power consumption and drive in key savings, we are encouraging our customers to utilize the online calculator featured on Empower's website. This highly interactive and engaging online application will give our customers accurate projections on their district cooling consumption along with other essential details like demand charges and consumption charges, which in turn, can serve as key factors to consider in implementing a power saving schedule and strategy."
In addition, the company is also encouraging its customers to make their payments through Empower's e-service portal, https://e-services.empower.ae/. Since its launched in 2013, more than 75% per cent of its customers has switched to the service. Empower has 85,000 customers and it targets to encourage more subscribers to reach 100 per cent online transactions. Customers which have signed up to the e-services receive their monthly bills online, which translates to Empower's savings in overall paper consumption significantly.
Empower provides environmentally responsible district cooling services to large-scale real estate developments such as Jumeirah Group, Business Bay, Jumeirah Beach Residence, Dubai International Financial Centre, Palm Jumeirah, Jumeirah Lake Towers, Ibn Battuta Mall, Discovery Gardens, Dubai Healthcare City, Dubai World trade Centre Residences, Dubai Design District, among others.
Categories