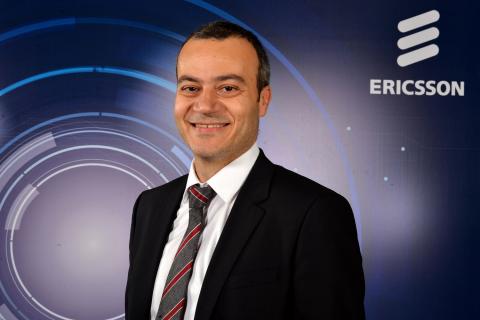 by Chafic Traboulsi; Head of Networks, Ericsson Middle East and Africa
 There is substantial potential in industry digitalization for society, business, and ICT players alike by way of 5G adoption and integration.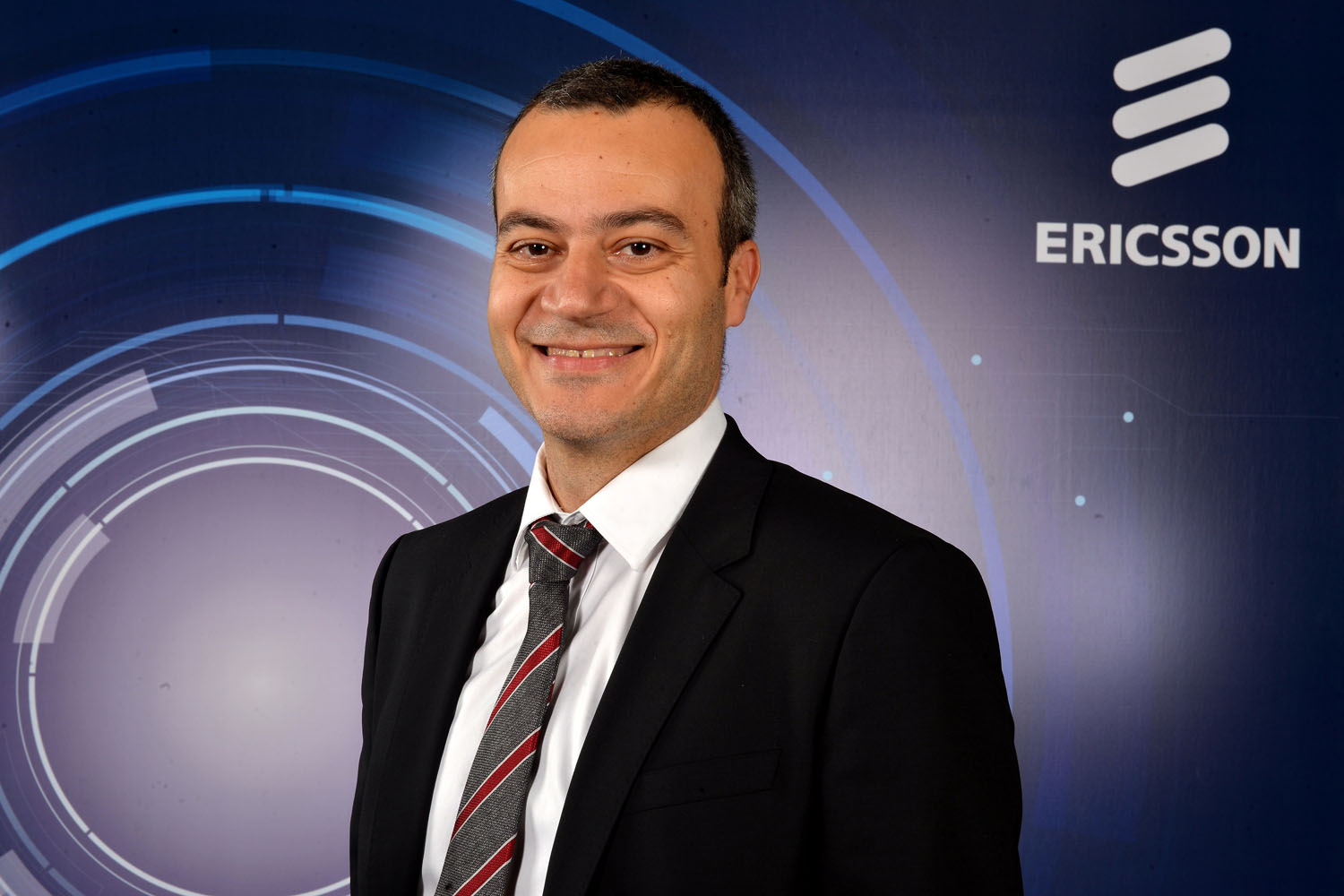 In an ever-evolving telecommunications landscape, 5G has the potential to provide the scale, flexibility, and agility operators need to overcome obstacles like increasing network demand, tough pricing competition, and market stagnation to increase revenues through differentiated business models and tap into the opportunities provided by industry digitalization. Despite high growth in both mobile subscriptions and mobile data traffic overall mobile service revenue growth has plateaued, compared to the 10 to 15 percent growth it was experiencing a decade ago. It is evident that operators are struggling to turn the growing usage of mobile data services into growing revenues.
As the world becomes ever more digitally and globally connected, industries are experiencing an ICT-driven transformation. For operators, traditional methods of revenue are slowing; however, the market for industry digitalization is only just beginning. Digitalization has risen industrywide across the globe, and it is predicated that digital revenue for ICT players will be worth around USD 3.5 trillion by 2026 across key industries. Industry digitalization revenues for ICT players come from adopting or integrating digital technologies into a given industry – and these industry digitalization revenues are substantial.
Global business trends such as hypercompetition, new customer power and sophistication, the fast-paced change in business ecosystems, and disruptive technological advances all affect vertical industries to different extents. Industries are moving towards digitalization for better business outcomes; and 5G will be a major technology for creating and enhancing the industry digitalization use cases that will make seismic waves in the way many industries operate.
The potential revenue growth for operators hinges on the role of the operator in the industry digitalization value chain. While operators may still profit from focusing on one of the steps in the value chain, they could achieve much larger growth if they embrace every step. Using 5G to solve the key challenges in digitalization for industries (such as manufacturing and automotive), operators can become more than network developers, addressing additional revenue streams by becoming service enablers or even service creators.
To make this a reality, Ericsson has identified use cases in the form of nine clusters including monitoring and tracking, hazard and maintenance sensing, connected vehicle, and real-time automation amongst others. In the region, real-time automation is the largest cluster, with a revenue potential of USD 6.2 billion by 2026. Enhanced video services are a close second, with revenue potential of USD 5.94 billion by the same year. To enable this shift, operators should consider how to cost-efficiently deploy a high number of use cases, identify what roles to take in the ecosystem or value chain, as well as the relevant go-to-market models.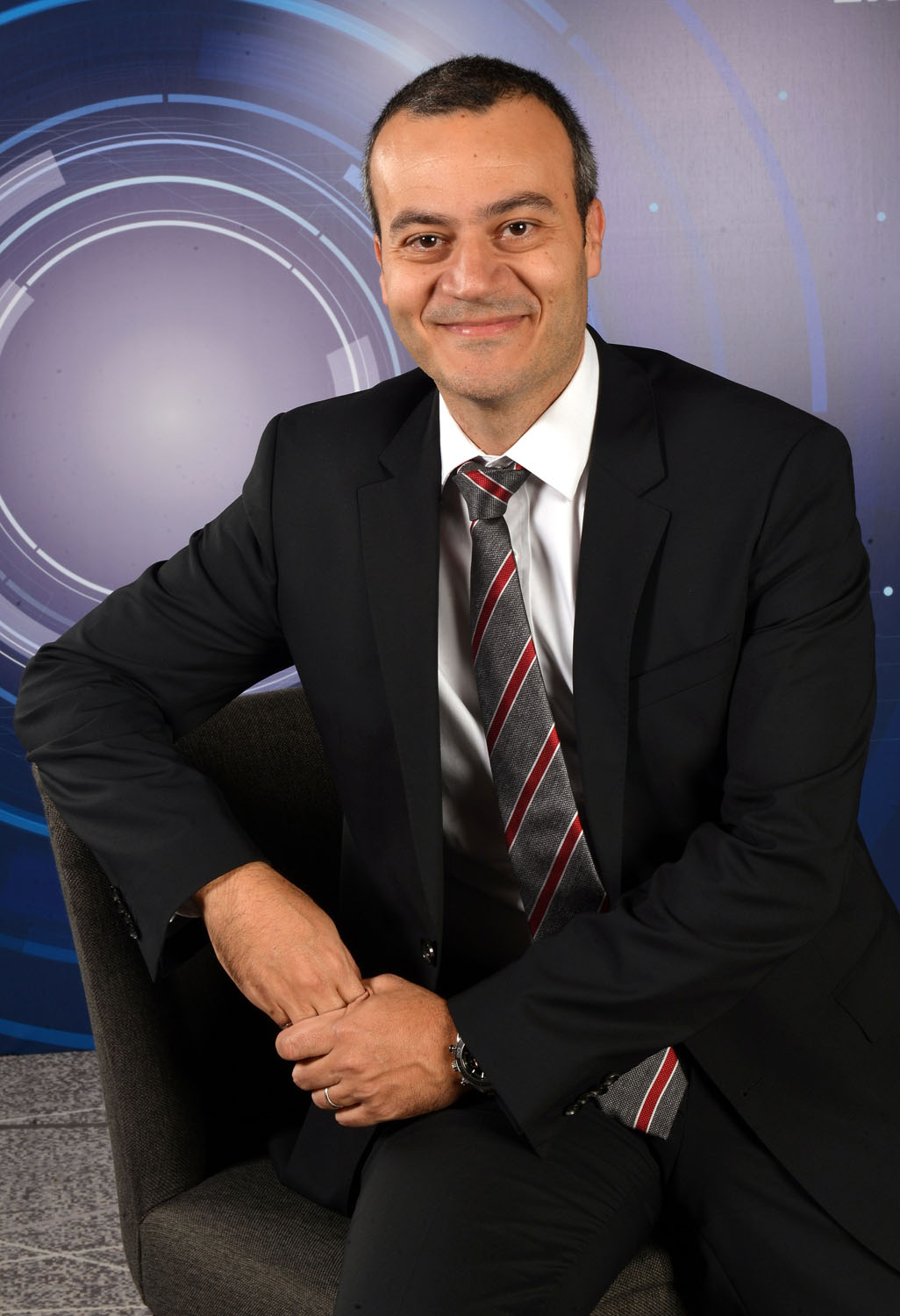 Today, there is already a mix of operator positions in the value chain, and digitalization of industry-specific business processes generates a vast opportunity for operators assisting their customers from various vertical industries with new strategic direction.
There are three main roles for the operator to assume when it comes to generating revenue through 5G industry digitalization. The first is the role of network developer: an operator that excels in operating network infrastructure, including access, core, and transport; and applies powerful IT enablers to support consumers and businesses with uniquely tailored connectivity solutions that maximize the power of digital.
The next role is service enabler: in addition to empowering connectivity, this operator provides digital platforms on which businesses can easily configure and integrate value-enhancing digital capabilities into their business processes in highly automated ways. The final role is service creator: an operator that creates new digital services, builds innovative businesses, and collaborates beyond telecoms to set up new digital value systems in addition to providing digital platforms and infrastructure services.
In 2026, operators in the Middle East and Africa have an opportunity to capture revenues of USD 38.2 billion from the digitalization of industries, this is in addition to the forecast telecommunications revenues for the region. Estimated potential revenue increase is predicted to range from USD12.6 billion for a network developer to USD38.2 billion should an operator adapt its business model to become a service enabler and creator.
As industry digitalization investments continue to grow and generate revenue for ICT players, operators can benefit from an additional 36 percent revenue from 5G-enabled market opportunities in the next eight years. 5G has the potential to deliver unparalleled benefits to society, business, and ICT players as well; meaning that the time to start creating a 5G business is now.
Categories