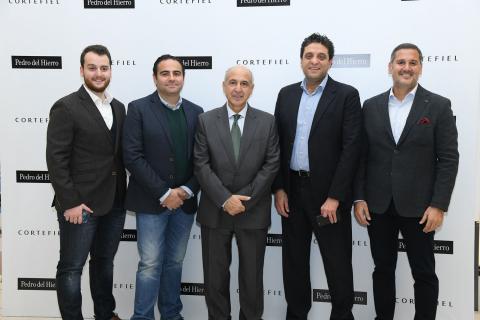 HST Co. is pleased to announce the addition of Cortefiel to its portfolio. This marks the second brand of Group Cortefiel handled by HST Co., the first being Springfield.
In celebration of the new partnership, an event was held at the newly opened CITYMALL store. During the event invitees were introduced to the brand and the latest fall winter collection. A perfect balance between quality and prices, Cortefiel create garments that look and feel fabulous and never go out of style.
Commenting on the occasion, Mr. Jamil Rayess General Manager of HST Co. stated: "We are pleased that our partnership with Group Cortefiel is expanding. Our aim is to continue to grow and solidify our collaborations with leading brands from around the world."
"Today, we have a very strong platform that has been built over the years, providing our clients with a vast number of international brands, stores spread across the country and an online shopping experience," he continued.
Cortefiel is currently present in over 40 countries and is one of Europe's leading fashion retailers. You can now shop the full collection in GS Downtown and GS Tripoli, as well as the stand-alone outlet in CITYMALL Dora and online.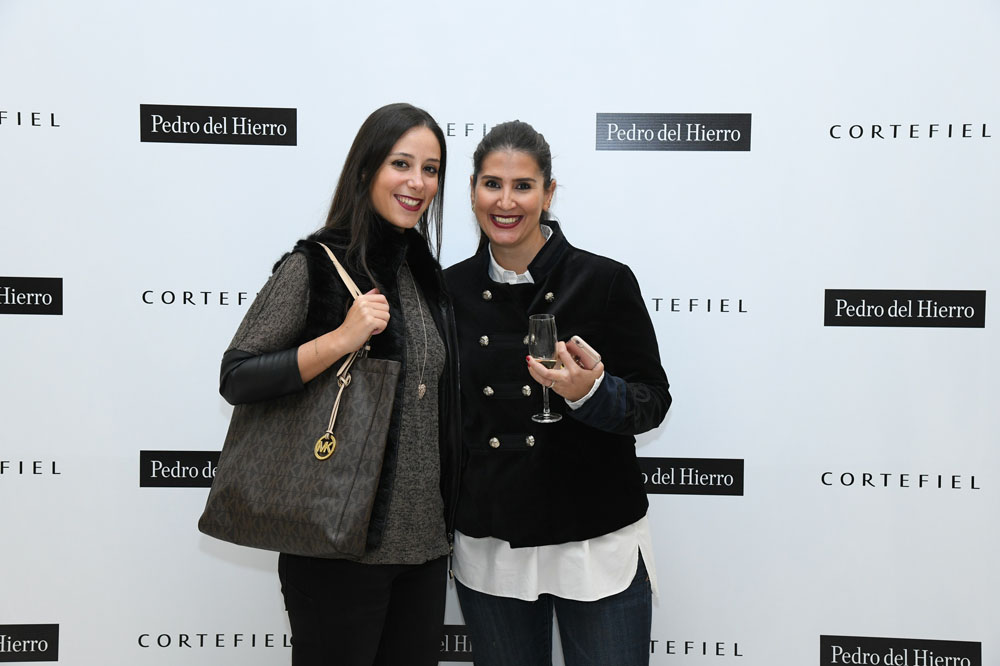 Categories