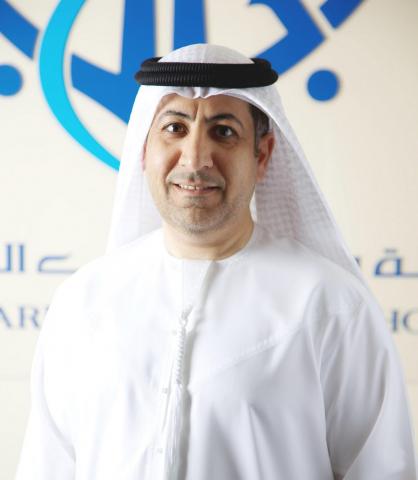 Dubai Maritime City Authority continues to inspect floating restaurants to ensure maritime safety and operational efficiency
Dubai Maritime City Authority (DMCA) continues monitoring, inspection and follow-up on the work of floating restaurants to ensure compliance with international standards and best practices in line with its efforts to enhance maritime safety, operational efficiency and safe navigation within Dubai's territorial waters. The move is a continuation of efforts to encourage the adoption of best practices by marine operators in terms of organizational, administrative and technical, as well as improving the quality of services provided and upgrading maritime safety standards.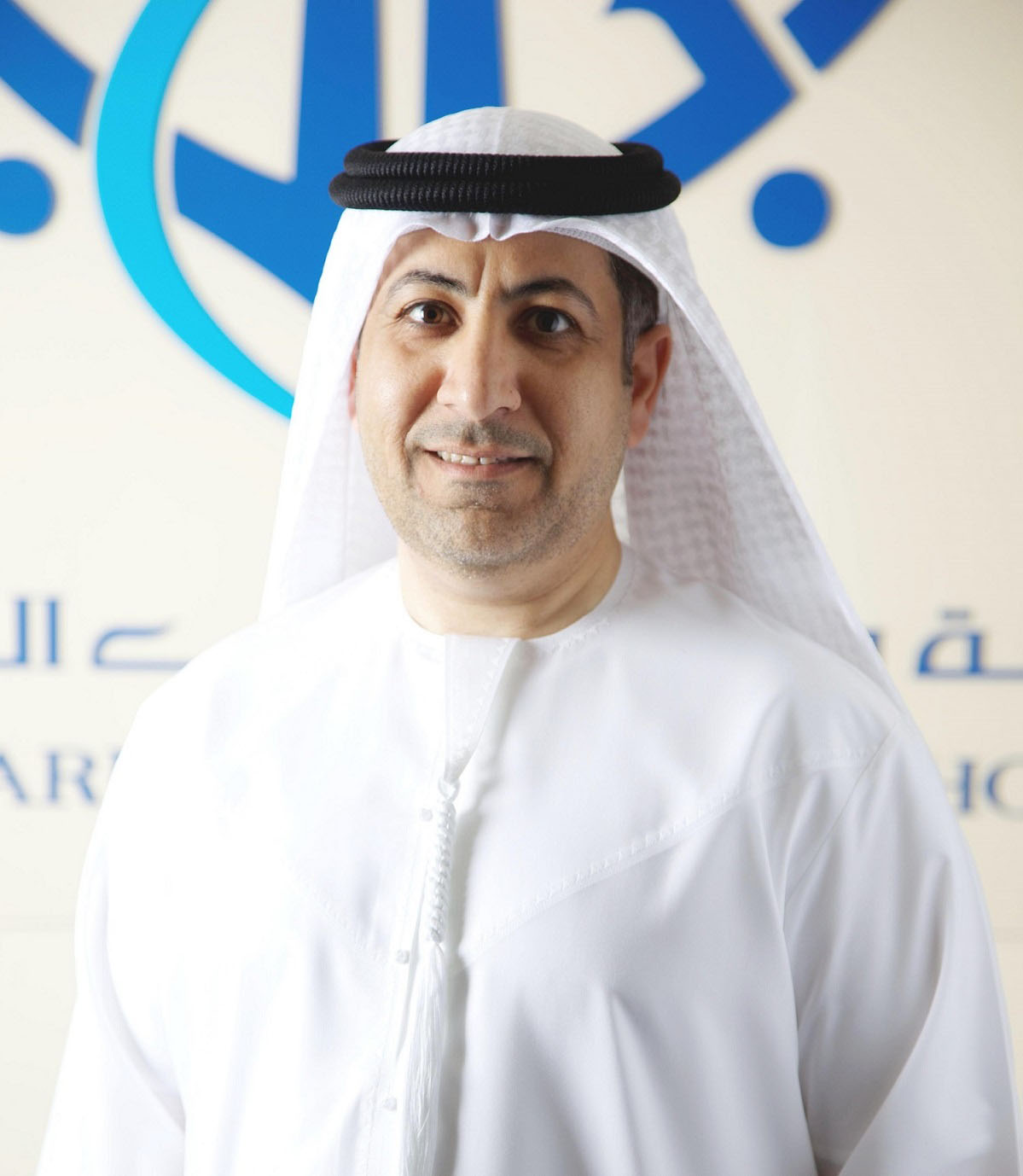 Abdullah Bintoaq, Senior Director of the Maritime Inspection Department, DMCA said that the Maritime Authority is keen to continuously monitor the work of floating restaurants in order to achieve the highest levels of maritime safety within the territorial waters of Dubai. To translate the objectives of the Maritime Sector Strategy into the development, organization and enhancement of maritime operations to reach a secure and sustainable maritime sector.
Bintoaq added, "We are keen to enable floating restaurants in Dubai to comply with the highest standards of operational efficiency, maritime safety and safe navigation, in the belief that the Maritime Authority is pivotal in driving the growth of the maritime tourism sector. We are confident that the continuation of inspections and follow-up will push forward the process of organizing floating restaurants, which will in turn reflect positively on attracting more qualitative investments supporting the path of economic growth. We therefore call upon maritime operators to adhere to best practices to ensure the highest standards of safety, quality and excellence in organizational, administrative, technical and operational processes. "
It's worth mentioning, that the Dubai Maritime City Authority is committed to launching periodic education campaigns to raise awareness about how to ensure the safe operation of floating restaurants in Dubai. The campaigns include emergency training, ship evacuation, emergency response, and enhance the readiness of crews and vessels and ways to wear jackets and life rafts and escape exits and emergency signs. It also focuses on effective internal and external communications, fire prevention and control policies, procedures for the treatment of marine pollution with oil derivatives and other issues related to maritime safety.