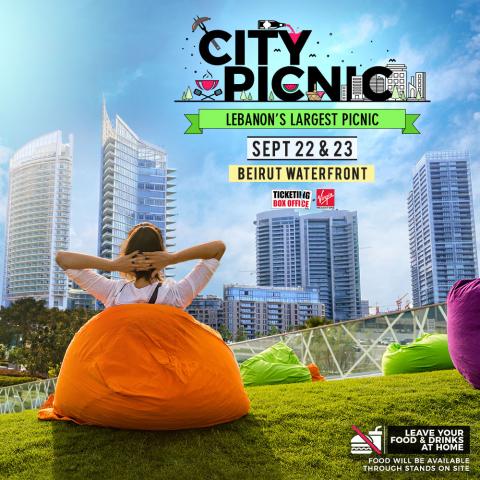 A goodbye summer like no other on September 22 and 23, 2018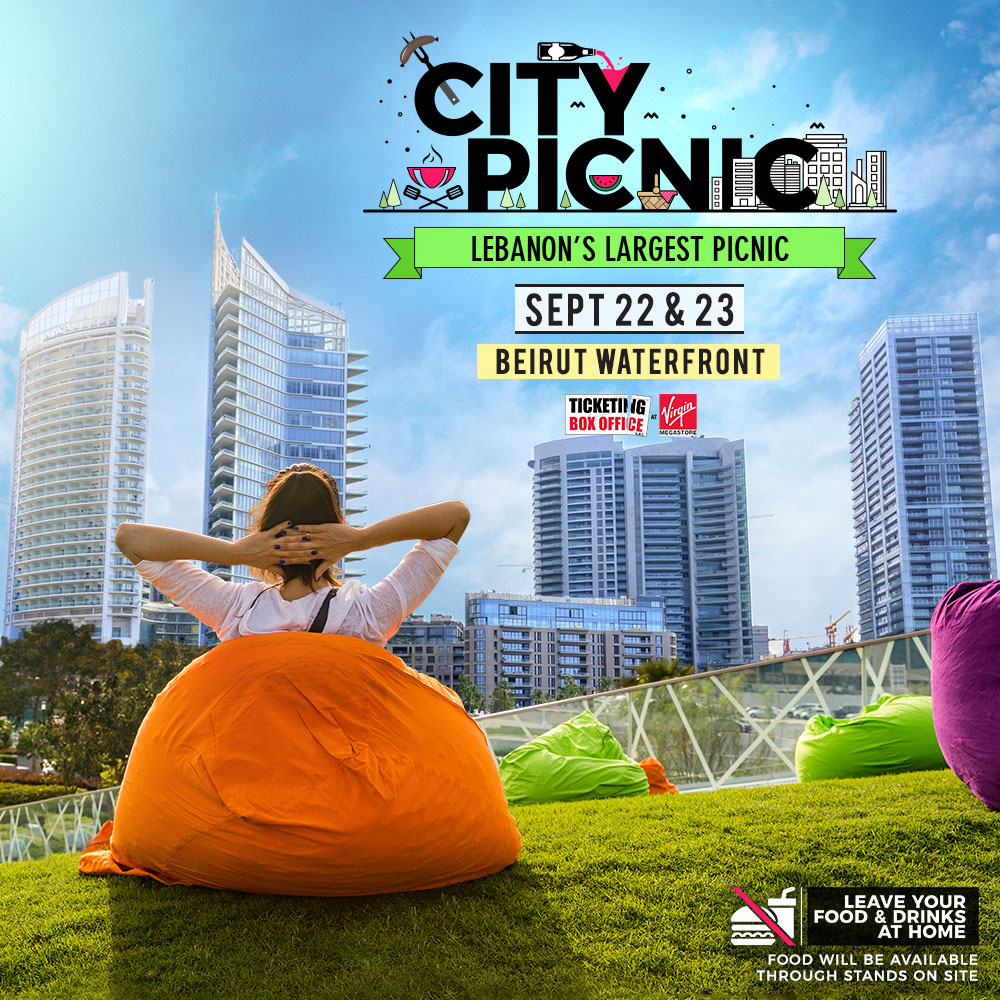 After the success of City Picnic's "On the Beach" Edition, Mindwhisk Events, the leading events planning agency in Lebanon, in collaboration with Solidere and Virgin radio, is organizing a new edition of "CITY PICNIC" on Saturday September 22 and 23, 2018, "Goodbye Summer" at Beirut Waterfront, that will be transformed into a green space for the event.
This year, Beirut waterfront is turning into a green garden to host City picnic and add happy and colorful vibes to the urban area. Attendees will say goodbye to summer in a pop-up garden with lounges, picnic zones, bands and music, food markets and a variety of entertaining zones. In a 10,000 meters space, Mindwhisk will spread artificial green grass at Beirut Waterfont and Bonsai, one of the leading florists in Lebanon, will turn the space into a garden by setting up trees and flowers all over the place for just two days.
Taking place in the heart of Beirut, City Picnic will give the chance to all nature lovers to bond and wave goodbye to summer's heat and sun, creating unforgettable memories. People will enjoy not only music and food, but activities and exclusive experiences organized by the event's sponsors and Mindwhisk's bold, top-notch and innovative executive team striving to set a whole new standard to the Lebanese events scene.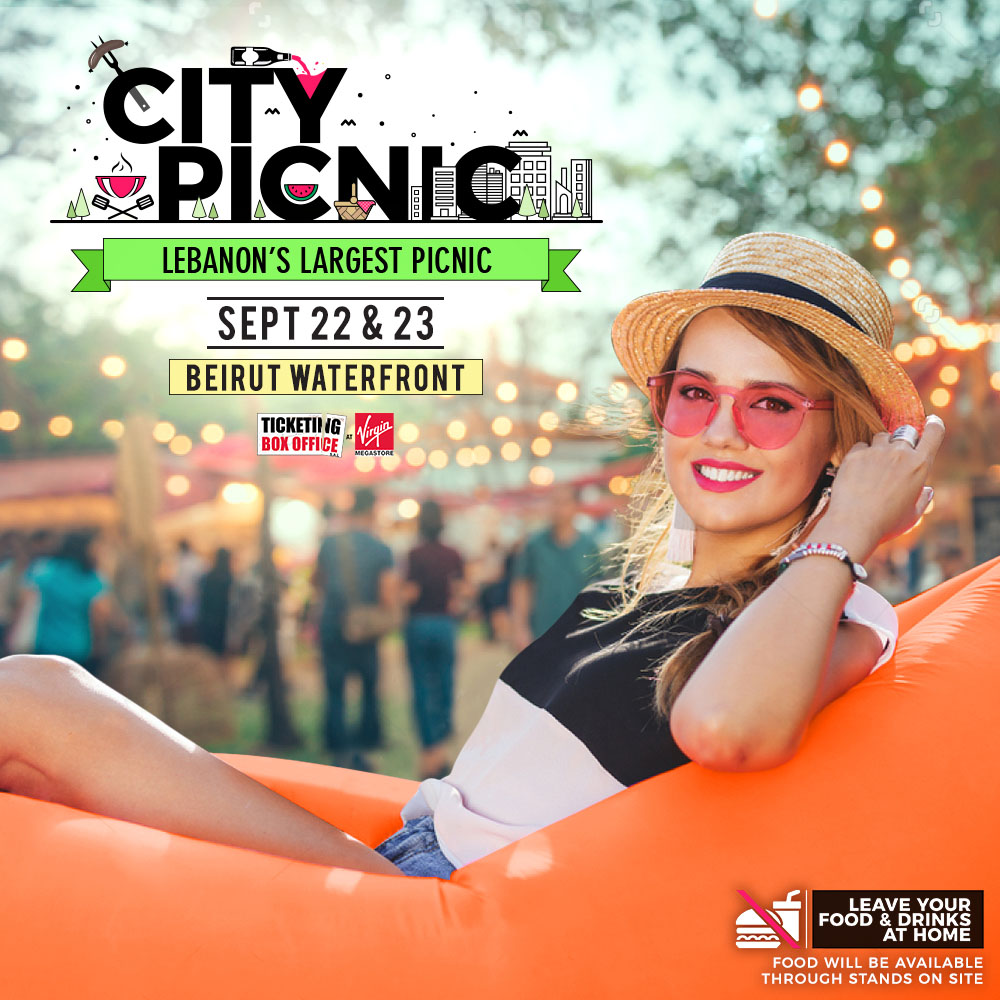 Commenting on the concept of this edition "CITY PICNIC goodbye summer", the Managing Director of Mindwhisk events Mrs. Roula Mezher said: "City Picnic has been a great success for the past two years, but this year we are expecting a great buzz in Lebanon as we are moving to Beirut Waterfont and creating a green space where you least expect it! Through Goodbye Summer, we are supporting the Lebanon reforestation initiative. So we invite people to join us and help the Initiative to grow forests, change Lives. Let's be part of a message of hope for a greener Lebanon – City Picnic is about a fun picnic day but this time it's all a message of greenery for Lebanon!."
Mindwhisk events – Concept creators and event organizers in Lebanon, have been known for coming up with new and out of the box event concepts all over Lebanon and aims to channel a positive and happy vibe to the Lebanese events scene.  And after the enormous success of Wooffest "The largest festival for dogs and their people" in April – Wooffest 2.0 is scheduled for October 13 and 14 at Beirut Waterfront! An unforgettable weekend for pets with pools, Spas, Beauty contests and a lot of bundles of Joy!
Categories