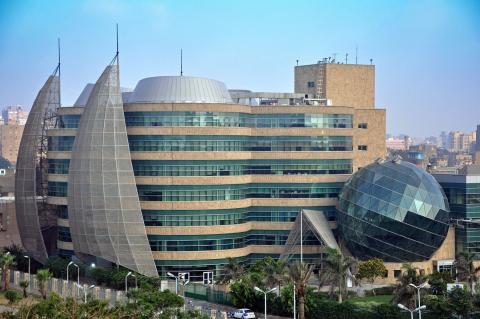 Reaches HIMSS 6 and makes history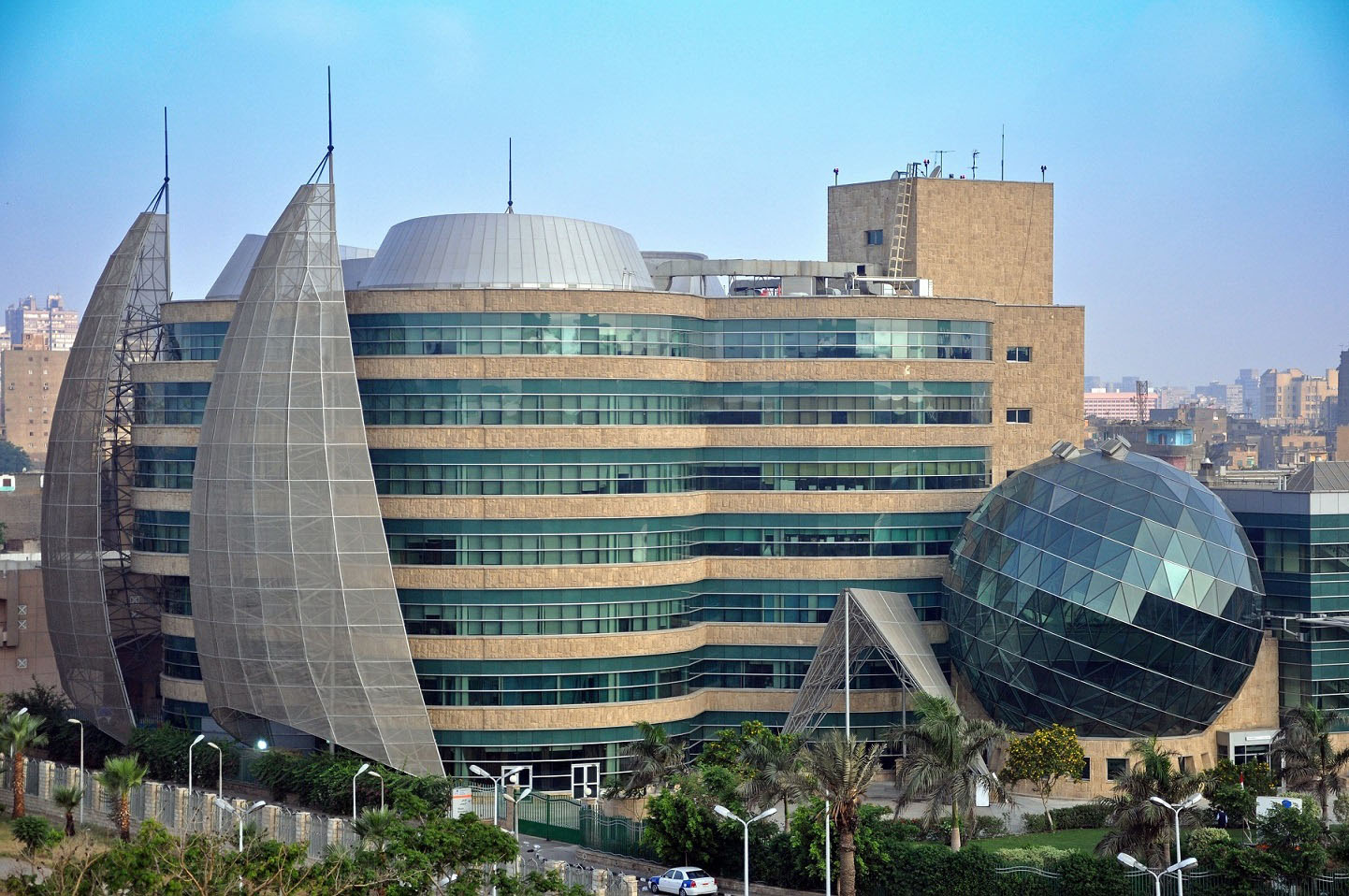 Children's Cancer Hospital Egypt (Hospital 57357) is the first and only integrated digital hospital in all of Africa to achieve Stage 6 on the Electronic Medical Record Adoption ModelSM (EMRAM) by the Healthcare Information and Management Systems Society (HIMSS) Analytics. The accomplishment is an international benchmark for the use of advanced IT to improve patient care.
"Hospital 57357 shares Cerner's belief that a solid health IT infrastructure is the foundation for improving the health and care of patients through standardization and automation of processes, and interactive clinical decision support for care providers. Being the first health care facility in Africa to achieve Stage 6 is not only an honor, but also a reflection of the hard work and dedication of our staff," said Dr. Sherif Abouelnaga, CEO of Hospital 57357.
Nine years ago, Hospital 57357 launched the Cerner Millennium® integrated clinical information system, which enabled authorized users to capture, retrieve and share patient data seamlessly.
"Cerner Millennium supported our goal of providing integrated, high-quality health care services to our patients. The rich data we are collecting at every step in the care journey is the foundation for our research activities to improve cure rates," said Dr. Mohamed Aggag, chief medical officer of Hospital 57357.
The hospital's health care information system enables the use of barcoded medication administration, which helps verify that the right dose of the right medication is given to the right patient at the right time. This is critical for patient safety and an essential requirement for HIMSS Stage 6 accreditation. Another prerequisite for the HIMSS recognition is the Computerized Physician Order Entry, which improves the accuracy and timeliness of tests, procedures and medication orders.
"When we implemented Cerner Millennium back in 2008, we called it MISK®, which stands for Medical Informatics Saving Kids. This reflects our belief in the importance of the health care information technology throughout the patient's care journey," said Ayman Ibrahim, vice president of technology of Hospital 57357.
HIMSS is a global, not-for-profit organization that recognizes hospitals who have improved their delivery of health care through the use of information technology and electronic management systems. HIMSS Analytics developed EMRAM as a methodology for evaluating the progress and impact of electronic medical record systems for hospitals in the HIMSS Analytics Database. There are eight stages (0-7) that measure a hospital's implementation and utilization of information technology applications. Hospitals can track and review their progress in completing each stage as they proceed toward Stage 7, which represents an advanced electronic patient record environment that delivers safety and efficiency improvements.
"Cerner is celebrating 10 years of a successful and fruitful relationship with Hospital 57357. This award comes at the perfect time to highlight the success of Hospital 57357 in using their information system to provide high quality of care to its patients. HIMSS Stage 6 is not just a technology award but also reflects a commitment to harnessing the EHR to provide safer, proactive and more efficient patient care," said Alaa Adel, director and general manager, Cerner Middle East and Africa. "We are delighted that Cerner Millennium is supporting Hospital 57357 in its noble mission. We believe that this accomplishment will highlight Hospital 57357 as a role model for improving health care in Egypt and Africa."
About Children's Cancer Hospital Egypt (Hospital 57357) 
The Children's Cancer Hospital Egypt 57357(CCHE) widely known as Hospital 57357 is a unique healthcare example which has been completely built by donations. Inspired by the model of the St. Jude Research Hospital in Memphis, Tennessee in the U.S, the Children's Cancer Hospital Egypt is the largest pediatric oncology hospital in the world in terms of capacity (320 beds). It was established in 2007 with the mission of providing the best comprehensive family centered quality care and a chance for cure to all children with cancer seeking its services, free of charge and without discrimination. Since its inception, CCHE administrators and top management realized that carrying out research in medical and non-medical areas of Hospital operations was a pre-requisite to progress in achieving cure and a better future for our children with cancer. Hence the adoption of the most advanced health informatics system by Cerner which enabled the complete digitalization of Hospital operations, its acquisition of a strong data base, and its transformation into a paperless Hospital. Not only is this project attempting to increase the childhood cancer survival rate in Egypt from less than an estimated 40% to the Western rates of 75-80% overall survival, it is also attempting to create a new system of healthcare where management and treatment utilize the most scientific approaches practiced today. It has become not merely a hospital but a leading example for healthcare, a change agent and a comprehensive institution for fighting childhood cancer.
For further information about Hospital 57357, visit www.57357.org
About Cerner
Cerner's health information technologies connect people, information and systems at more than 27,000 provider facilities worldwide. Recognized for innovation, Cerner solutions assist clinicians in making care decisions and enable organizations to manage the health of populations. The company also offers an integrated clinical and financial system to help health care organizations manage revenue, as well as a wide range of services to support clients' clinical, financial and operational needs. Cerner's mission is to contribute to the systemic improvement of health care delivery and the health of communities. Nasdaq: CERN. For more information about Cerner, visit cerner.com, read our blog at blogs.cerner.com, connect with us on Twitter at twitter.com/cerner and on Facebook at facebook.com/cerner. Our website, blog, Twitter account and Facebook page contain a significant amount of information about Cerner, including financial and other information for investors.
Categories