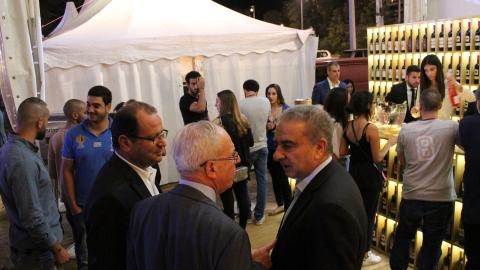 Straight from the Bekaa valley, Château Ksara brings its renowned wines for another special edition of Vinifest – Lebanon's most esteemed wine event, known for attracting thousands of enthusiasts from all over the country to discover new tastes in an ambience of pure joy and entertainment. This year, château Ksara had some surprises in store for those who looked to relive familiar tastes, as well as those who wanted to uncover new selections from the Chateau's famous vineyard.
It has become tradition for Vinifest goers to find Château Ksara present at their favorite wine festival. ''It is important for us to constantly stay in touch with our consumers and Vinifest is a key platform to cultivate this culture'' said Dikran Ghazal, General Manager Chateau Ksara.  Every year, the iconic wine makers make sure to offer extensive tasting sessions that include their entire catalogue of red, white, and rose products. This year, special guest, Mr. Chris Martin Dip, International Development Advisor & WSET Certified Educator, helped organize these sessions, divided under themes that will give visitors a better understanding of wine culture: Wine Tasting Techniques, How to Taste Like a Professional , as well as Food and Wine Pairings. In addition, connoisseurs got the chance to explore and purchase some of Chateau Ksara's most coveted rarities, in the presence of experts from the domaine who were ready to answer any question.
Under its engagement strategy, Ksara kept people entertained as they enjoyed the digital experience of the multimedia platform ''sharing box'' , which was present throughout the entire four days of the festival – Amid band performances and live music, wine enthusiasts were able to take instant pictures, entering a lottery feature for a chance to win exclusive prizes and preserving their #KsaraSummerStories.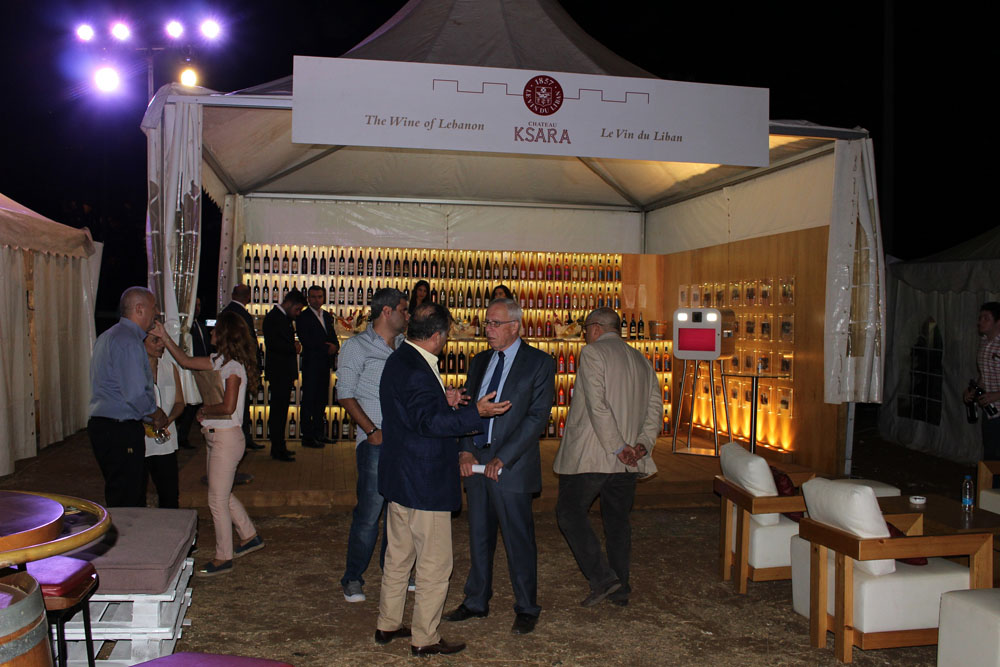 Categories