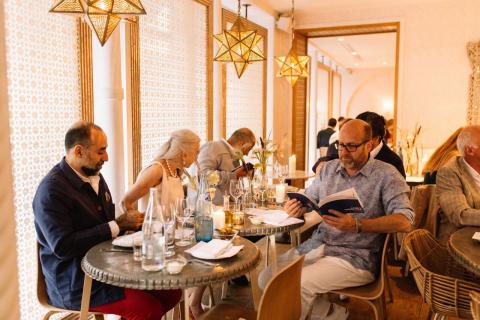 The collected amount will help 535 families meet their primary
food needs for a month
Charity Gala at Liza Paris for the Profit of
the Lebanese Food Bank
A charity gala was held in Paris for the profit of the Lebanese Food Bank. The collected amount will help 535 Lebanese families living below the poverty line meet their primary food needs for a month.
After a first dinner at Liza Beirut, Liza and Ziad Asseily organized a second one at Liza Paris. They were able to collect more than €10,000, including the profits from the silent auction which gave an opportunity to the guests to acquire items from designers who wished to support the cause: Sarah's Bag, Nada Debs, Alya Tannous, Rabih Kayrouz, Karim Chaya, Huda Baroudi, Maison Tarazi, Milia Maroun & Liwan.
The prima ballerina Marie-Agnes Gillot, patron of the event, insisted on the importance of "promoting actions such as the Lebanese Food Bank's, an association which helps those who are most in need while combating waste". She also expressed how happy she was to "support this noble cause".
During the dinner, Walid Malouf, head of Fundraising at the Lebanese Food Bank, reminded that the NGO "was officially founded in 2013 with the objective of eliminating hunger in Lebanon by 2025". He explained that it plays the role of a "food bank" and "deals with 80% of the country's major catering companies. Its main suppliers are the Lebanese restaurants and hotels from which it collects food that wasn't used during dinners / receptions, repacks and redistributes it to 70 NGO partners who, in turn, distribute the food to the most disadvantaged households in different regions, without any distinction". In addition, "it collects bread and flour as well as fruits and vegetables from bakers and farmers whose goods weren't sold, and redistributes them in the same way". The food is carried in refrigerated trucks which meet all the food safety standards.
Finally, the association invites all the interested to check its website www.lebanesefoodbank.org for more information about its activities.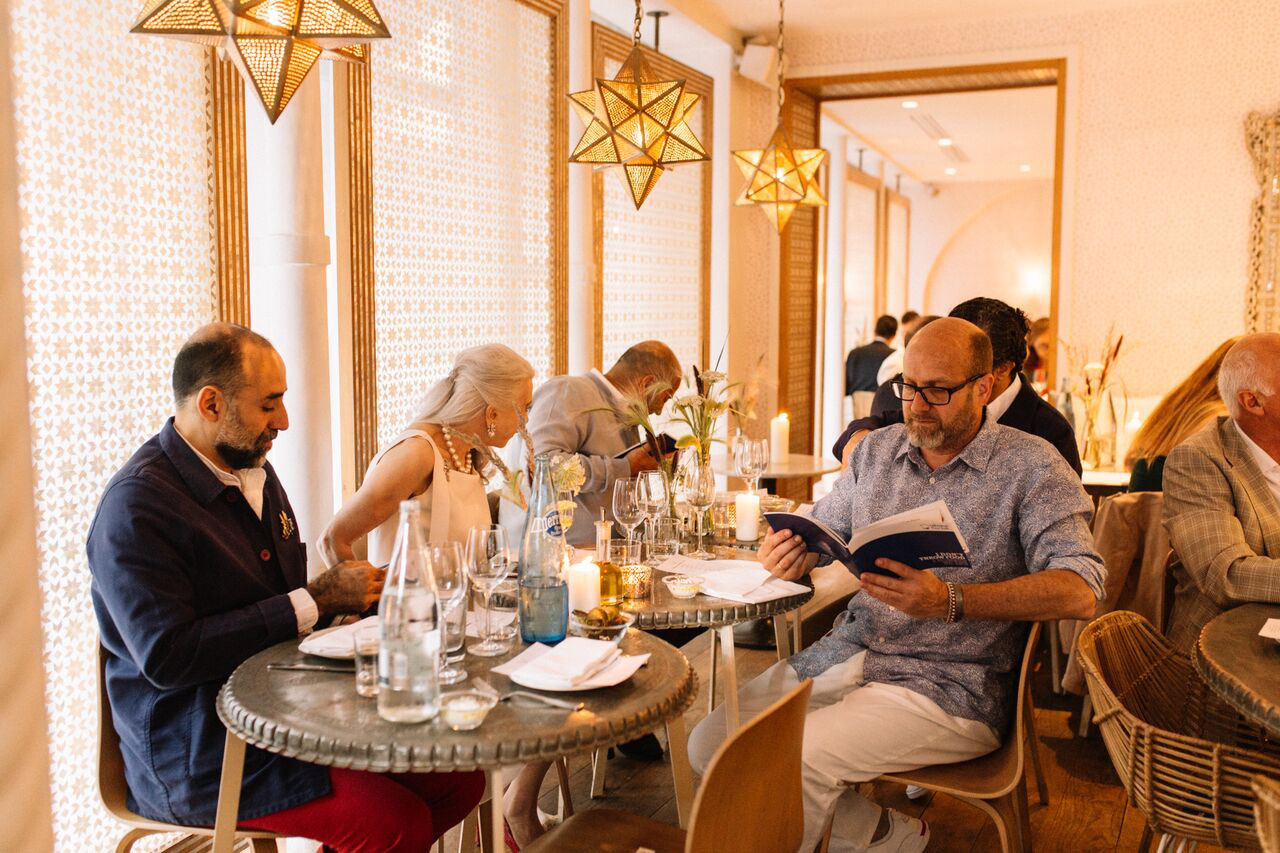 Categories