'Cerner Tomorrow Talks!' series to share inspiring health stories
Cerner Middle East and Africa will showcase its leading health care innovations during Arab Health 2018, the latest edition of the largest annual gathering of health care and trade professionals in the Middle East and North Africa (MENA) region taking place from Jan. 29 to Feb. 1, 2018, at the Dubai International Convention and Exhibition Centre.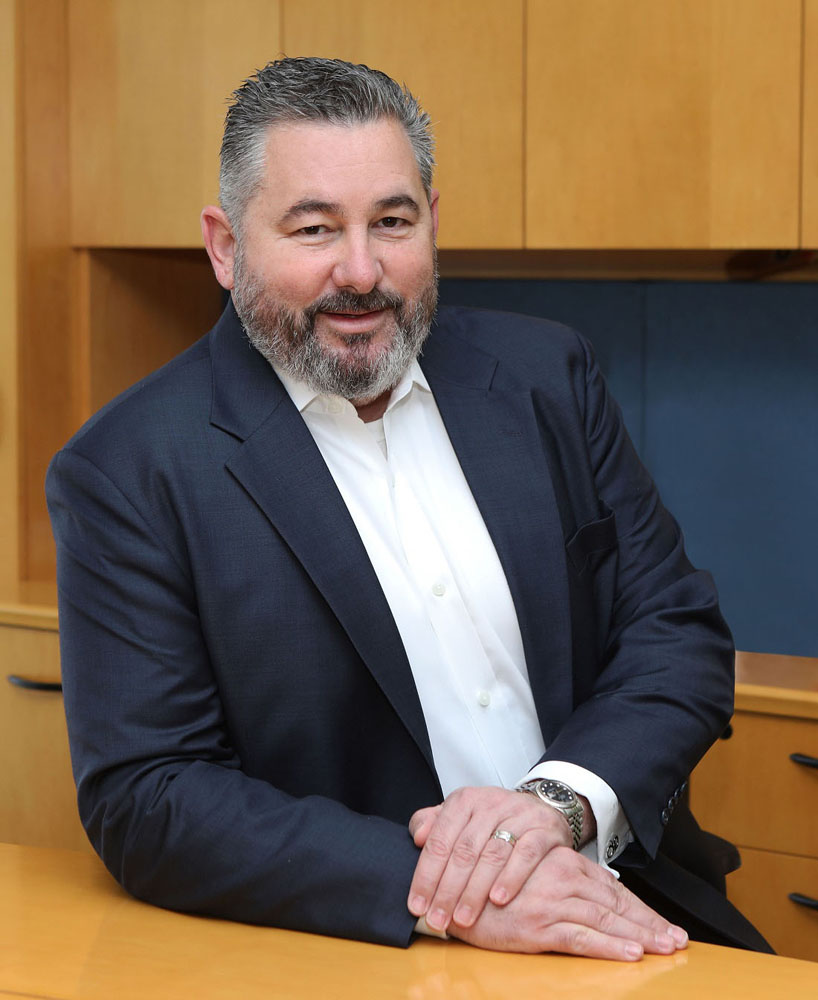 "With many MENA governments currently racing to transform the health care experience for patients and creating more proactive plans for their communities, Arab Health provides an ideal platform for unveiling best practices and discussing futuristic visions for an increasingly health-conscious Arab World," said Michael Pomerance, vice president and regional general manager, Cerner Middle East and Africa.
Cerner is inviting its clients, industry leaders and associates to attend "Cerner Tomorrow Talks!" — a series of 15- to 20-minute sessions taking place at Cerner's booth that will feature captivating health stories. The topics will include innovation, integration, start-ups, population health and operational evaluation, with the aim of helping attendees to navigate the future of health care.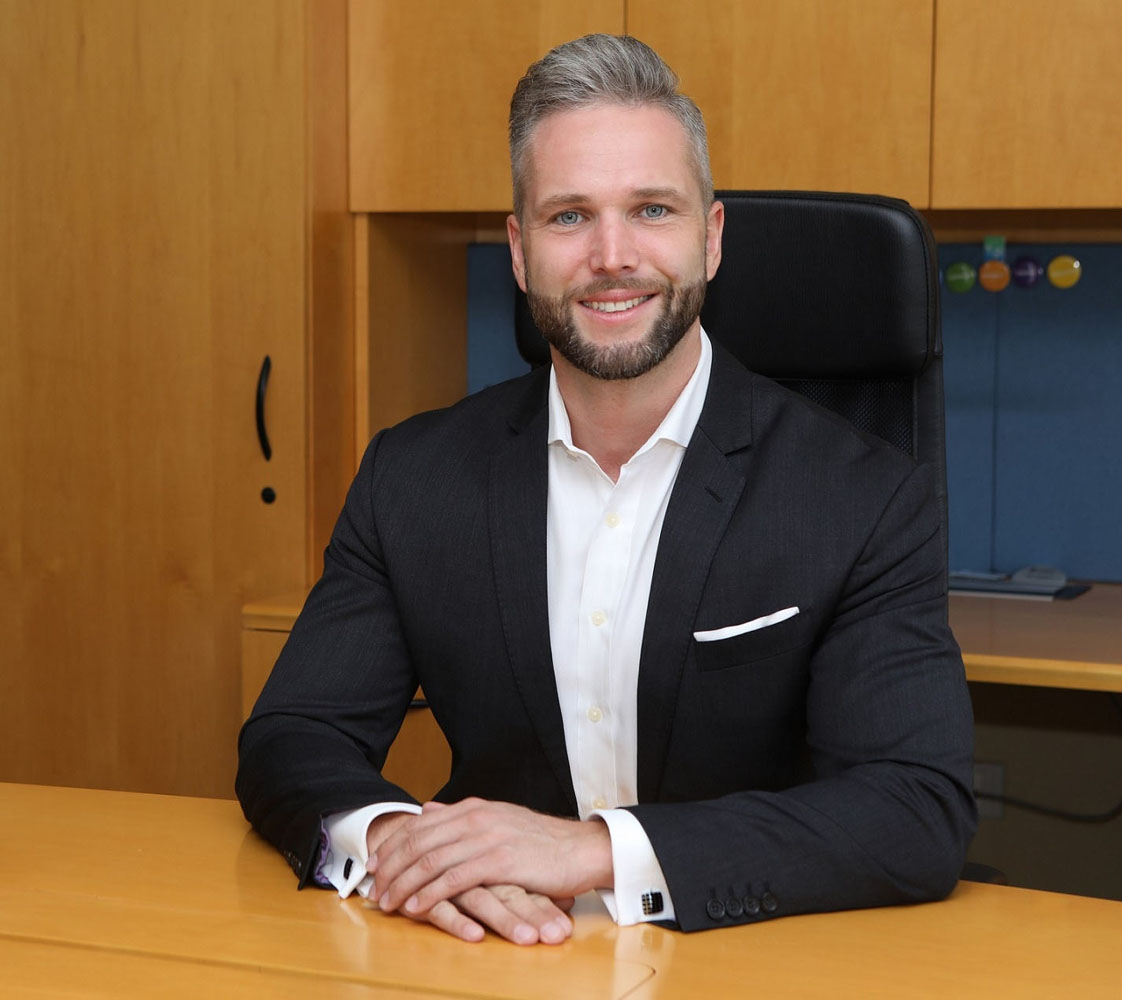 "We are honored to invite our clients and industry leaders in the health care space to create an interactive live talk show presenting some of the most inspiring stories that reflect the MENA region's evolving health care landscape. Together, we will enlighten the audiences on the evolution and futuristic view of health care in this part of the world," said Michael Schelper, general manager, Cerner Middle East and Africa.
Cerner will also host a lunch with presentations on the newly introduced requirements for health care organizations to be certified or recertified by Healthcare Information and Management Systems Society (HIMSS) at levels 6 and 7. Globally recognized Cerner clients will highlight their success journeys to receive the worldwide recognition. In addition, the focus will be on how caregivers can work together with Cerner to meet HIMSS requirements and use electronic medical records to continue creating positive patient outcomes.
Cerner associates will also interact and exchange views with other fellow participants from more than 150 countries to get a pulse of critical industry trends and developments.
Arab Health 2018 is set to welcome more than 4,200 exhibiting companies and 103,000 attendees from around the world. It will feature 19 business, leadership and Continuing Medical Education conferences covering the latest updates and insights into advanced procedures, techniques and skills.
About Cerner:
Cerner's health information technologies connect people, information and systems at more than 27,000 provider facilities worldwide. Recognized for innovation, Cerner solutions assist clinicians in making care decisions and enable organizations to manage the health of populations. The company also offers an integrated clinical and financial system to help health care organizations manage revenue, as well as a wide range of services to support clients' clinical, financial and operational needs. Cerner's mission is to contribute to the systemic improvement of health care delivery and the health of communities. Nasdaq: CERN. For more information about Cerner, visit cerner.com, read our blog at blogs.cerner.com, connect with us on Twitter at twitter.com/cerner and on Facebook at facebook.com/cerner. Our website, blog, Twitter account and Facebook page contain a significant amount of information about Cerner, including financial and other information for investors.
Categories