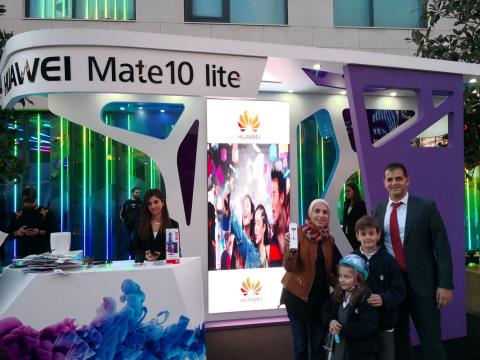 Huawei celebrated Mother's Day in its unique way by setting up a booth at Beirut Souks to test the Huawei Mate 10 lite, which is the ideal device for mothers of this time who have become more familiarized with technology, photography, games, and big screens.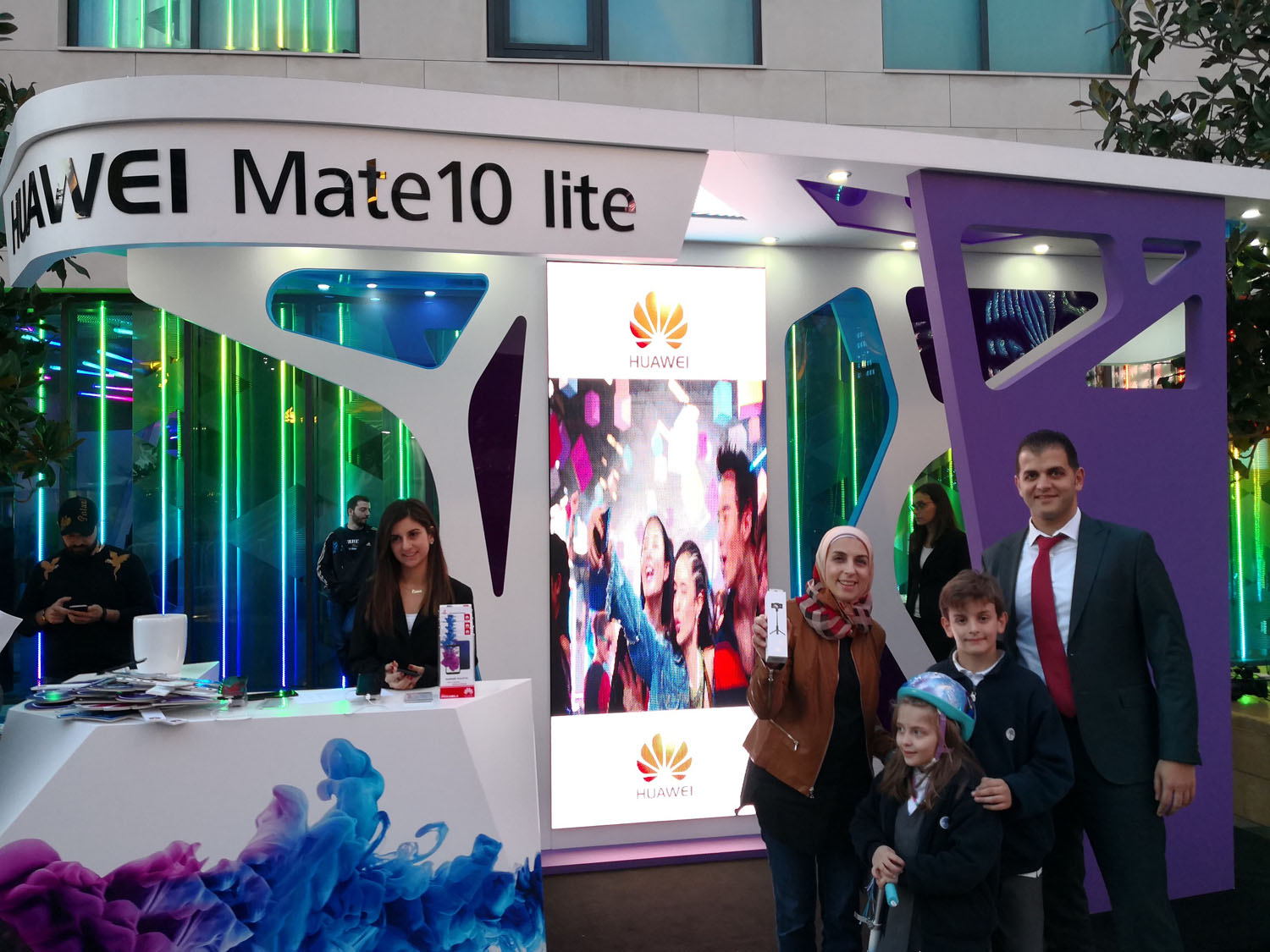 This activity began on March 16th and lasted till March 25th. The participants were invited to experience this device and take part in an interactive competition to win special prizes. This stand welcomed a large number of visitors along with their mothers and/or children, including a few celebrities like the famous TV host Carla Haddad Abou Jaoudeh, who went with her daughter and took fun-filled pictures. Beloved actress Dalida Khalil also visited Huawei's booth with her mother and sisters who enjoyed taking souvenir pictures in a warm and loving atmosphere. When Carla and Dalida passed by the stand, their fans gathered and were very excited to take group photos using the Huawei Mate 10 lite, and adding special filters.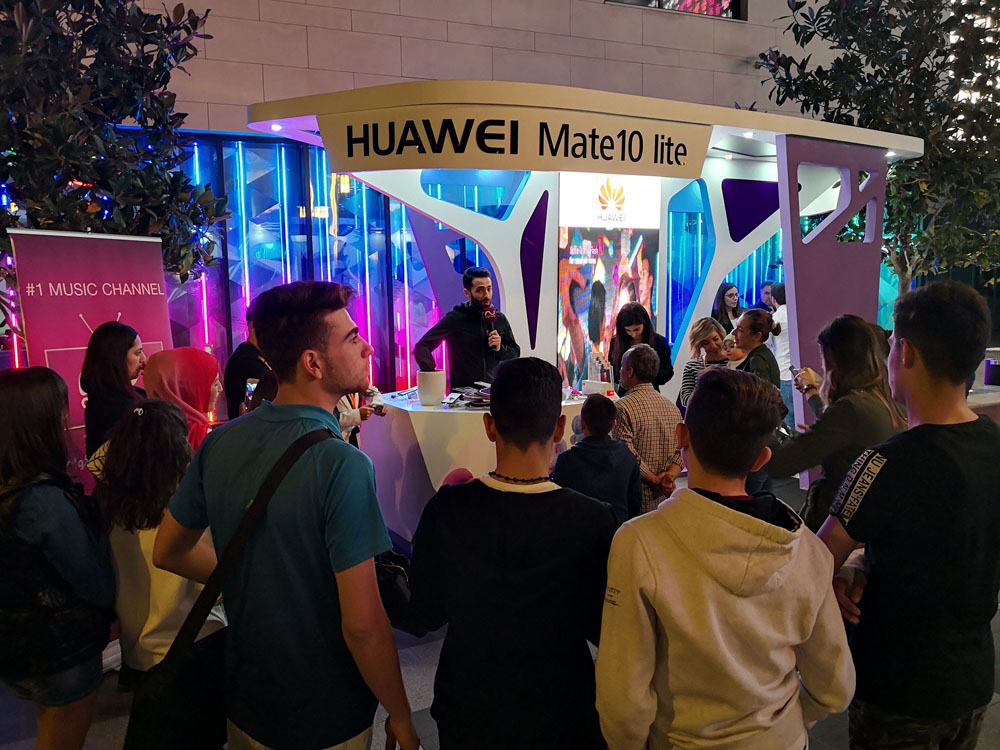 This campaign was very successful, as consumers brought their mothers and/or children to the booth to take fun pictures, and to answer questions related to Huawei and to their relationship with their mother during a live roadshow on 3 radio stations, and in the end, three lucky mothers won a Huawei Mate 10 lite phone.
Whatever the occasion, or even without any particular occasion, Huawei stresses that its stylish, innovative and unique devices with their many features meet the needs and demands of almost any user.
Categories