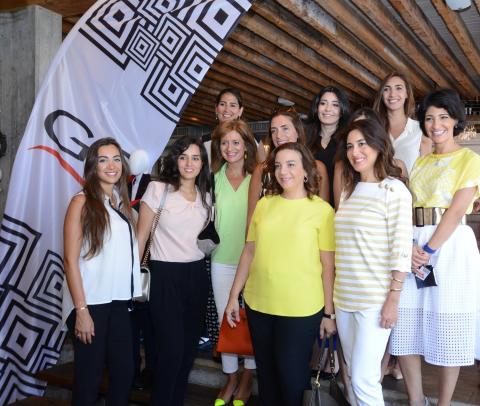 Beirut, 01st of July 2014 – In celebration of four decades of ongoing success, innovation, and leadership in the retail industry, GS, a leading house of international brands for men, women and children, held a press conference on Tuesday June 17th, 2014 at St. Elmo's Zaitunay Bay, to announce its partnership with the non-governmental agency Teach A Child, providing 1,000 children with complete, head-to-toe, tailored outfits for the start of the school year.
The retail company's 40 Year Anniversary marks a very important milestone for GS and it has decided to celebrate this achievement by giving back to the community and helping those who are less fortunate, especially when it comes to children. GS has dedicated a special team to design and manufacture the outfits, as it believes no less fortunate child should feel any different from other students. Each student will receive a shirt, a pair of jeans, a belt, a sweater and a jacket, in addition to a backpack, guaranteeing each student is fully attired for the start of the new school year.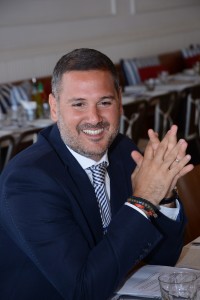 Mr. Jamil Rayess, General Manager of HST Co. (the company that owns and manages GS) said: "The success we witness today, we owe to the support of our community, and the only way to enjoy and reflect on this success is by taking the opportunity to thank all of our customers; That, I believe, is the best way to commemorate our forty years of achievements." "GS will continue to grow, expand, and succeed, and as we continue to do so, we will also increase our efforts and continue to cater to our customers' needs. If it weren't for their loyalty and faith in our business, we wouldn't be here today," he concluded.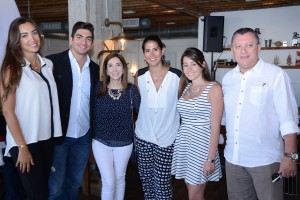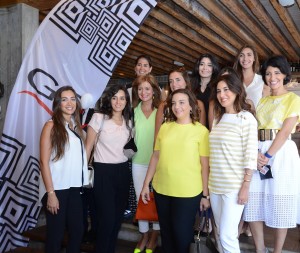 Since its inception in 1974, GS has given special attention to children's clothing and created a big space with international brands within its stores, even prior to the launch of the much-loved GS Junior. GS caters to consumers of all tastes and ages, and as the leading local retail company to bring international brands, GS takes the opportunity to highlight its constant evolvement in which it offers the latest in the world of fashion through its wide range of quality international brands. With a number of expansions, renovations, and openings, GS has proven to be a leading house of quality international brands with each passing year.
GS team is hoping to keep on serving the community for many years to come, as this initiative has filled them with gratitude. Representatives from GS and Teach a Child, along with volunteers will be visiting different schools around Lebanon and distributing the clothes between September and October.
More about the company:
GS Stores is a destination for fashion brands, wrapping under its umbrella a wide array of continuously evolving brands that reflect the needs and tastes of the local market. Through its long line of clothing, accessories and shoe brands, GS caters to all ages and genders in a welcoming and friendly atmosphere making the shopping experience at its outlets a distinguished one. Some of the main brands available are: Timberland, Geox, Springfield, Rockport, Noah, McNeal, Bugatti, Silver Jeans Co, Morgan, Best Mountain, Bardot, Boboli, Losan, Elegant Baby, Girandola and many others all under one roof.
For more info, kindly contact:
Categories