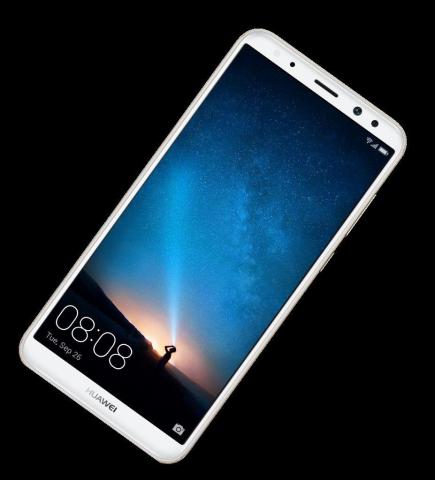 Huawei is spreading the spirit of love by sharing its users' interest in social events throughout the year, and with Valentine's Day approaching, Huawei is announcing a special celebration of this season of love.
No other device is better than the new Huawei Mate 10 lite, to celebrate this occasion, since it comes with some technical specifications that perfectly fit the daily use of youth as well as adults. With its four-cameras, the device will capture your special moments during this loving season and save beautiful memories from these days forever in your lives. With 18 entertaining built-in filters, this fun event will become even more exciting.
2017 is an exceptional year for Huawei, with a 10% increase in market share, making it one of the top three mobile brands in the world, with an annual growth of about 30%. In the last month of 2017, Huawei launched its highly acclaimed device, the Mate 10 lite, the first cost-effective phone with four cameras and a FullView display. The sale results were very high in many markets around the world and in Lebanon as well.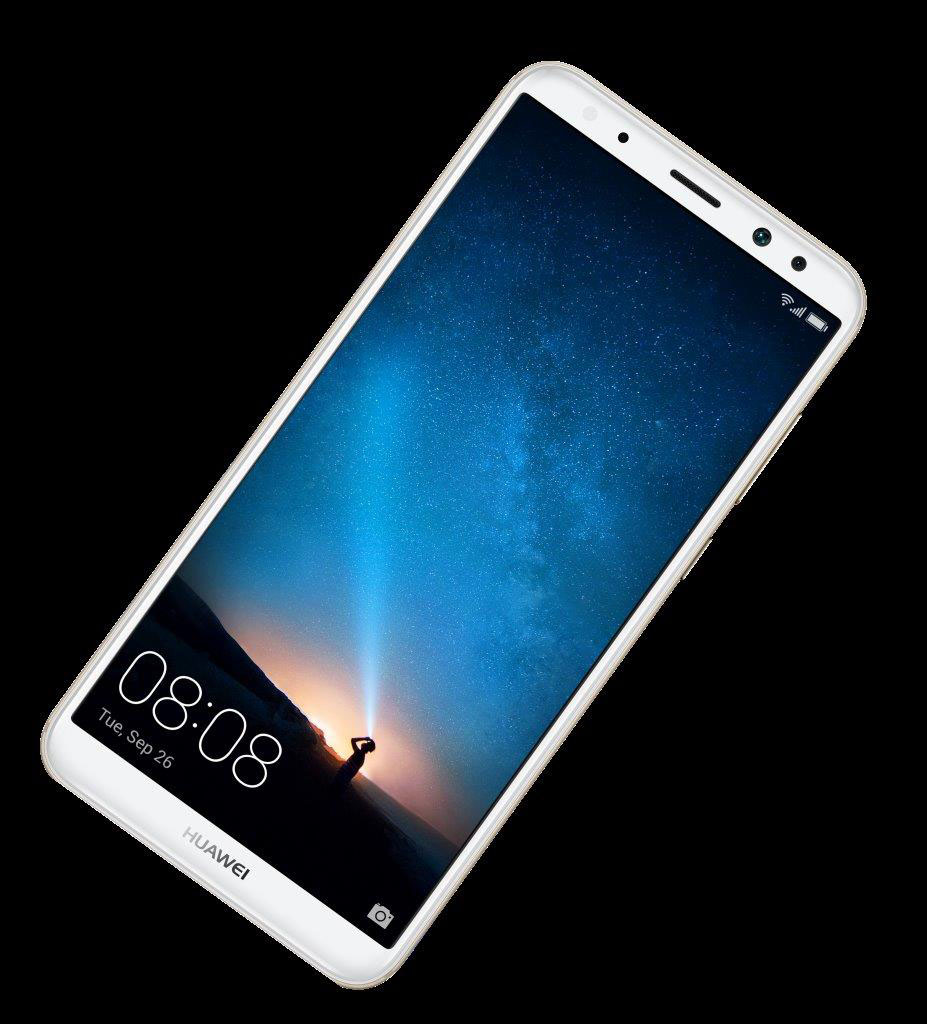 Following these great results, the company decided to launch Valentine's day surprises, for those who would want to buy the amazing Huawei Mate 10 lite to their lovers. As valentine's day is approaching, everyone is planning and searching for the best gift to offer their loved ones.
If you are still looking to get a gift that combines the FullView Display technology and the innovative four-cameras that capture the best and most beautiful pictures of you with your loved ones, be sure to buy the Huawei Mate 10 lite, starting next week, to learn more, stay tuned on Huawei channels.
Categories