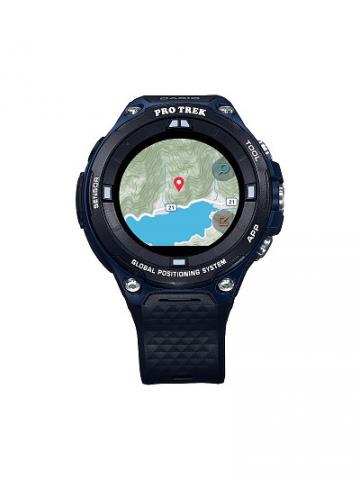 New model to be offered exclusively by Sharaf DG for a limited
time period
 CASIO has announced the UAE launch of the Pro Trek WSD-F20A - a new smart watch built specifically for the outdoors. The new model is being offered exclusively by Sharaf DG for a limited time period only and can be pre-ordered starting August 16, 2018 with an expected delivery date of August 30, 2018.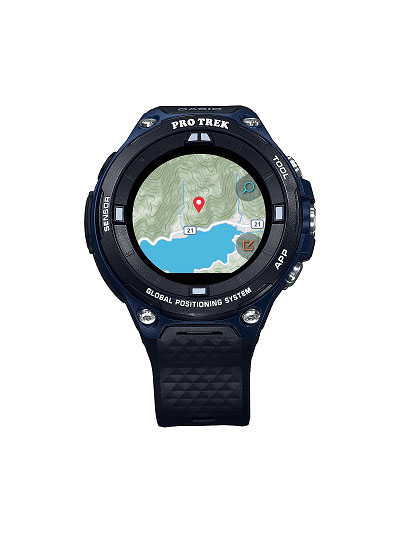 According to the company's senior executives, the Pro Trek WSD-F20A, is CASIO's second Wear OS (Android) smartwatch model, which has been carefully designed and developed to meet the demands of more serious outdoor applications. The new unit also offers a built-in GPS (which you can access even when in offline mode) and a compass--tested to meet military specifications with water resistance of up to 50 metres. The Pro Trek WSD-F20A is lightweight and is made of highly durable resin parts and designed with a simple button layout that is easy to operate. The smartwatch can also connect to any Android compatible device, which allows users to utilize applications like an exercise timer, Equilab, Ski Tracks and even fun games like Zombie Run and Fishbrain.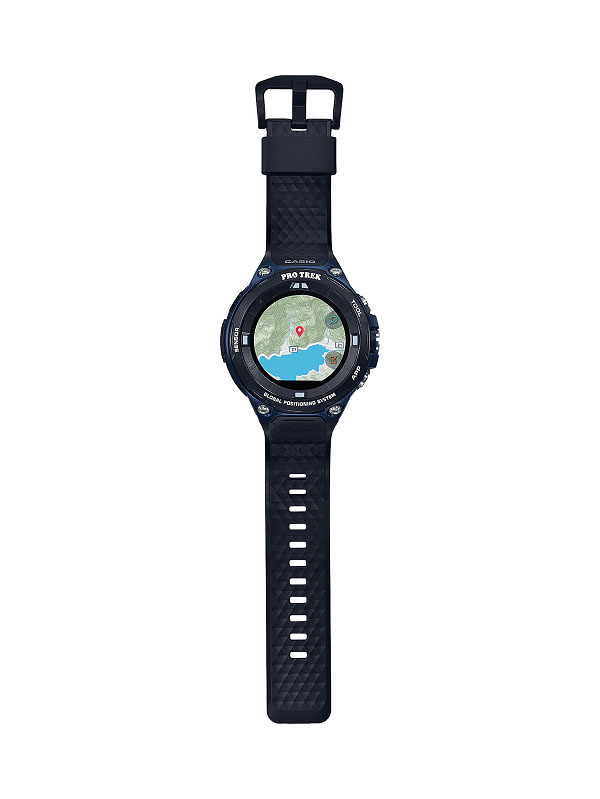 "We are excited to announce the coming launch of our new outdoor smartwatch, the Pro Trek WSD-F20A - an exciting new addition to our growing line of Wear OS (Android) watches," said Koji Naka, Managing Director of Casio ME. "This new model will be offered exclusively by Sharaf DG through a pre-order campaign that you will be seeing across CASIO's and Sharaf DG's social media pages. The Pro Trek WSD-F20A is an excellent outdoors tool, which integrates highly useful features like GPS, compass and connectivity to any Android-compatible device."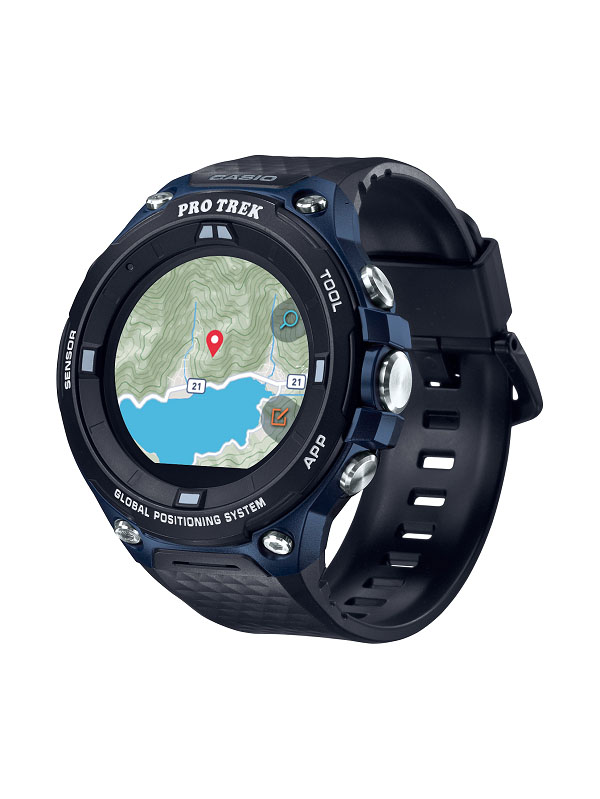 The new Pro Trek WSD-F20A can be pre-ordered online via the Sharaf DG webpage (https://uae.sharafdg.com/casio-pro-trek-smart/) and will also be made available at Sharaf DG outlets located at Abu Dhabi Mall, Abu Dhabi Duty Free, Al Ain Mall, Ibn Battuta Mall, Deira City Centre, Dubai Mall, Mall of the Emirates, Sharjah Megamall, Mirdiff City Centre and Times Square Mall. The smartwatch is priced at AED 1,499.
Categories