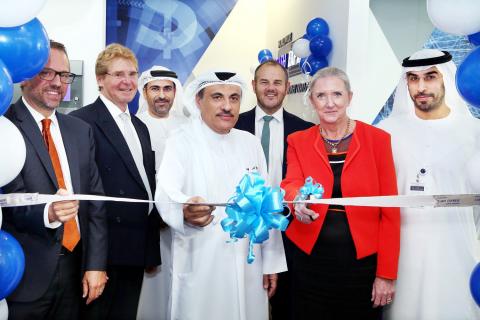 New headquarters to harness the potential of technology & innovation to drive business growth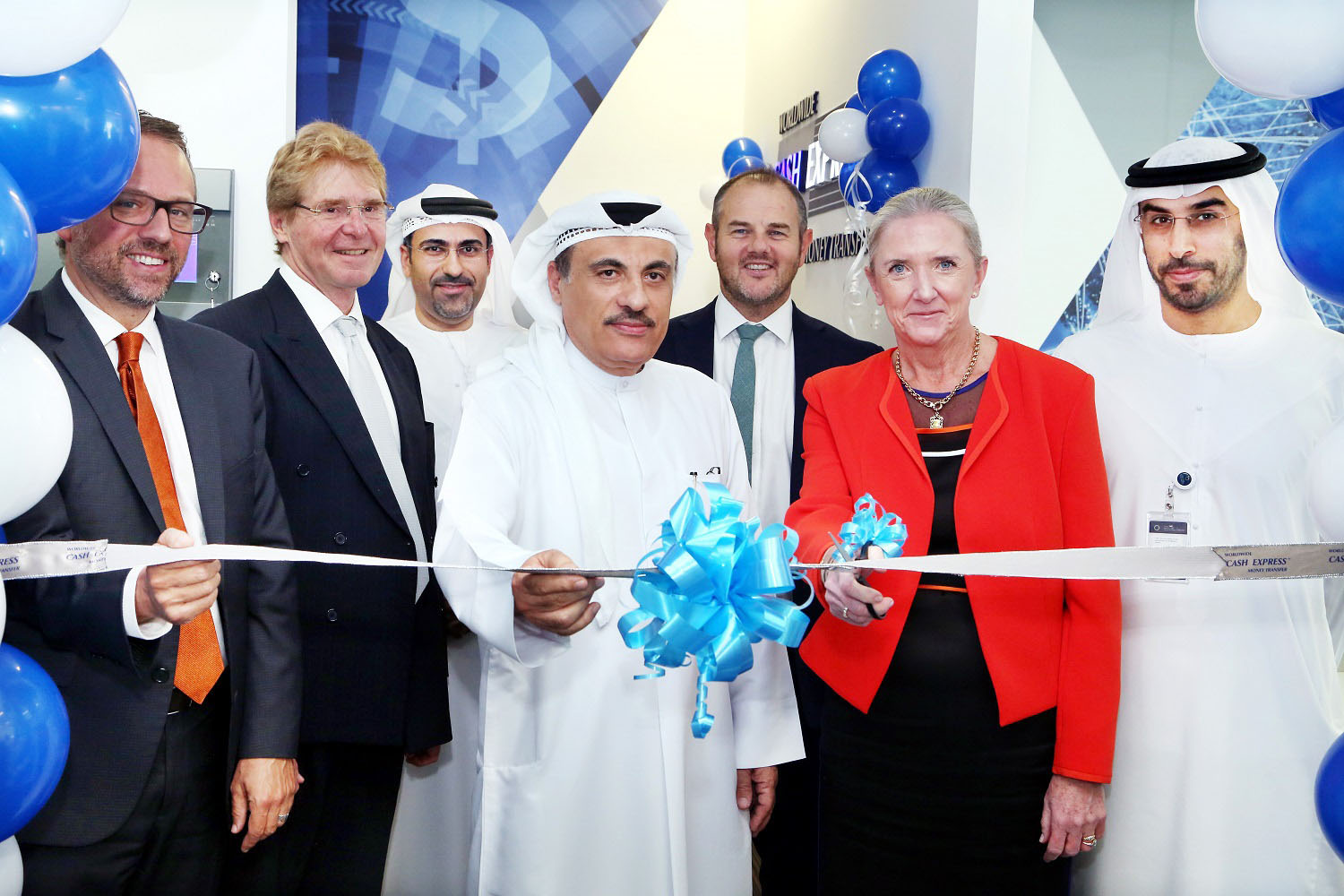 Worldwide Cash Express, the global money transfer company, announced the opening of its new regional headquarters at Abu Dhabi Global Market (ADGM). The company currently has presence in more than 57 countries globally with a network of more than 100,000 pay-out locations through established tie-ups with more than 200 correspondent agents worldwide. The inauguration of the new office was attended by Senior Representatives of ADGM and Cash Express.
Taking advantage of the innovative and pro-business environment provided by ADGM, Cash Express will harness the state of art technology to achieve unprecedented speed of operations and services, as well as compliance tools that enable the agents to deliver more superior customer service. The use of state-of-the-art system security which boasts sophisticated firewalls, geo-fencing and token verification devices will now ensure the security of its agents against cyber threats.
Cash Express is working towards growing its market share in leading regional and international markets including the Middle East and Africa. According to the World Bank's latest Migration and Development Brief, Remittance inflows improved in all regions in 2017 and the top remittance recipients were India with $69 billion, followed by China ($64 billion), the Philippines ($33 billion), Mexico ($31 billion), Nigeria ($22 billion), and Egypt ($20 billion). Globally, remittances are expected to grow 4.6 percent to $642 billion in 2018.
Mohamed Ali Al Ansari, Chairman of the Board of Directors at Cash Express, said: "The decision to open our new regional headquarters at Abu Dhabi Global Market is in line with our growth strategy for the region. Cash Express is a homegrown business with a global reach and we are proud to establish its headquarters in ADGM. By leveraging the strategic advantages offered by ADGM and by incorporating technological advancements to accelerate business growth, we look forward to exploring emerging opportunities, forging new partnerships and foraying into new markets, while constantly enhancing services for our agents and their customers."
Thomas Hirschi, Executive Director of Banking and Insurance, FSRA of ADGM said: "We congratulate Worldwide Cash Express on their auspicious launch and welcome them to the increasing number of financial institutions in ADGM.  We look forward to Worldwide Cash Express's contribution towards the growth of the international financial center by establishing its headquarters in ADGM.  We are proud to support local entities in their strategic ambitions and global expansion."
The new Cash Express headquarters at ADGM houses a talented team spread across many departments including customer service, agent onboarding process and compliance departments.
Categories