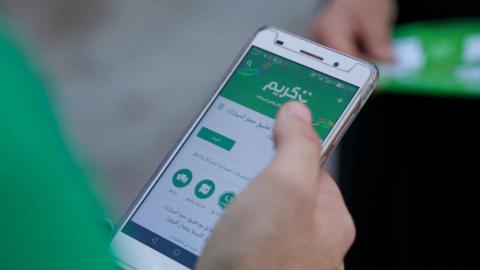 Introducing bikes to simplify people's lives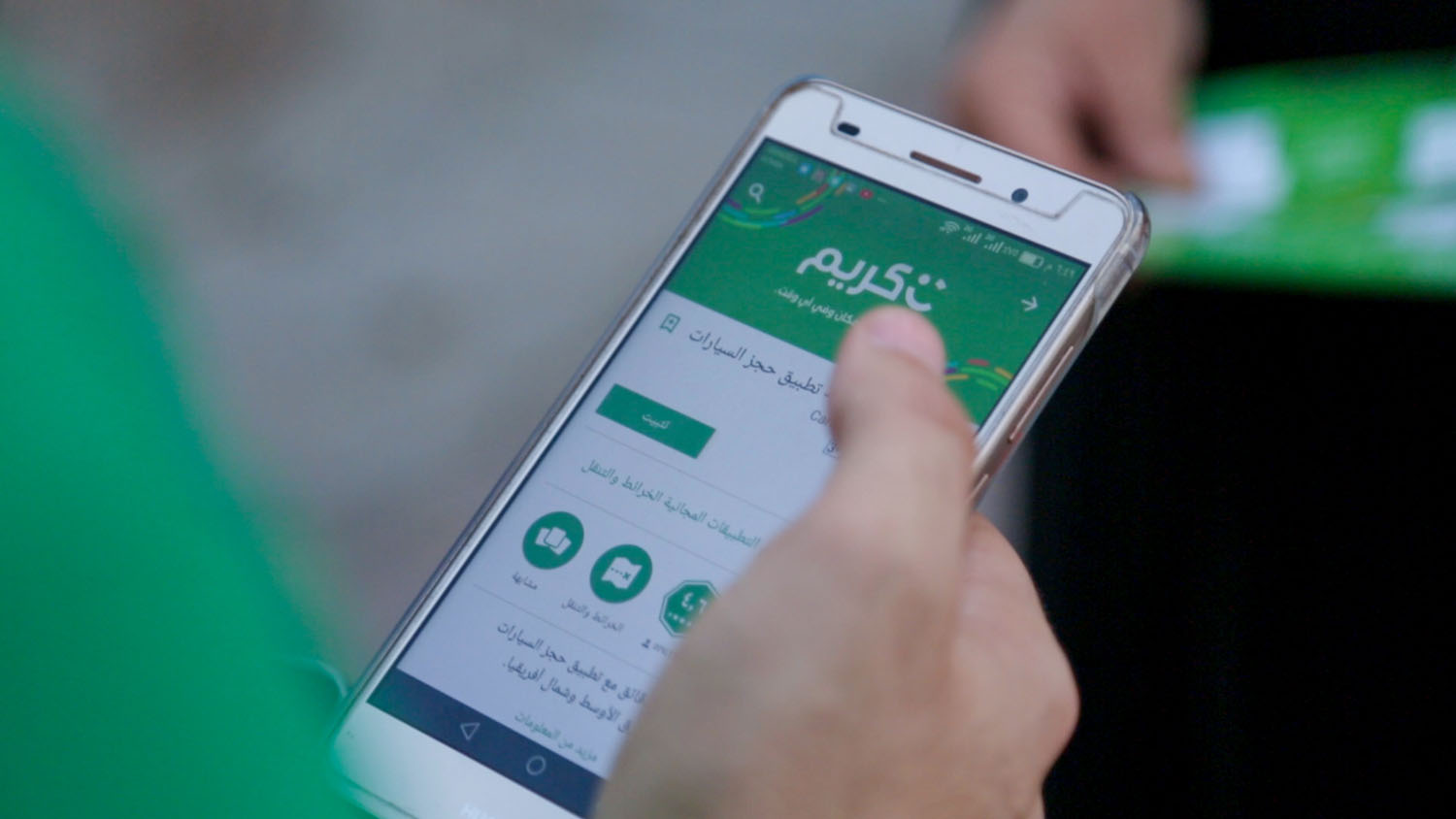 Since its inception in 2012, Careem has been a leading ride-hailing app in the MENA region. After its successful launch in Lebanon in 2014, Careem took a huge leap and introduced in March 2018 the new Careem 'MOTO' service to help customers commute inside Beirut amid the growing number of vehicles on the roads and the subsequent permanent traffic, thus simplifying people's lives and reducing stress.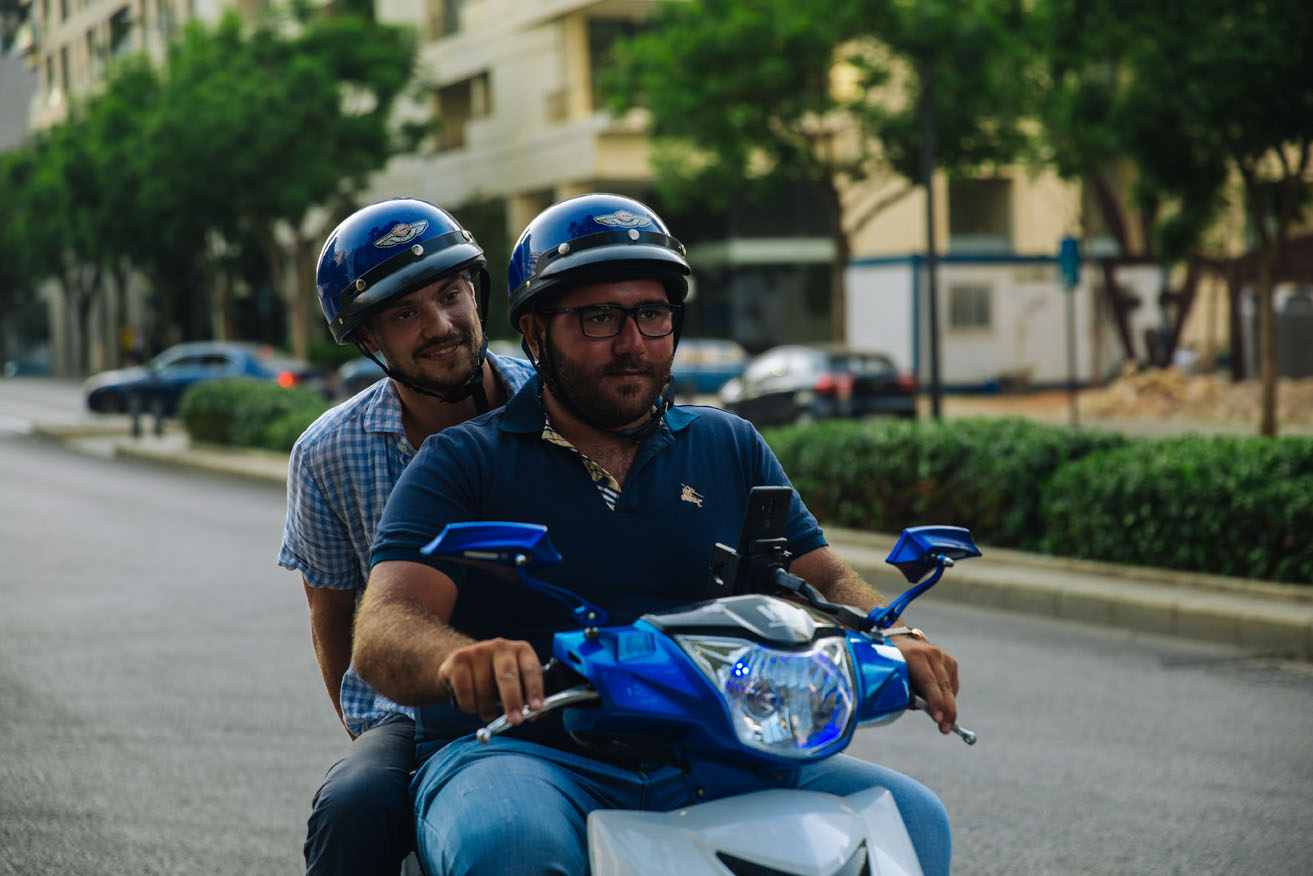 The launch of Careem 'MOTO' aims at allowing customers to move across the city while saving time and energy. The rides offered by Careem are safe as both the Captain and the customer will be wearing safety helmets. The service's schedule is also suitable for peak hours as the bikes operate from 6:00 am to 6:30 pm every day, in accordance with the Lebanese Law.
Careem 'MOTO' will offer customers a time-efficient and affordable means of transportation, as the average fare of this service will be 50% less than other means of transportation. The minimum fare starts at $1.67, which is half the price you pay for a GO ride.  "Beirut radiates motivation and ambitions. Our main purpose for launching 'MOTO' in Beirut is to help people express all these enriching qualities, while alleviating their stress in traffic", says Ibrahim Manna, Managing Director, Emerging Markets at Careem.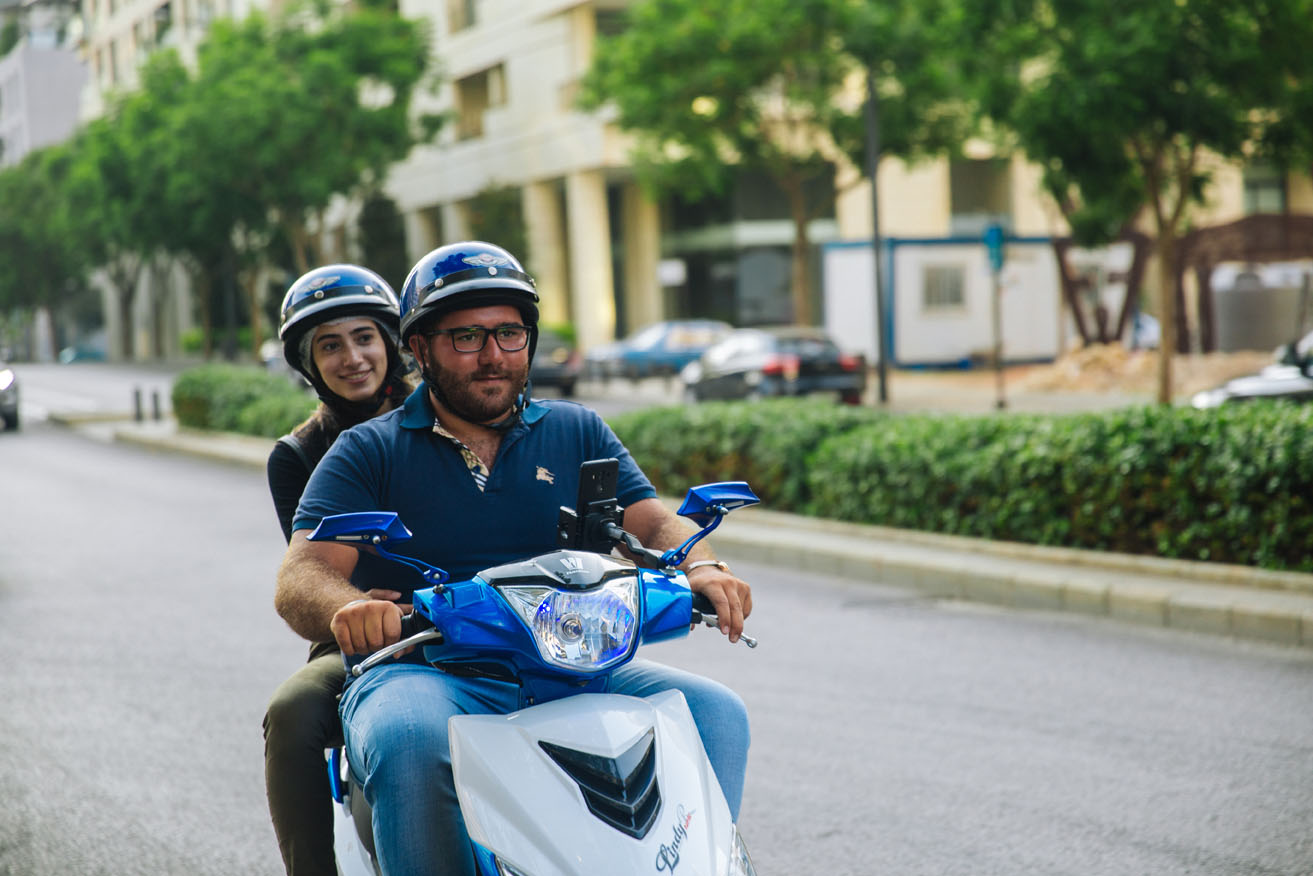 In addition, this service created new job opportunities for young people who wish to become motorbike drivers. It provides more earning opportunities for the Lebanese whose capacities and talents are weighed down by the straining economy. In fact, the number of applicants for this job was fascinating and has painted a preview of what is to be expected in the future. "The goal is to simplify people's lives", affirmed Mr. Manna, "We always find ways to provide solutions for our customers."
Motorbikes are the preferred means of transportation of many in the city. It is economical and convenient. Through this project, Careem has showed ambition and optimism. Not only that, but could it finally mean that the long-standing stereotype of never being on time can become a thing of the past?