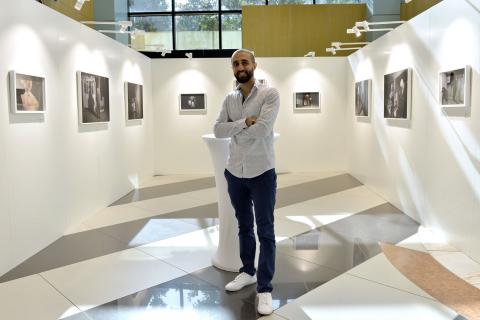 Byblos Bank launched "In An Attempt To Guard", the first solo exhibition by Joe Ghanem, winner of the 2017 Byblos Bank Award for Photography, in the presence of a large number of guests including renowned photographers, gallerists, and members of the media.
Curated by BEIRUT ART FAIR, the exhibition features 15 photographs, through which the talented photographer sheds light on the lives of often-unseen senior men who work as security guards.
Nada Tawil, Head of Group Communication Department at Byblos Bank, said: "In keeping up with our tradition to host the first solo exhibition of the Byblos Bank Award winner, we are proud to host -In An Attempt To Guard-". She added: "For over 6 months Joe Ghanem did an extraordinary job in following and documenting the life of several old men who work as "night guards", a job they must do to survive after retirement. The result is an insightful, and very touching photographic exploration that should not be missed!"
For her part Marine Bougaran, Head of Project at BEIRUT ART FAIR said: "With his exhibition, Joe Ghanem joins the long tradition of documentary photography. In his work, age is shown as a recurring problem. He is particularly interested in the aging population and the economic difficulties of seniors in Lebanon." She added: "There is no shyness in Joe's photographic work and this is how it stands out. He gives us visuals of proud men who work hard and continue to retain their autonomy."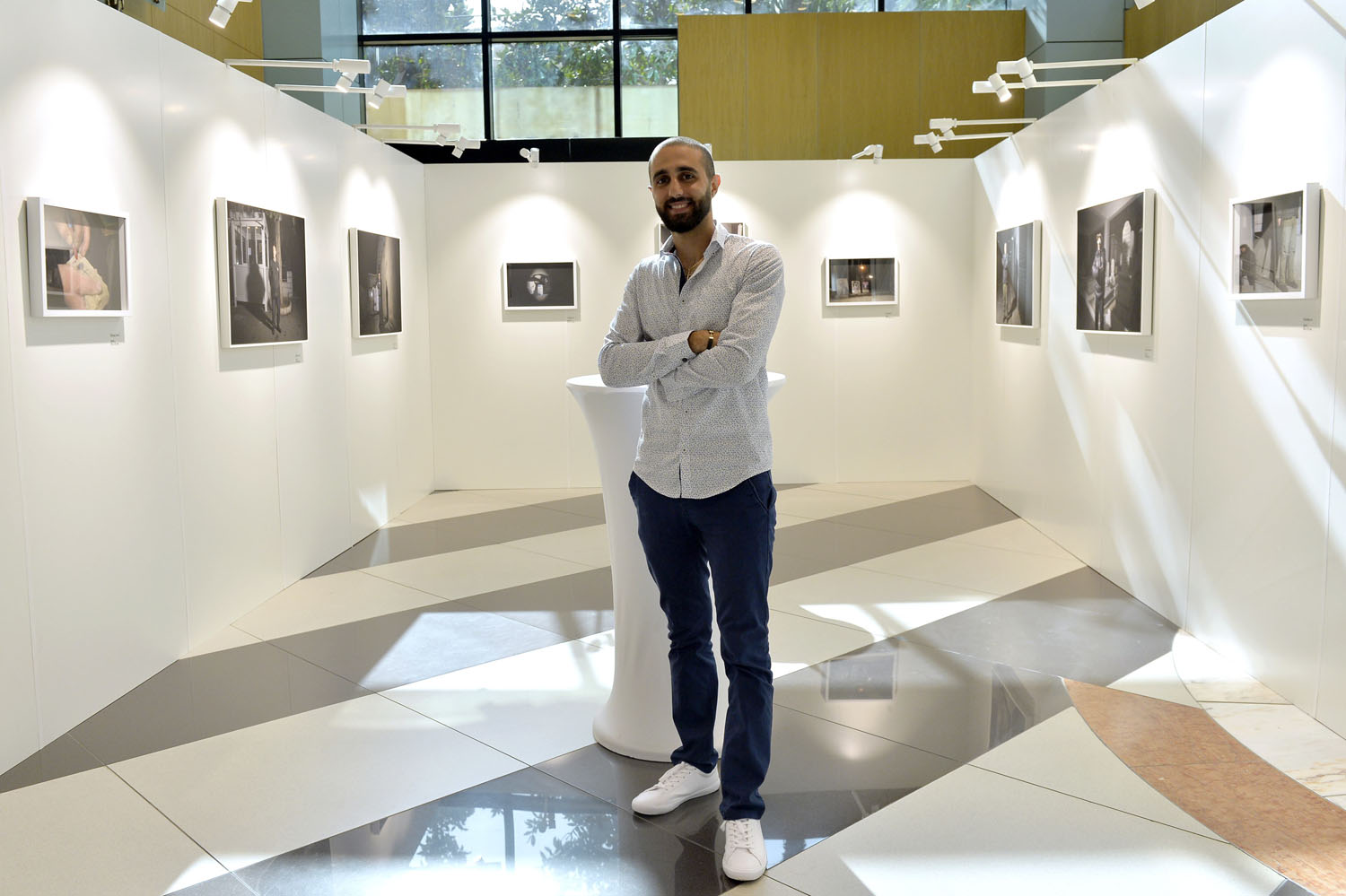 Commenting on his first solo exhibition, Joe Ghanem said: "Through extended working hours and cold night shifts, I followed the men in uniforms and tried to document the parallelism represented through their private stations within a few square meters, and our country as a whole." He added: "The preparation for my first solo exhibition at Byblos Bank was a life changing experience full of lessons and challenges. It will definitely help me grow as a photographer."
Joe Ghanem, who is pursuing a degree in Photography at the Notre Dame University – Louaize (NDU), became interested in photography at a very young age. His tendency to approach sensitive subjects in society, such as the situation of the elderly in Lebanon, quickly made him stand out as a young photographer. In September 2017, he won the Byblos Bank Award for Photography at BEIRUT ART FAIR, prevailing over nearly 208 other contestants.
"In An Attempt To Guard" was been opened to the public from Friday, 20 April, Saturday 21 and Sunday, 22 April 2018.
Categories